Why the mid-Atlantic sky might look red or green this morning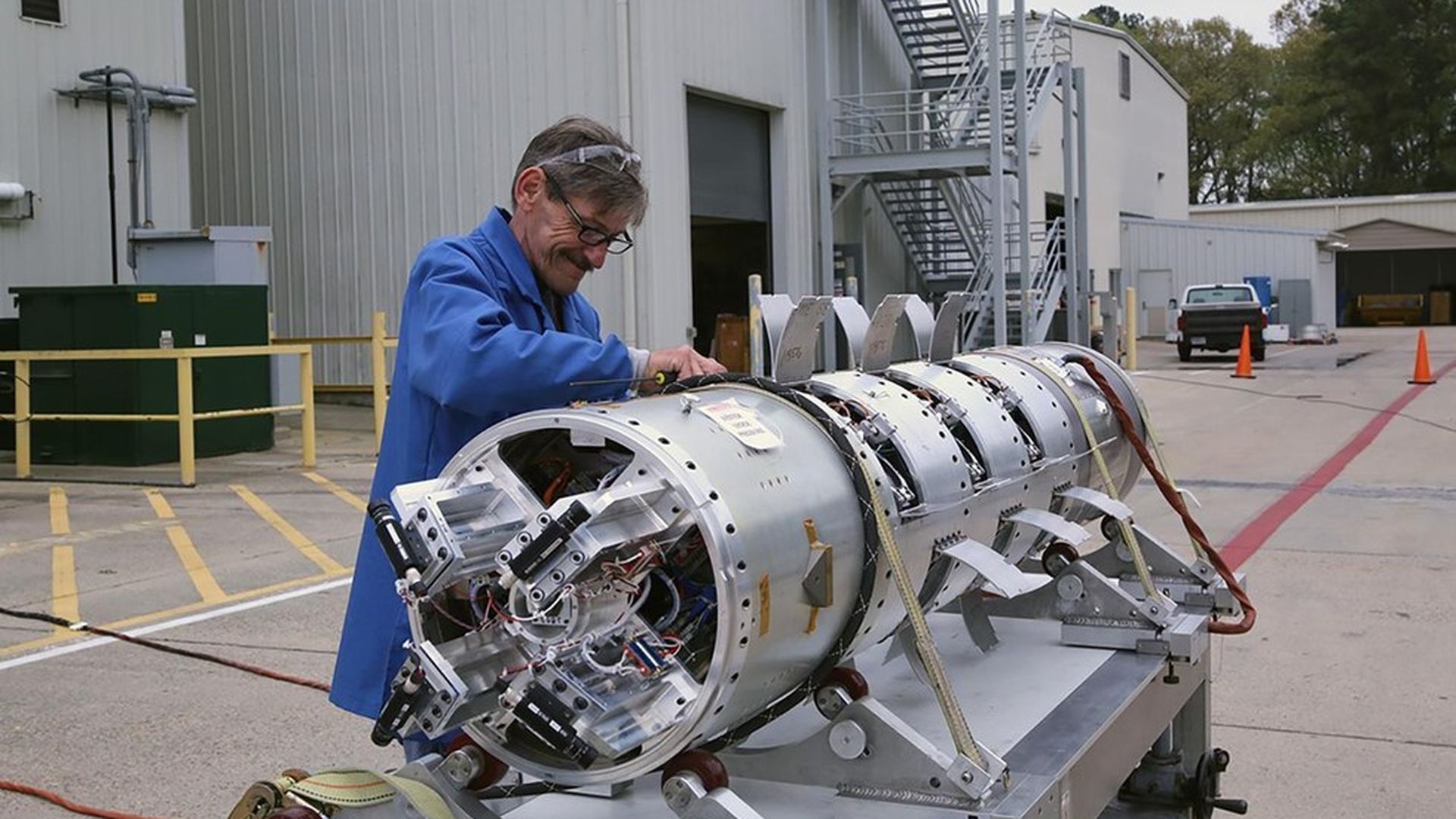 For all you early risers on the Mid-Atlantic coast (New York to North Carolina and westward through Charlottesville, Virginia), the sky is likely to light up red or green between 4:27am and 4:42am Thursday. But don't freak: NASA is launching a two-stage Terrier-Improved Malemute sounding rocket to enhance scientists' ability to study the ionosphere and aurora, and that's going to cause the color change.
What a sounding rocket is: A canister-filled rocket — there's 10 canisters to be exact, each about the size of a soft drink can. Each will be deployed about four to five minutes after launch, giving a view of vapor tracers that are formed when barium, strontium, and cupric oxide interact at 96 to 124 miles high.
Watch: If you're up but not outside, watch it here.
Go deeper