Why the Freedom Caucus doesn't listen to Mulvaney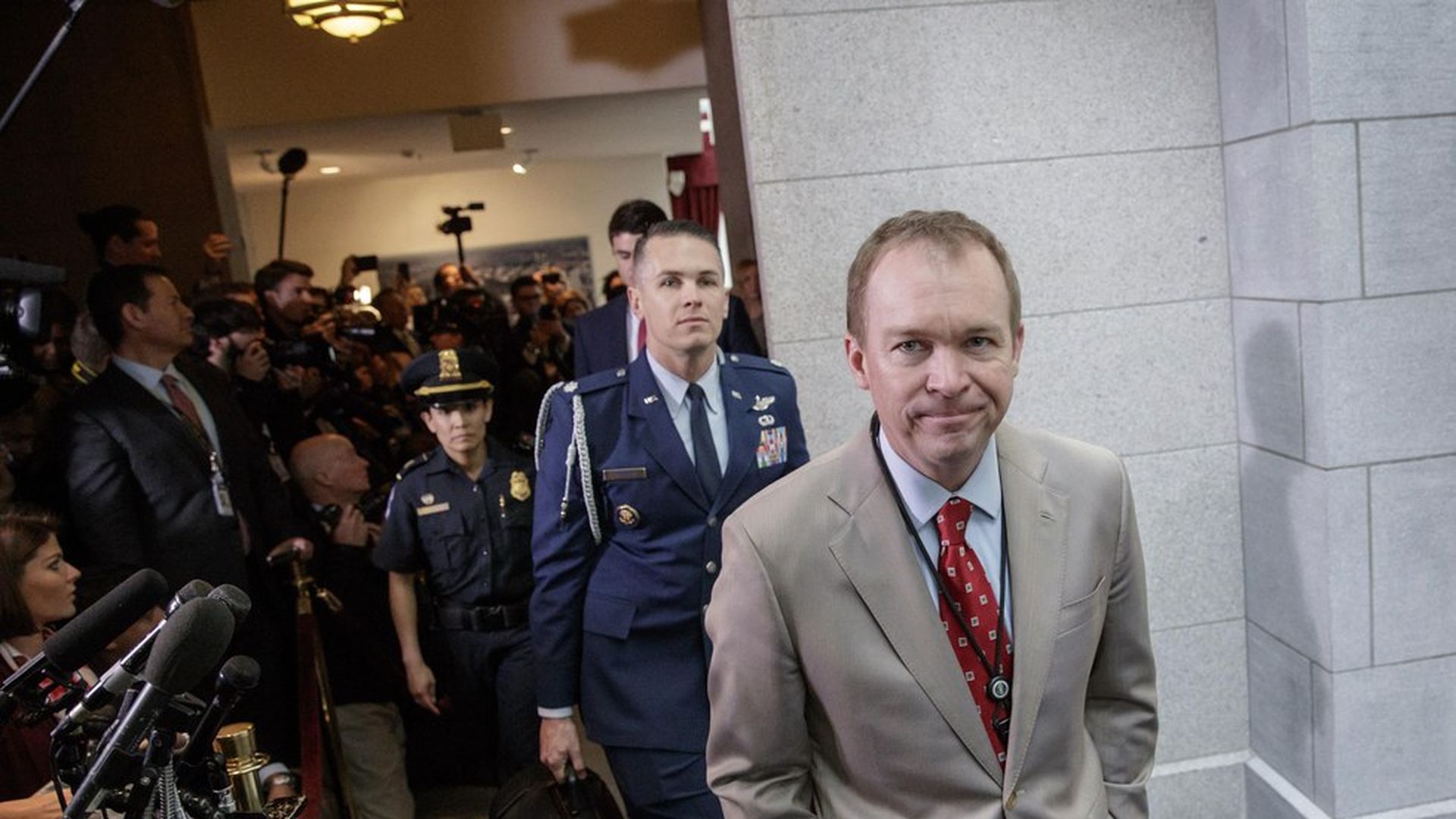 There's a telling nugget in today's Wall Street Journal's story about how badly three former House members — Vice President Mike Pence, Health and Human Services secretary Tom Price, and Office of Management and Budget director Mick Mulvaney — have failed to convince their ex-colleagues to vote for Trumpcare. It points out that Mulvaney used to be a member of the Freedom Caucus, and yet nothing he's tried, including threats, has gotten them to drop their opposition.
Why? Because they quit listening to him once he joined the administration — they don't think he's speaking his real mind anymore. As Freedom Caucus member Mo Brooks told the Journal: "Once you leave the House, where you are a servant to the people who sent you here, and you go to the White House, you are now a servant in effect of the president ... As such, he is no longer free to express his own views."
Go deeper