Why Snapchat's only female board member makes so little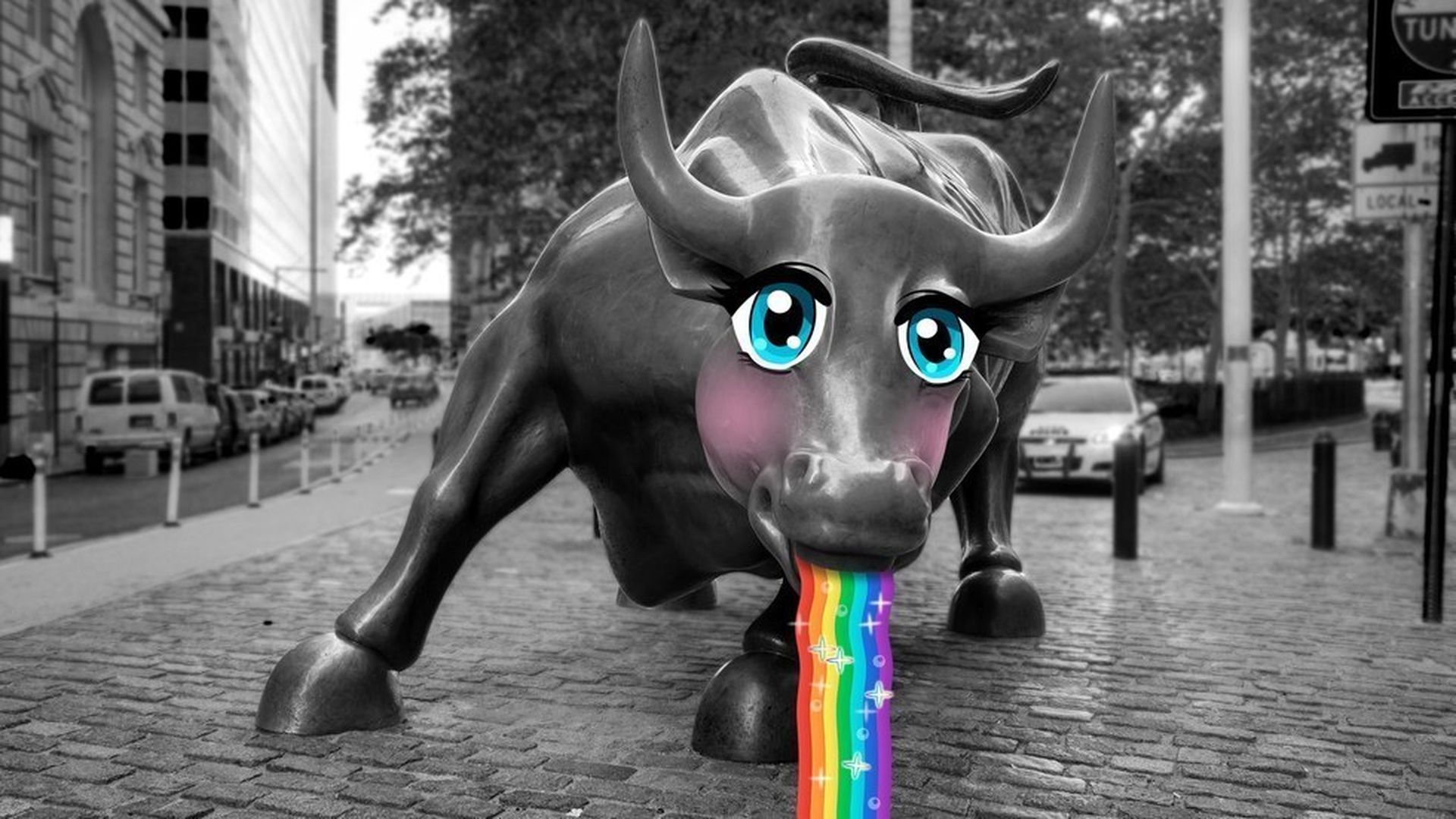 Joanna Coles is the only woman on Snap's board of directors. She also earns less compensation than her male colleagues, as first noted by Fortune's Valentina Zarya.
The knee-jerk reaction has been to assume this is just another example of tech industry sexism ― again, just a single female director ― but Axios has learned that it's a bit more complicated.
For starters, not all of Snap's directors are created equal:
Evan Spiegel and Bobby Murphy are company co-founders and senior executives, and neither are compensated for their work on the board.
Also unpaid are chairman Michael Lynton and venture capitalist Mitch Lasky (representing longtime Snap investor Benchmark Capital).
So the comparisons for Cole are really four other non-employee, non-investor directors.
One of them, Stanley Meresman, chairs the company's auditing committee (a position that often comes with added comp). So now we're down to three.
Two of these directors, Scott Miller and Christopher Young, both joined the board last October and receive the same $35,000 annual cash retainer as Coles (who joined in December 2015). The difference is that Miller and Young each received restricted stock units for 65,106 Class A shares, whereas Coles received only 12,370.
A source familiar with Snap says the difference is that both Miller and Young signed 4-year contracts upon joining, whereas Coles only agreed to a single year. That said, Coles is said to have subsequently agreed to a four-year contract last month (after the time period reflected in the IPO docs) that included virtually identical stock deals as were received by Miller and Young.
Snap declined to comment on specifics, although did confirm that "the S-1 does not reflect Ms. Coles' latest grant, which was issued in January 2017."
The final director is A.G. Lafley, the former P&G CEO who receives a whopping $200,000 per year (partially to offset travel) and got a 162,762 stock grant upon joining last July. Lafley does serve on two committees, although so does Scott Miller. This would lead me to believe that Lafley's comp is, in part, reflective of his resume more than his responsibilities.
So here's where we end: Coles earns basically the same as two of Snap's four other non-employee, non-investor peers. And less than two others ― one of which is justified, one of which is less so.
Coles did not respond to an emailed request for comment.
Go deeper