Why one bank is telling investors to avoid pharmacy benefit managers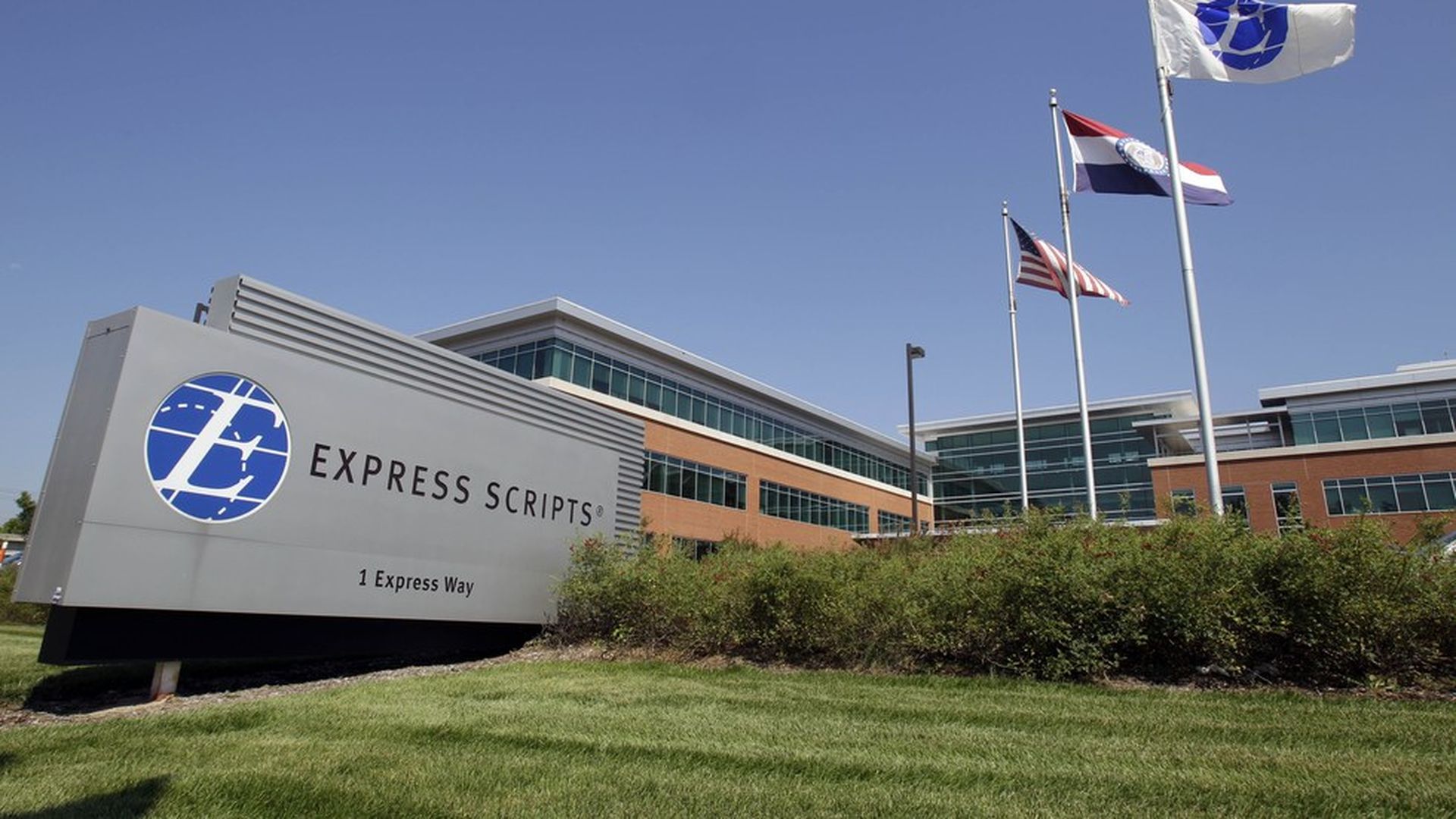 Financial analysts at the investment bank Robert W. Baird & Co. sent a strong message this week to Wall Street investors: Don't touch pharmacy benefit managers.
"We would not currently invest in PBMs, despite depressed valuation, strong cash flow and potential tax reform benefits that bulls reasonably cite." — Robert W. Baird analysts
Why the caution? In two words: drug prices. Drug companies, pharmacists and lawmakers have thrown pharmacy benefit managers into the spotlight, arguing the middlemen encourage the use of high-priced drugs to reap bigger profits. The industry — which is dominated by Express Scripts, CVS Health and UnitedHealth Group's OptumRx — argues it keeps insurance premiums at bay by negotiating discounts with drug makers and pharmacies.
A handful of other investment firms encourage buying pharmacy benefit managers' stocks. But Baird analysts said the "whirlwind of negative headlines," including a plethora of lawsuits from pharmacies (such as this one against Express Scripts) and criticism of controversial clawback payments, makes the industry way too risky right now.
Go deeper