Why Marathon's defense of its drug price hike falls short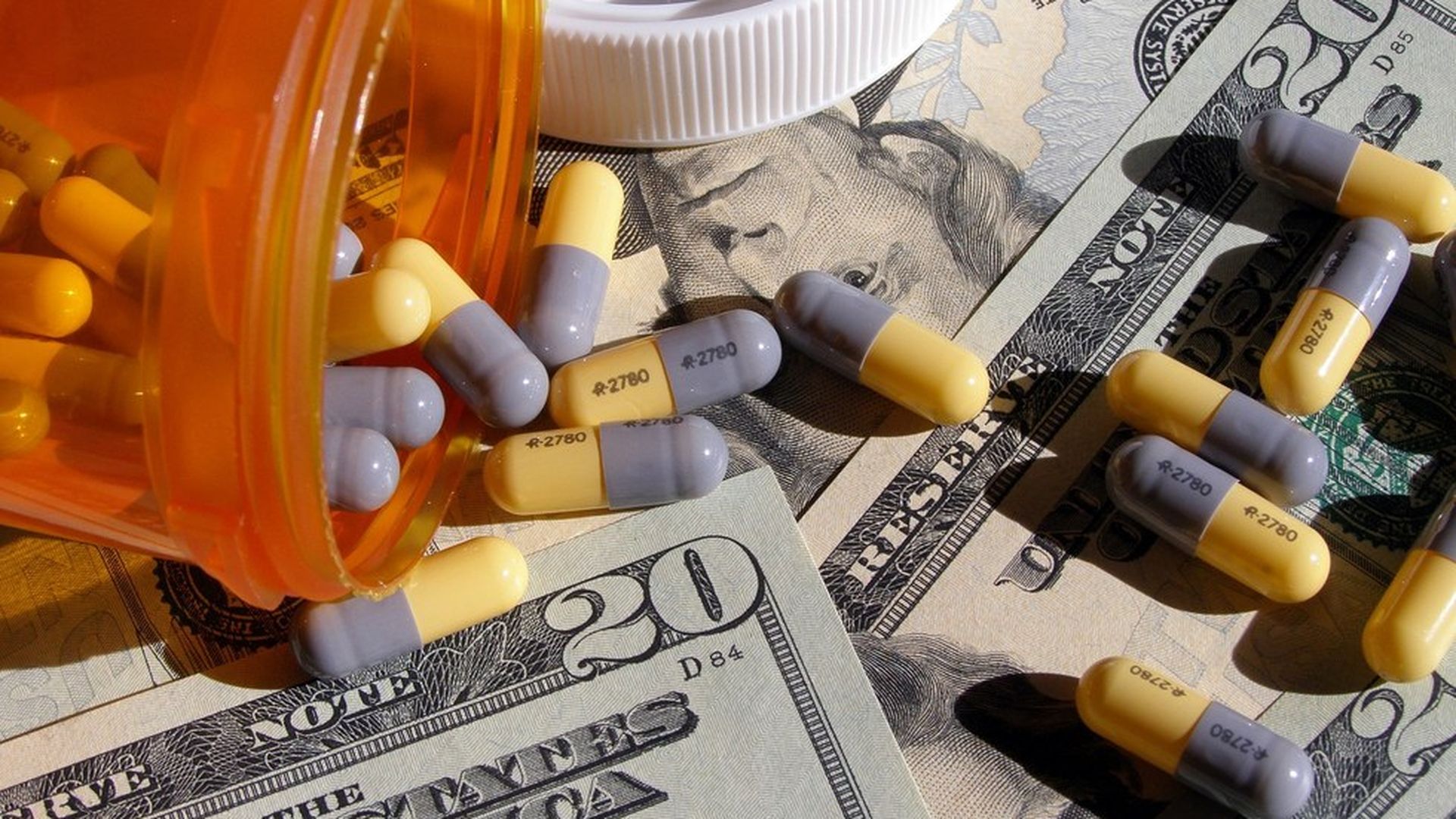 John Carroll at the pharmaceutical news website Endpoints did some interesting digging on the new high-priced drug from Marathon Pharmaceuticals for Duchenne muscular dystrophy. The drug company claims that the annual $89,000 list price is justified to recoup the lofty research and development costs and that it won't be profitable for years, but Carroll found that defense probably doesn't hold up. The key points:
Carroll consulted with two pharmaceutical industry experts, who analyzed the data and said the costs for acquiring and developing the drug were as low as $6 million and likely no more than $75 million.
A slide from a webinar about the effort listed no new registrational studies, which are usually the most expensive part of research and development costs.
Assuming Marathon only gets the negotiated rate of $54,000, the company would only have to treat 200 to 1,400 U.S. patients who have Duchenne (or no more than 8% of the market) in one year "to cover a barebones R&D effort." And don't forget: Marathon has seven years of exclusive monopoly pricing for the drug, and it acquired a valuable "priority review voucher" that can be sold or used to speed along a new drug.
Go deeper