Why hedge fund managers are making a bet on failing malls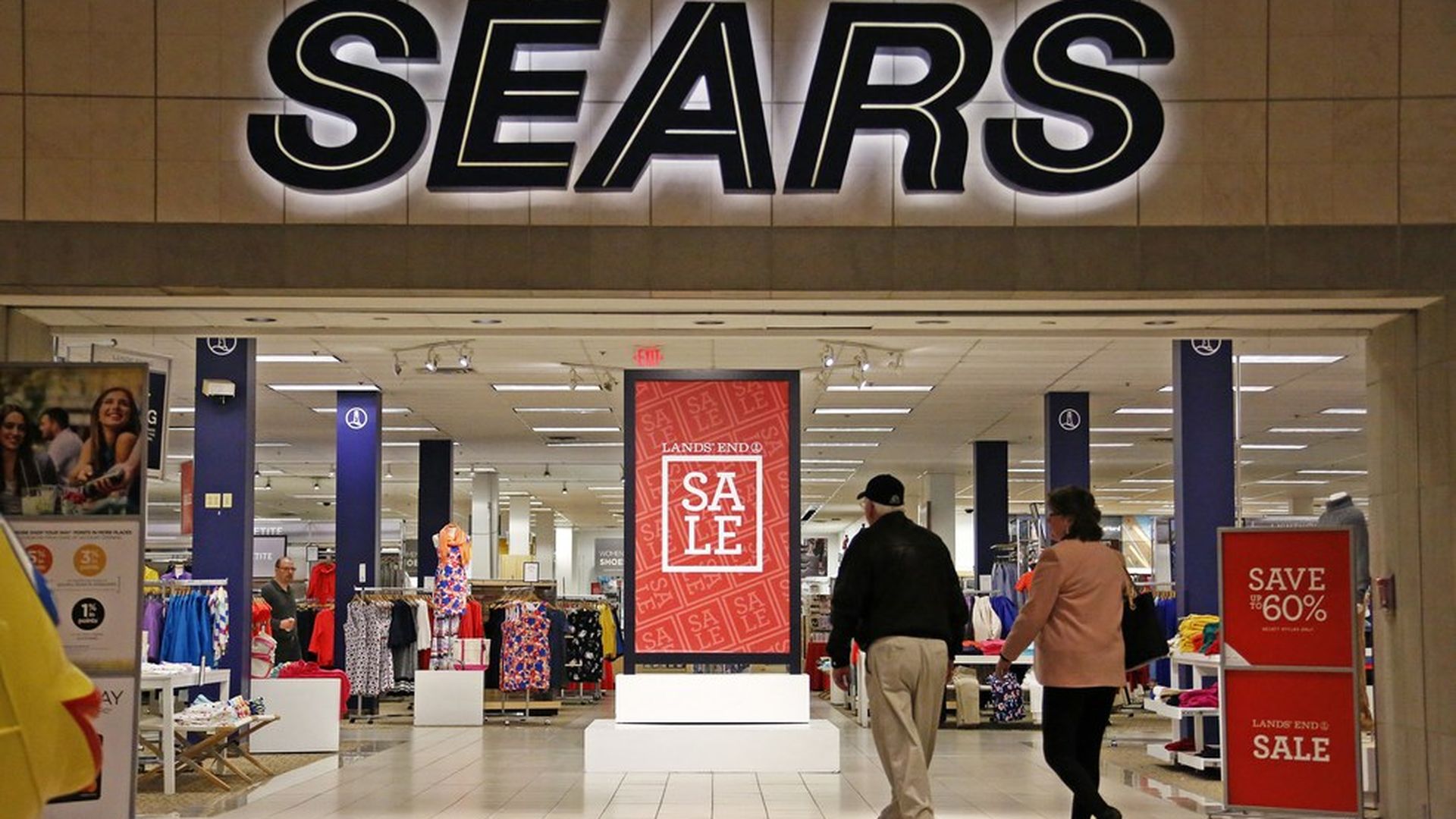 As more and more consumers are moving their shopping online and away from brick and mortar stores, malls are near-ready to buckle under the pressure — and investing firms are betting against real estate loans backed by malls in order to profit from their impending failure, according to Bloomberg.
The magnitude: Not as big as the subprime mortgage loans that spurred on the 2008 financial crisis, but there are still $985 million in contracts on the two riskiest kinds of mortgage-backed securities. (Bloomberg's headline on the matter paints a gloomy picture: "Wall Street Has Found Its Next Big Short in U.S. Credit Market," but it's not quite that bad.)
What to watch: And any massive set of store closures from J.C. Penney, Sears, or Macy's would ripple across all the malls, tanking the mortgage-backed securities and spelling out a win for the investors betting against them.
Go deeper