Why drug and medical device companies are nervous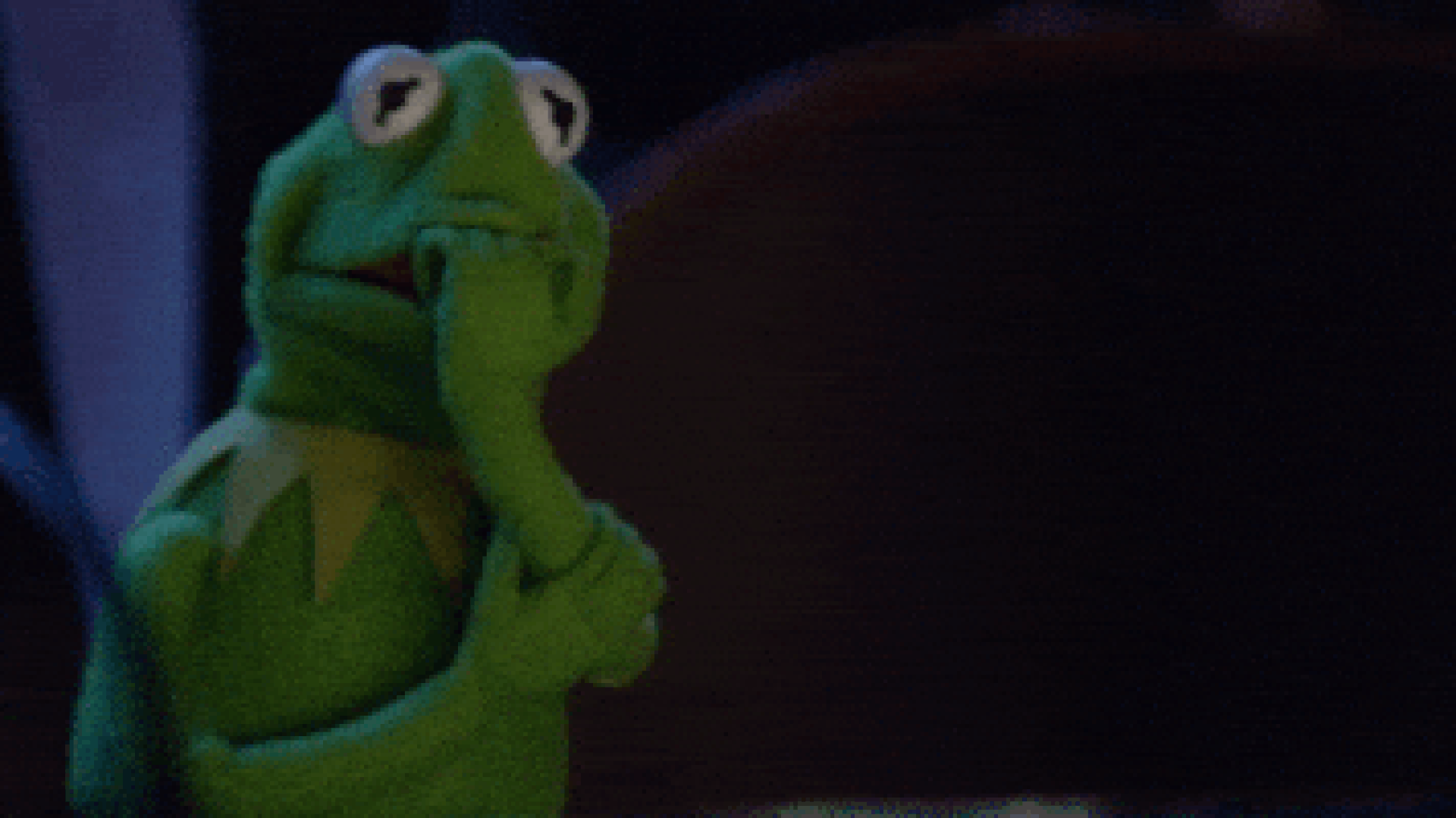 The Wall Street Journal's Jonathan Rockoff has a smart story about the angst of the drug and medical device industries. They're nervous about what the Trump administration could mean for them and are trying to develop relationships with the president's team, Rockoff reports — but they're not really sure who to talk to. Two main reasons for their nerves:
They don't want to lose insured, paying customers if Obamacare is repealed.
President Trump isn't backing off of his tough talk about negotiating prescription drug prices.
Yes, but: It's not all gloomy rainclouds for the pharmaceutical industry, as Steve Brill has pointed out this week — because the Trump administration is probably going to get rid of the restrictions on marketing drugs for off-label uses, a goal the industry has been trying to achieve for years.
Go deeper