White House weighs in on Niger deaths, travel ban ruling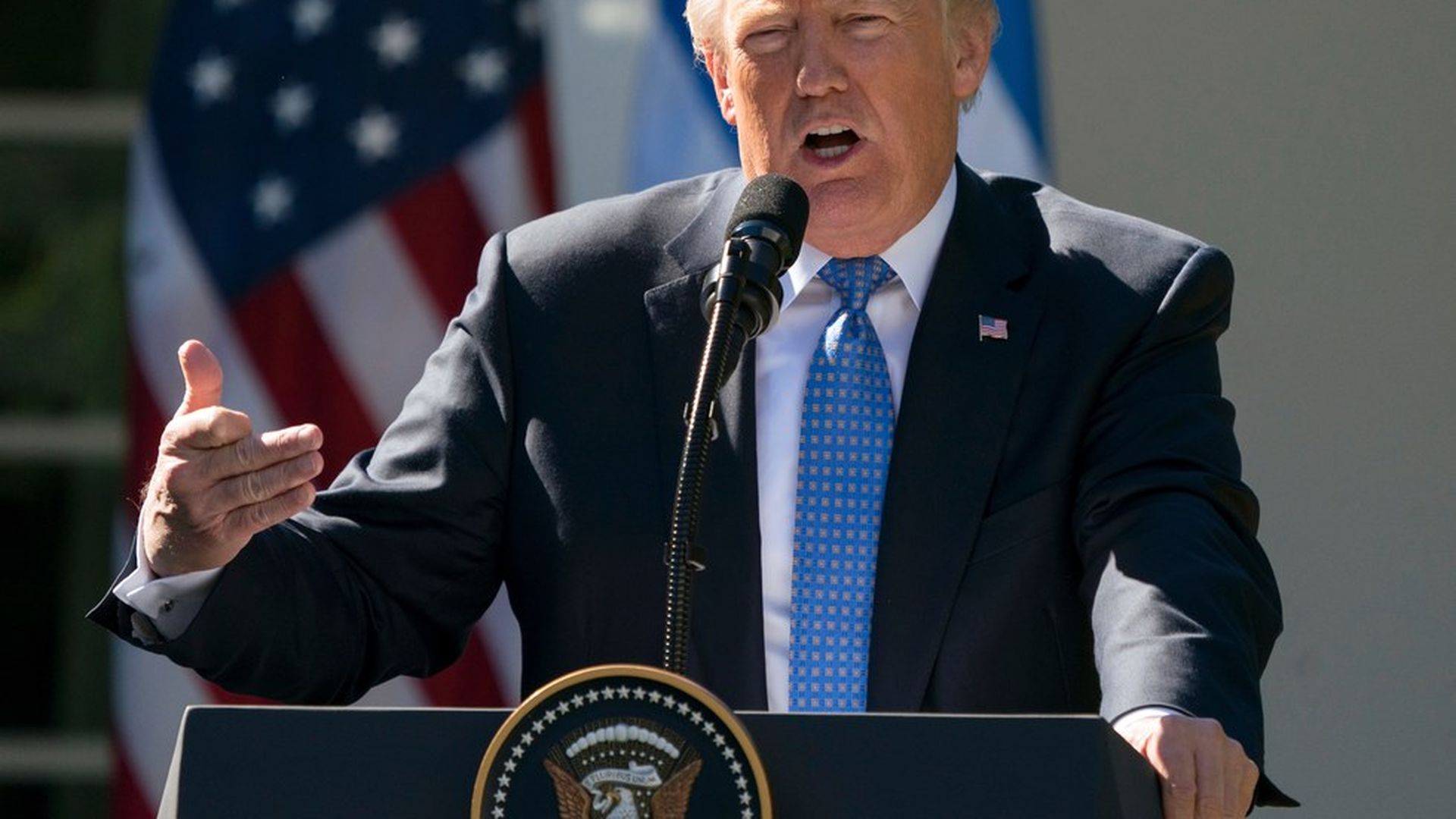 President Trump called the families of the four U.S. service members killed in action in Niger to offer condolences, Press Secretary Sanders said Tuesday evening. Trump was questioned about his public silence on the deaths yesterday, and falsely claimed his predecessors had declined to call families of those killed.
The White House also released a statement calling a Hawaii federal judge's block on Trump's revised travel ban a "dangerously flawed" decision. The Justice Department will "vigorously defend" the ban, the White House said.
Meanwhile, Trump sent out two afternoon Twitter attacks — one aimed at the media and the other aimed at Democrats in Congress.
Go deeper