White House warns of "heavy price" if Assad goes through with chemical attack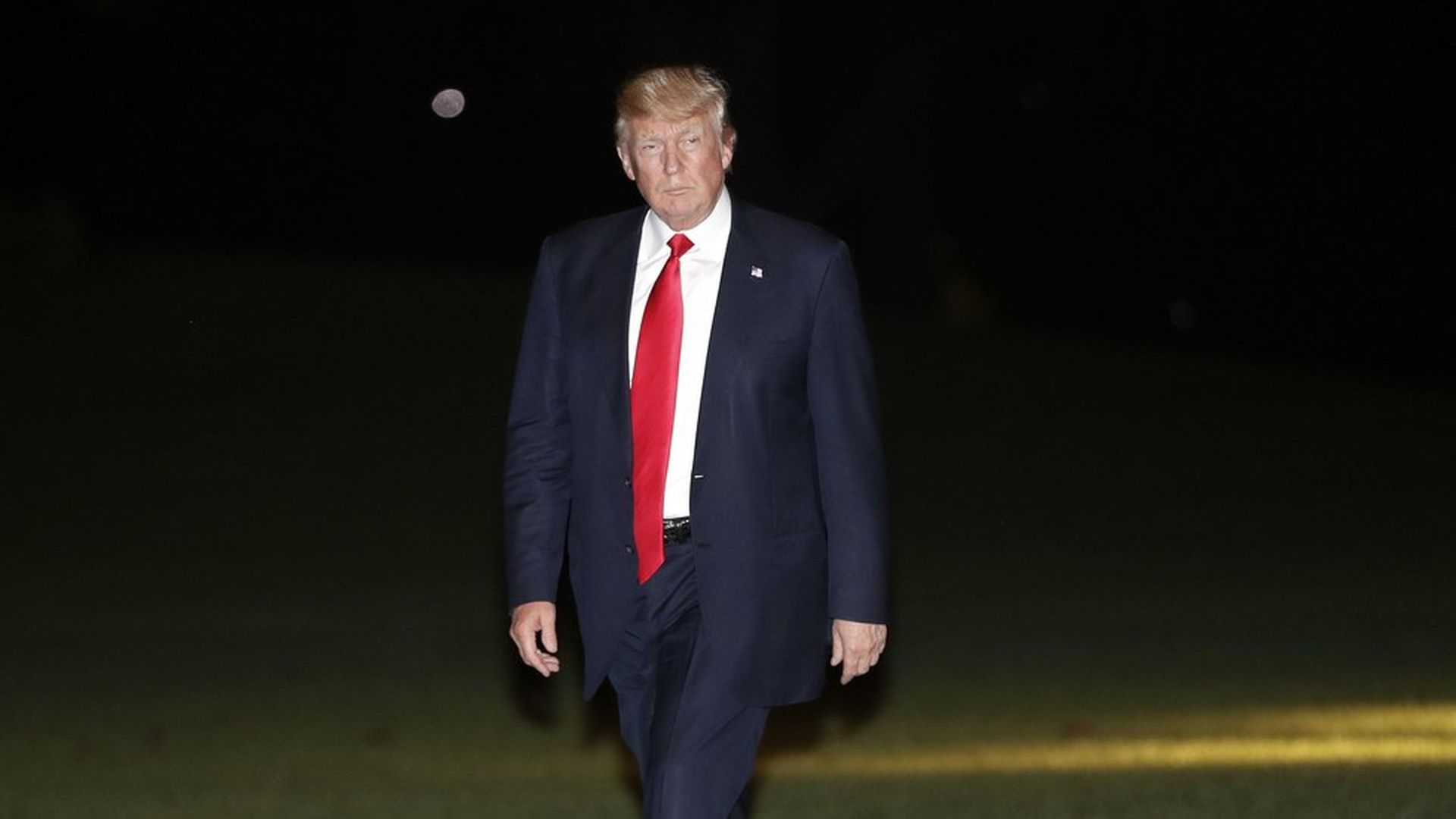 The White House statement:
"The United States has identified potential preparations for another chemical weapons attack by the Assad regime that would likely result in the mass murder of civilians, including innocent children. The activities are similar to preparations the regime made before its April 4, 2017 chemical weapons attack. As we have previously stated, the United States is in Syria to eliminate the Islamic State of Iraq and Syria. If, however, Mr Assad conducts another mass murder attack using chemical weapons, he and his military will pay a heavy price."
The statement seemed to come out of nowhere — even to some in the Pentagon. Per Buzzfeed News, "Five defense officials... said they not only did not know where the potential chemical attack would come from, but they were unaware the White House was planning to release the statement."
Flashback: Three days after April's deadly chemical attack, President Trump ordered missile strikes on the airbase from which the Syria regime had launched the attack.
Go deeper