White House vet takes power to Silicon Valley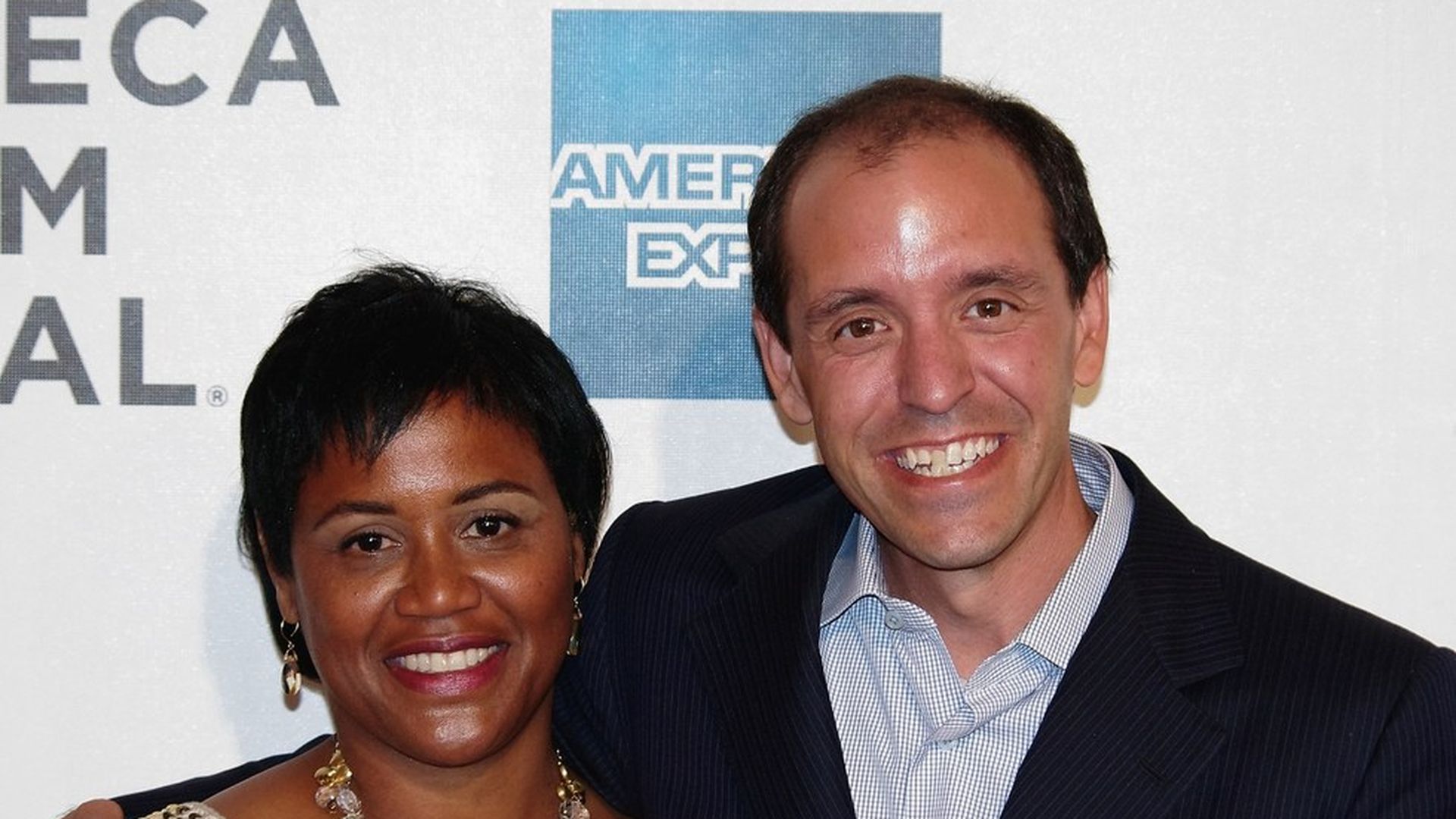 Chris Lehane — veteran of the Clinton White House and Gore campaign, now head of policy for Airbnb — got a front-page profile from WashPost's Elizabeth Dwoskin in San Francisco. One great passage:
"As the $30 billion company prepares to go public, Lehane, 49, is the architect of the effort to turn the Airbnb brand — 'vacation rentals for hip millennials' — into a popular movement."
The style: "Lehane rarely wears the tailored Italian suits that he was known for during his days as a Washington operative. Now he favors the Silicon Valley uniform of jeans and Patagonia vests. He no longer plants political attacks in the news media… Instead, he opts for TV spots that feature happy middle-class families promoting Airbnb."
The strategy: "In New York, he is funding a super PAC to support pro-Airbnb candidates. During his first few weeks on the job, in August 2015, he even reached out to former Army generals to ask for advice on how to wage war on a new scale."
Go deeper