White House to roll out tax reform messaging next week — not a plan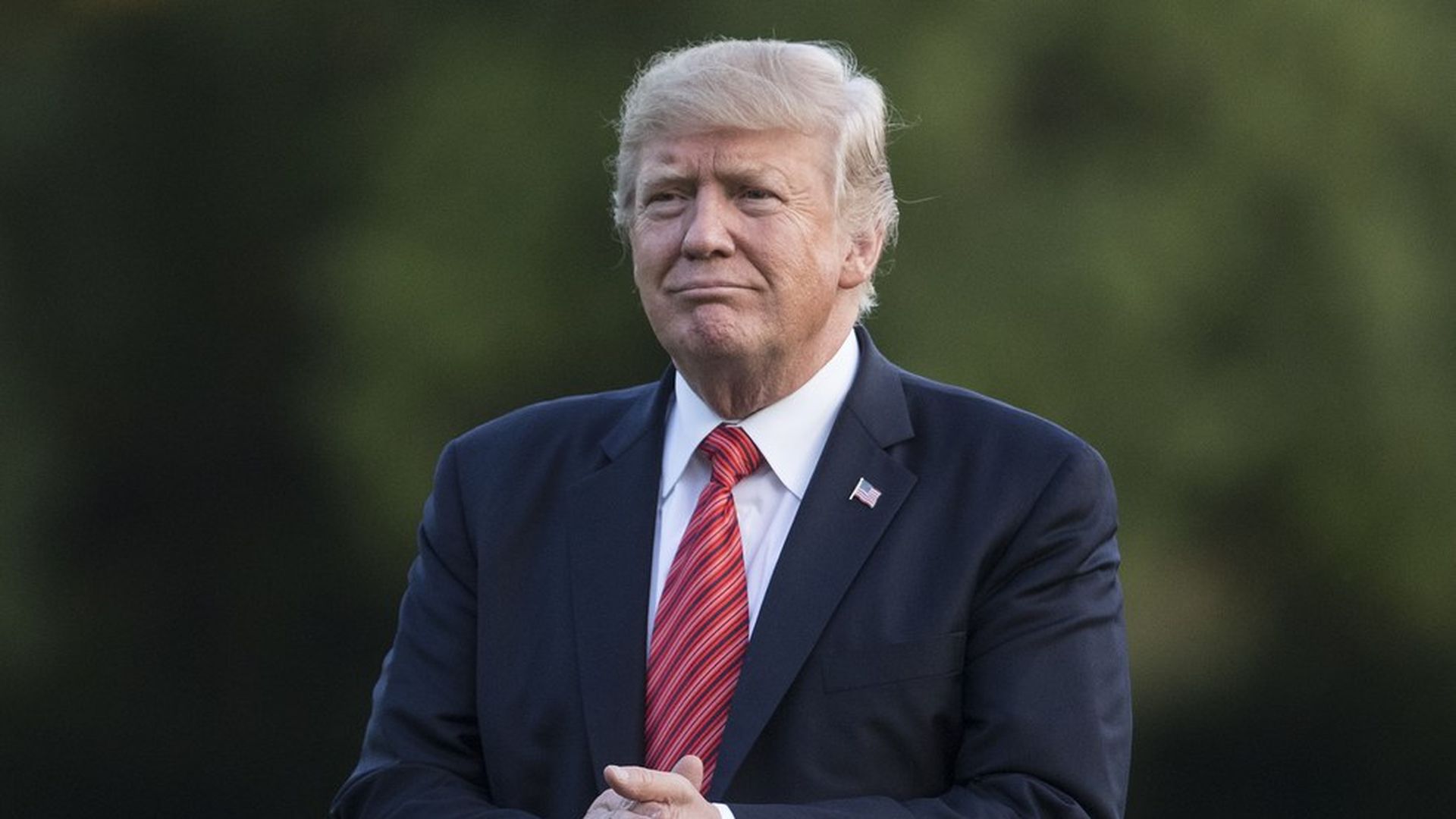 The White House will start rolling out messaging on tax reform next week, but not the plan being worked on with House and Senate GOP leaders, according to two senior administration officials. A bill is being drafted and the plan is still to get Trump to sell tax reform at public events in the coming month.
Why it matters: The Trump administration knows it messed up on health care, and wants to correct those problems with tax reform. But they've been promising a competent sales job for more than a month, now, and they're yet to deliver.
Go deeper