White House reverses Obama policy, will keep secret visitor logs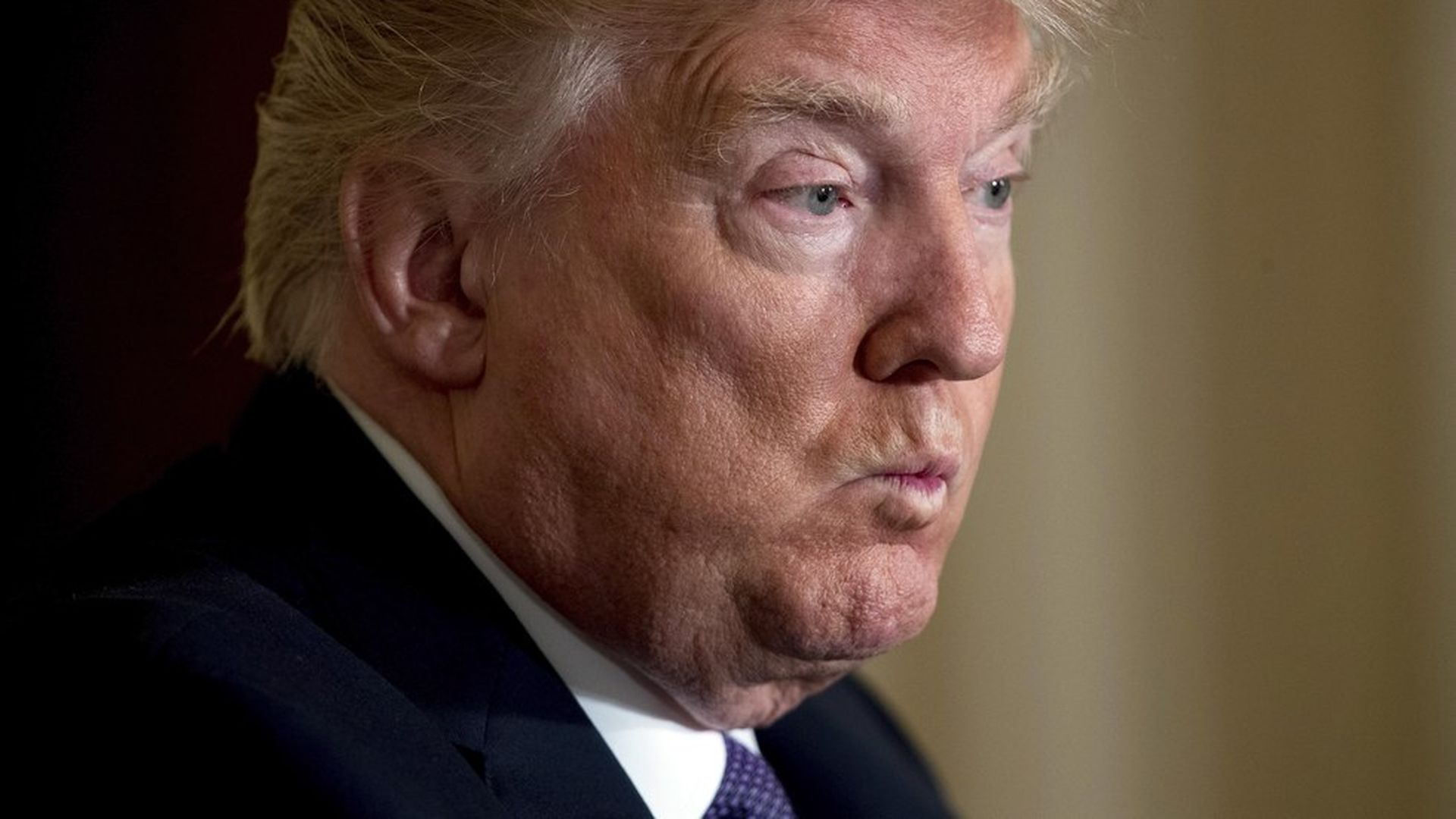 The Trump Administration won't be revealing who visits the White House complex, Time reports. And the records of who visited the WH during Trump's presidency won't become available until five years after he leaves office.
On what grounds? The administration will file these as presidential records, using a 2013 federal court ruling that said WH visitor logs can remain private since they aren't subject to the Freedom of Information Act.
Why? Per WH Communications Director Michael Dubke, the decision reflects a consideration of "the grave national security risks and privacy concerns of the hundreds of thousands of visitors annually."
Context: The Obama Administration disclosed more than 6 million records of visitors during his presidency, although it did try to maintain its right to redact or withhold records, and often left logs incomplete for personal or donor meetings. The Trump Administration's move falls in line with other administrations' take on this issue, per the NYT.
The Winter White House rules: Secret Service doesn't disclose who visits the Mar-a-Lago resort.
Go deeper