White House releases official bio and photo of Melania Trump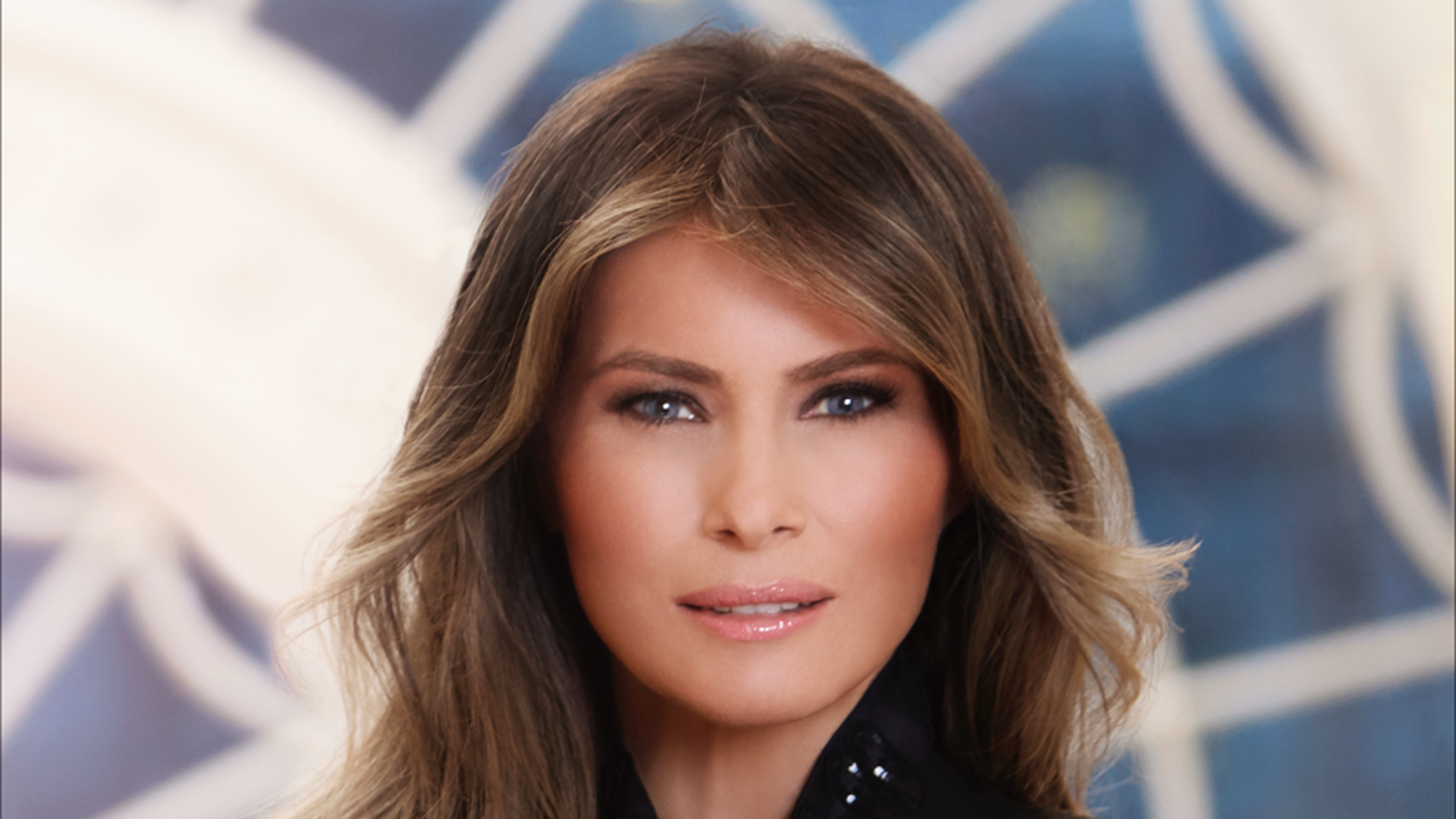 The new White House bio on Melania Trump details the First Lady's career as a model and "her dedication to helping others."
Melania started modeling at 16 in Slovenia, has worked with top fashion photographers, married Donald Trump in 2005, has a "penchant and passion for the arts," donated her time to several charities and became a U.S. citizen in 2006. Trump's focus as First Lady hasn't changed since her campaign speech before the election:
Mrs. Trump cares deeply about issues impacting women and children, and she has focused her platform as First Lady on the problem of cyber bullying among our youth.
Full bio, here.
Go deeper