White House official says Breitbart was source of Trump's wiretaps claim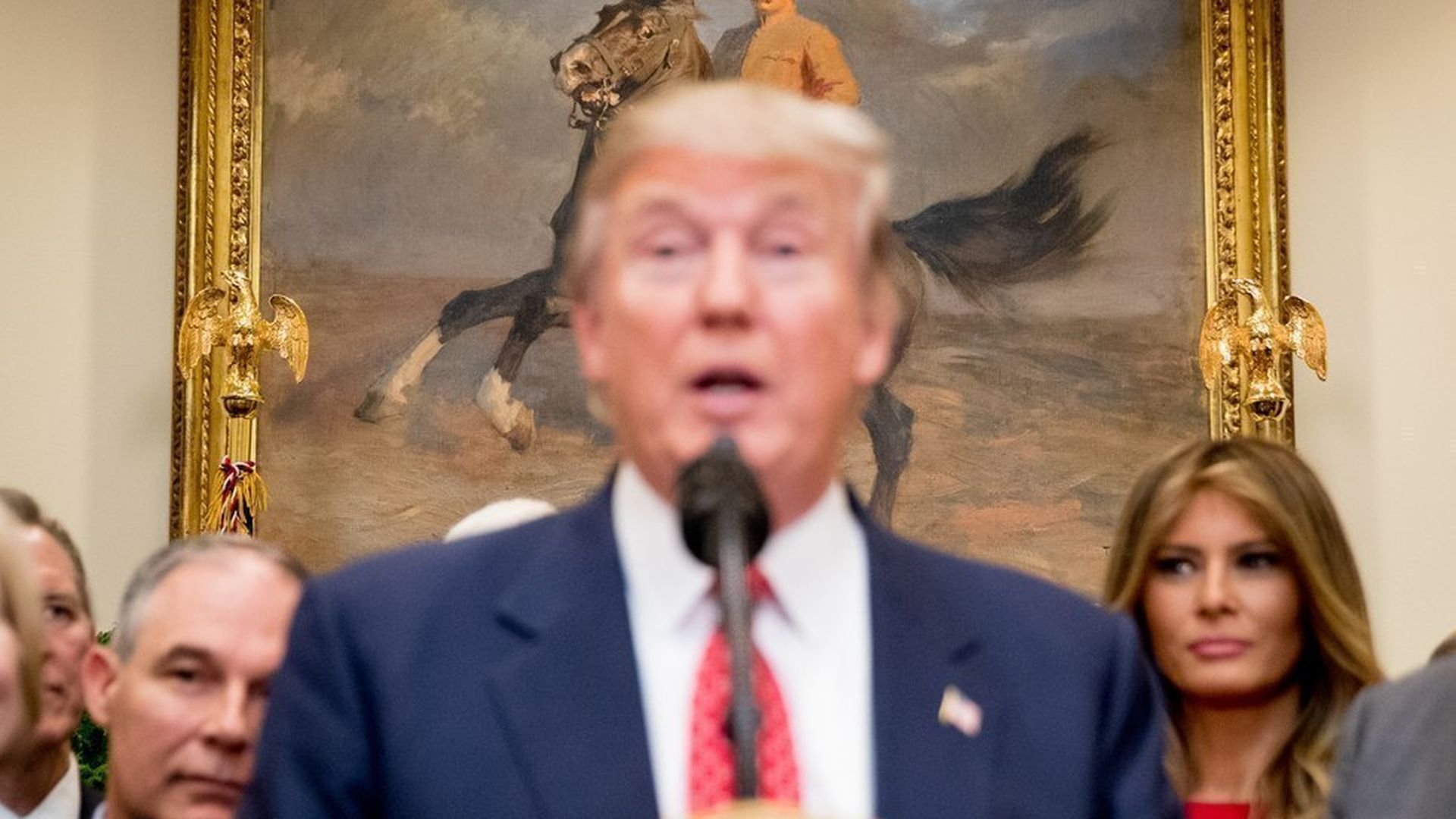 The president has quite a habit of reposting material he learned on far-right media, and now the AP is picking up another example: his claim that former President Obama wiretapped Trump Tower.
It came from Breitbart, which reprinted a claim from radio host Mark Levin. That was then picked up by the White House, and a staffer placed that piece in Trump's daily reading pile, according to a White House official who wouldn't speak publicly to the AP, citing a lack of willingness to talk about Trump's private routine on the record. Trump reportedly read that story on Saturday, and then started to tweet.
Go deeper