White House: "Most Americans don't care" much about Russia probe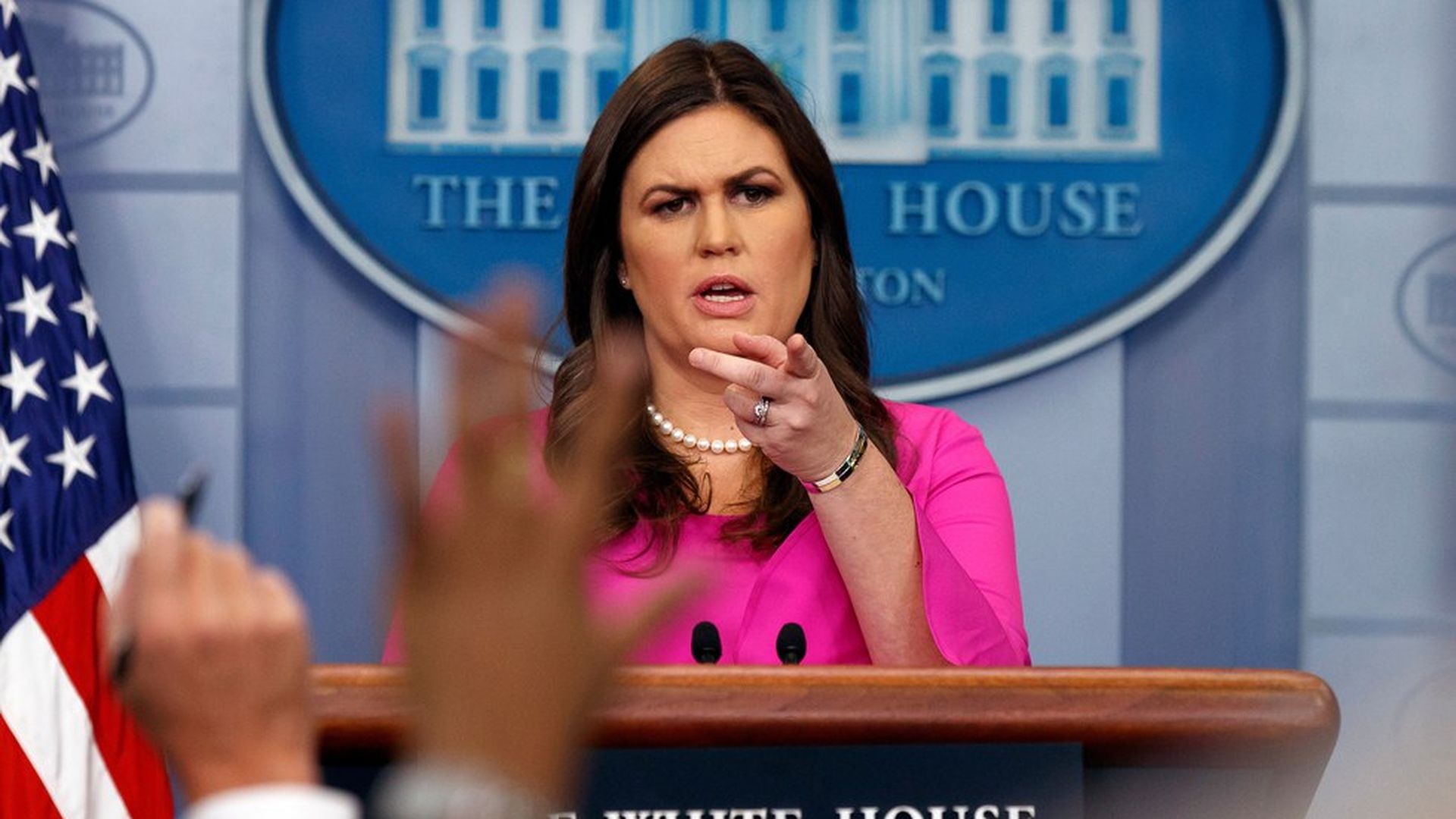 Press Secretary Sarah Sanders said the media is "completely obsessed" with Special Counsel Robert Mueller's investigation into Russian interference in the 2016 election, but "most Americans don't care too much." Mueller's probe has shown "more and more there is no...collusion with Russia," she said.
The media wants to push that the White House is "racially charged and divided," Sanders said. She added that many historians agree with Chief of Staff John Kelly's claim that the Civil War was partially caused by lack of compromise between the North and the South.
On Sam Clovis's nomination to a federal post, given his involvement with George Papadopolous, who has pleaded guilty in the Russia probe: Sanders is "not aware" of a need to pull Clovis's nomination.
On Papadopoulos: "Papadopoulos is an example of somebody doing the wrong thing while the president's campaign did the right thing."
On tax reform's chances in Congress: "No matter how great the plan is," Democrats are "putting partisan politics ahead of their constituents' pocketbooks."
Sanders repeated the White House's disputed figure that the Trump's tax plan will give "the typical American family a $4000 pay raise."
Go deeper