White House leaks reveal a much deeper problem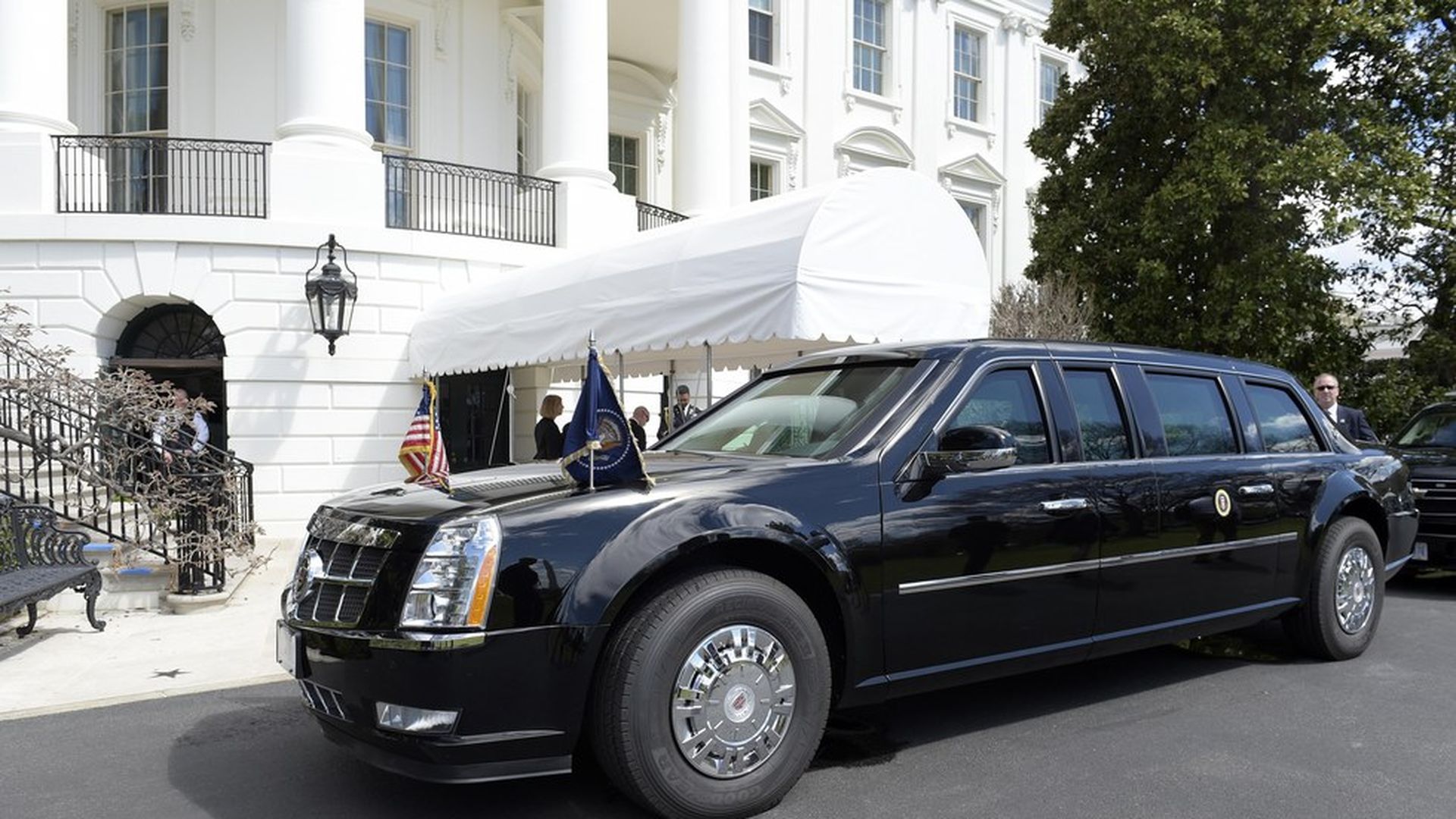 Politico's Shane Goldmacher has a story this morning, in which six White House staff leak to him about a confidential planning meeting that happened last week. Only about 30 staff were in the meeting, led by Trump's communications director Mike Dubke, in a conference room in the Eisenhower Executive Office.
That's a 20% leak rate. Bad!
What it means: The leaks illustrate a dynamic that's defined Trumpworld since the campaign — a stark and persistent division (and distrust) between staff who view themselves as "America First" Trump loyalists, and those who they view as either RNC implants ("Reince's people") or Johnny-come-lately consultants who are more comfortable with the establishment than with populist nationalists.
Highlights:
The purpose of the meeting was to craft a communications strategy to mark Trump's first 100 days in office.
Dubke pitched the need for a "rebranding" of Trump — a comment he tells Goldmacher was misconstrued.
Dubke said Trump's foreign policy posed a messaging challenge because "there is no Trump doctrine."
White House aides weren't thrilled with the rebranding or doctrine comments or the general brainstorming setup. "I think the president's head would explode if he heard that," one official said of the "rebranding" comment. Another official complained the meeting made them "feel like I was back in 5th grade."
One anonymous quote in Goldmacher's story provides the clue: the source says Dubke rubbed some people the wrong way by saying there's no Trump Doctrine. "On the campaign we were pretty clear about what he wanted to do," the official said. "He was elected on a vision of America First. America First is the Trump doctrine."
Dubke's response to Goldmacher: "It was a brainstorming session and I really wish they had spoken up in the room so that we could have had an open and honest conversation...It is unproductive adjudicating internal discussions through the media."
Go deeper