White House, Dems reach truce on insurer payments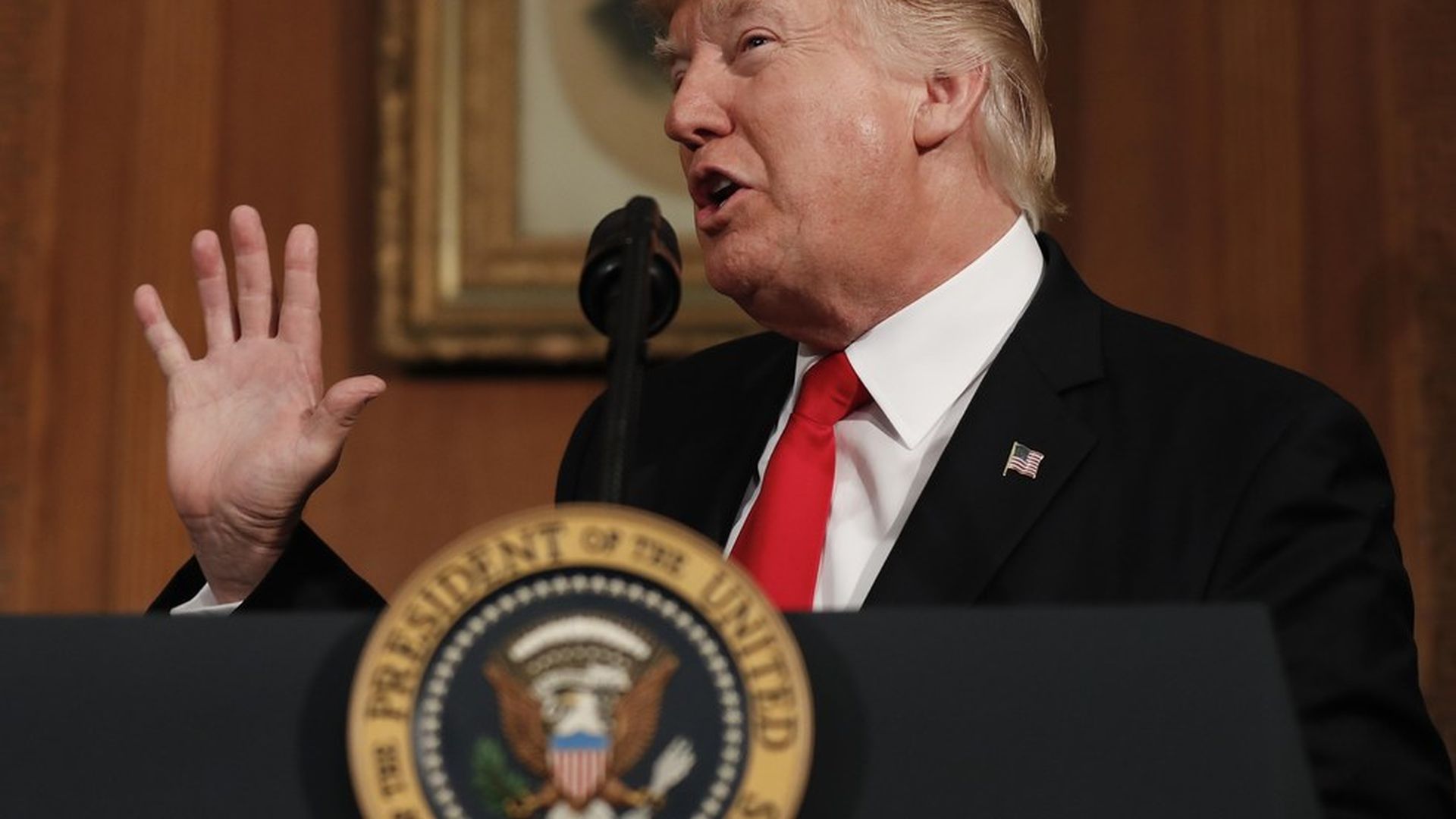 There's been a lot of buzz this afternoon about the White House supposedly promising to continue the Affordable Care Act's insurer payments. The reality is that it's only going to continue the payments "for now," per a White House official.
But that was enough to convince House Minority Leader Nancy Pelosi, who had clashed with Office of Management and Budget Director Mick Mulvaney over the issue, to dial down the threats of a government shutdown.
From the White House: "While we agreed to go ahead and make the CSR payments for now, we haven't made a final decision about future commitments."
From Pelosi: "Our major concerns in these negotiations have been about funding for the wall and uncertainty about the CSR payments crucial to the stability of the marketplaces under the Affordable Care Act. We've now made progress on both of these fronts ... Our appropriators are working in good faith toward a bipartisan proposal to keep government open."
Behind the scenes: Pelosi talked to White House chief of staff Reince Priebus this afternoon, who has been more conciliatory on the spending bill negotiations than Mulvaney.
Go deeper