White House claims no involvement in Whitefish contract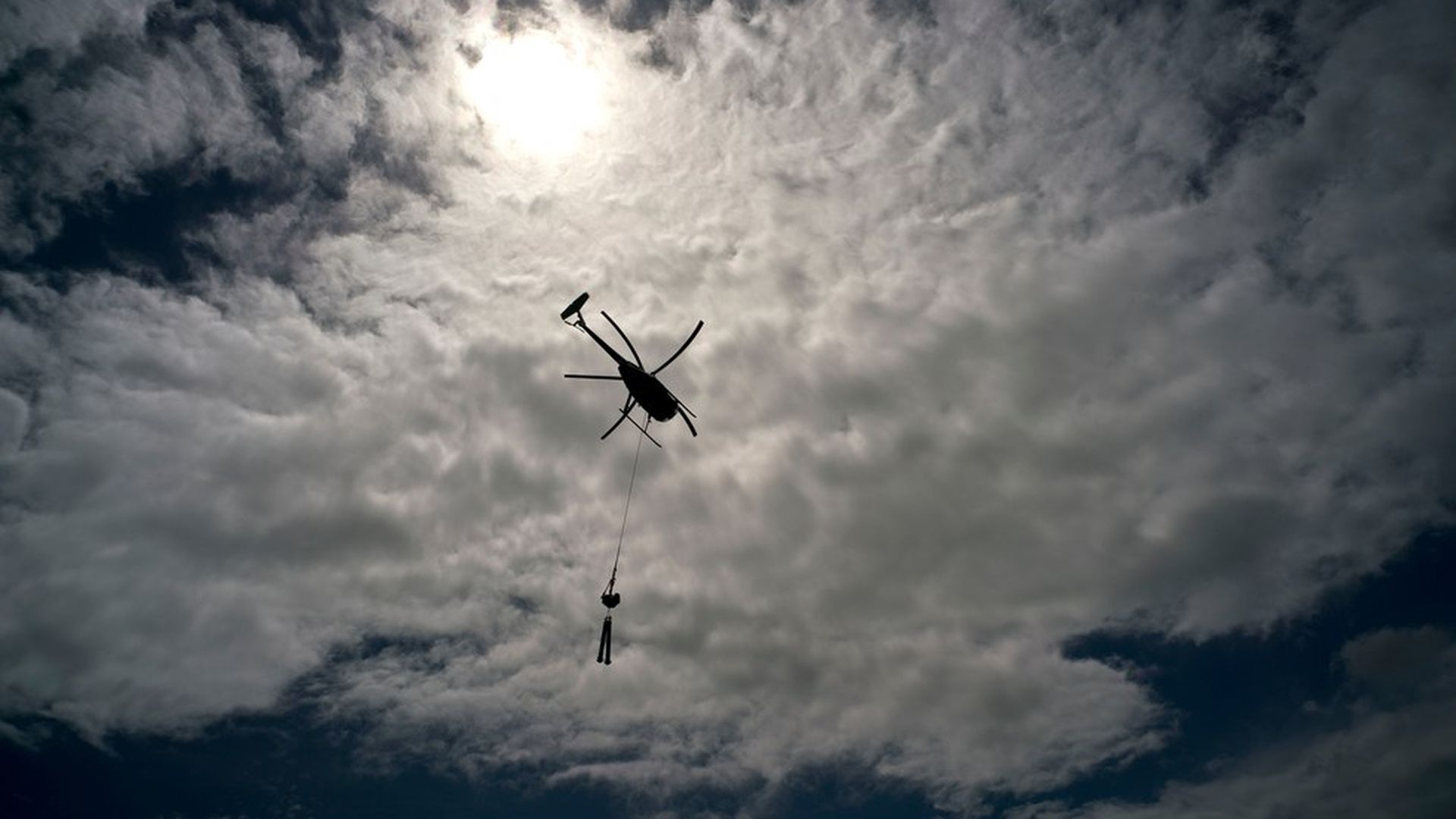 White House spokesperson Raj Shah said in a statement today, "Our understanding is the decision to give a contract to Whitefish Energy was made exclusively by Puerto Rico Electric Power Authority. The White House is not aware of any federal involvement in the selection."
Why it matters: Attention has been drawn to a $300 million electric utility repair contract made with Whitefish Energy Holdings in Montana to fix the power grid in Puerto Rico. The company only had two full-time employees and little experience before Hurricane Maria hit Puerto Rico.
Go deeper: A breakdown of what makes the contract suspicious.
Go deeper