White House bashes CBO over health care score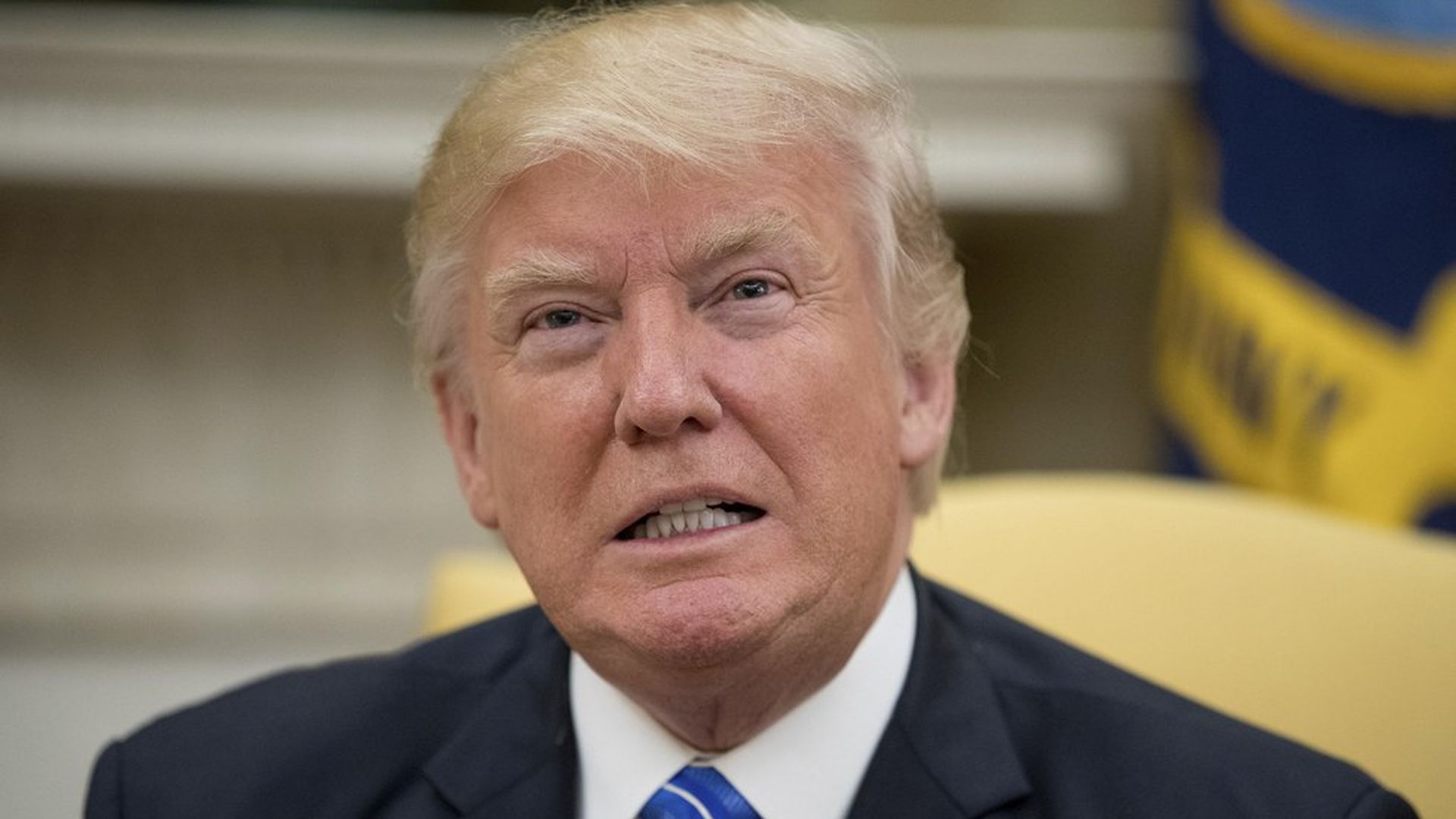 The White House has issued a statement slamming the Congressional Budget Office over its estimate that 22 million more people would be uninsured under the Senate health care plan:
"The CBO has consistently proven it cannot accurately predict how healthcare legislation will impact insurance coverage. This history of inaccuracy, as demonstrated by its flawed report on coverage, premiums, and predicted deficit arising out of Obamacare, reminds us that its analysis must not be trusted blindly."
Trump wants Republicans to push ahead, and Majority Leader Mitch McConnell has signaled he will do so, but the score is fueling resistance in the Senate.
Republicans
McConnell: "The American people deserve #Bettercare, which is exactly what we're working to bring them.... #Bettercare reduces premiums, deficit, & middle class taxes."
Sen. Ted Cruz, a conservative holdout: "At this point, we need to do considerably more to lower premiums."
Sen Ron Johnson, another holdout, said it would be a "mistake" to rush to a vote.
Sen. Mike Enzi, chairman of the Budget Committee, stressed the positives, saying the CBO determined "the draft bill would lower premiums by 30 percent when compared with current law, while also lowering taxes for hardworking families and providing more than $331 billion in on-budget deficit reduction."
Sen. John Cornyn, in a statement: "Our plan will help address Obamacare's ballooning costs for consumers by lowering premiums over time and cutting taxes, and today's estimate confirms that."
Sen. Susan Collins tweeted "I will vote no" because she wanted the Senate bill to fix the flaws of ACA but the CBO score shows it won't.
Democrats
Sen. Brian Schatz: "CBO confirms this thing is a %#$@ sandwich."
Sen. Bernie Sanders: "The CBO analysis of the disastrous Trump-McConnell health care bill gives us 22 million reasons why it should not see the light of day."
Sen. Tim Kaine: "3rd CBO score on a #Trumpcare bill, 3rd horrifying result."
Go deeper