Where things stand on the Waymo-Uber lawsuit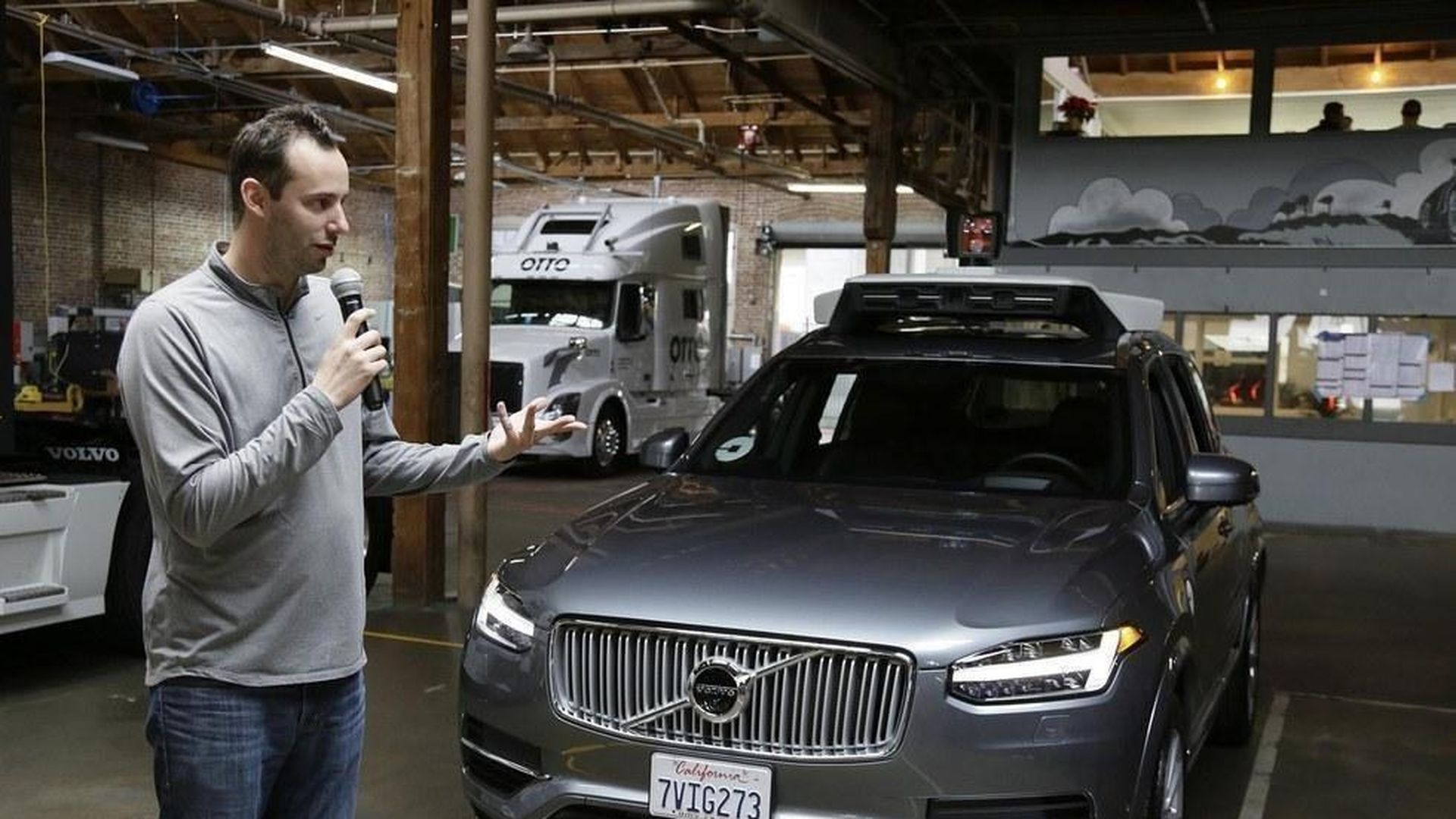 It's been over five months since Waymo, Alphabet's self-driving car unit, filed a lawsuit against Uber, alleging theft of its trade secrets, and the case has not gotten any simpler. Unless the two companies somehow settle the case—which seems unlikely given Waymo's commitment to using every legal tool to prevent Uber from allegedly using its technology—it's headed to trial in October.
Given the hundreds of thousands of documents filed the court and dozens of hearings, here's where things stand right now:
Anthony Levandowski: The former Waymo engineer whose startup Uber acquired last year could be called to testify in court during the trial, a federal judge ruled on Wednesday. Levandowski has invoked his Fifth Amendment earlier in the case, so questions for him will have to be vetted. The judge will also allow the jury to hold his pleading the Fifth against him, but not against Uber.
Travis Kalanick: The former Uber CEO has recently hired his own lawyers—former U.S. Attorney Melinda Haag and one of her colleagues at Orrick.
Sergey Brin & Larry Page: On Wednesday, the judge also ordered that Alphabet co-founder Sergey Brin be deposed, something his company's lawyers initially declined. Earlier this month, the judge ordered that Alphabet's other co-founder, Larry Page, also be deposed. Uber claims that they know important information about Levandowski's departure from their company.
Morrison Foerster & Stroz Friedberg: The roles of the law firm and forensics company in the alleged theft of trade secrets continues to be debated. MoFo is part of Uber's legal team in the trial, but because it worked on Uber's acquisition of Levandowski's startup, Waymo wants to disqualify it from the trial. Waymo also argues that the two companies likely got their hands on the stolen files as part of the acquisition and should not only turn them over as evidence, but it should also imply that Uber has had access to those files as well. As of Wednesday's hearing, MoFo can continue to represent Uber, but its participation will be tricky during trial. A hearing next month will also address whether the two companies disobeyed a court order to submit the documents.
Uber: The ride-hailing company continues to maintain its recent claim that Levandowski downloaded the proprietary files from Waymo because of late payments of his bonus. On Thursday, Uber's attorneys for the company told the judge that it's confident that Levandowski's testimony would be helpful to its case and welcomes that as part of the trial.
Waymo: Right now, Waymo's biggest challenge is showing that its trade secrets have indeed seeped into Uber's development of self-driving car technology. So far, it's made a good case that Levandowski has downloaded thousands of files but the presiding judge warned the company that it appears to be grasping a new theories to try to show the former. On Thursday, Waymo's attorneys suggested that they do indeed have such evidence for trial.
Go deeper