What Zuckerberg thought of Facebook, 5 short years ago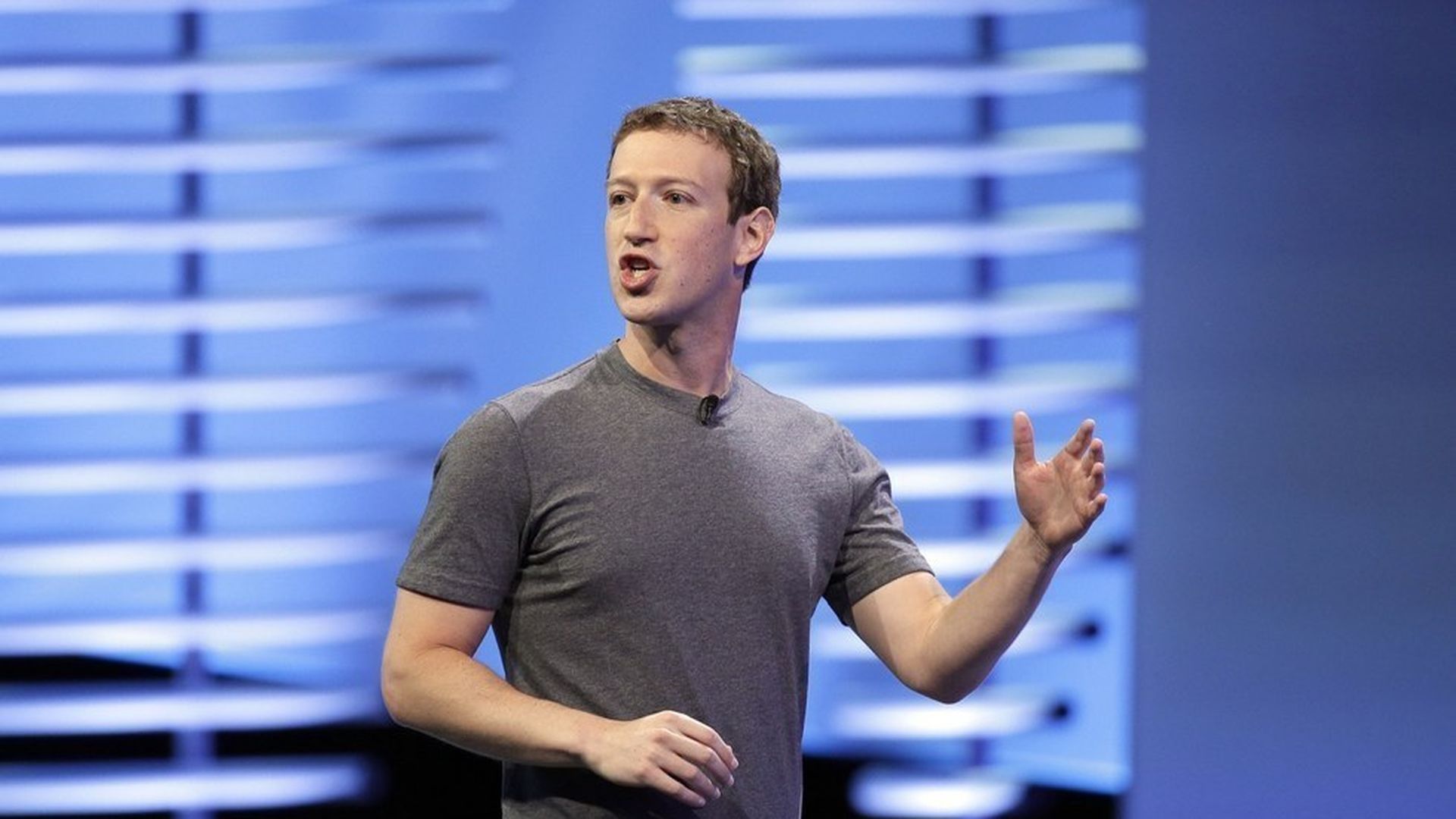 Facebook co-founder and CEO Mark Zuckerberg has republished the founder's letter he published exactly five years ago to announce his company's IPO. Among other things, Zuckerberg highlighted at the time how he believes Facebook is changing the relationship between citizens and government.
We hope to change how people relate to their governments and social institutions.
We believe building tools to help people share can bring a more honest and transparent dialogue around government that could lead to more direct empowerment of people, more accountability for officials and better solutions to some of the biggest problems of our time.
By giving people the power to share, we are starting to see people make their voices heard on a different scale from what has historically been possible. These voices will increase in number and volume. They cannot be ignored. Over time, we expect governments will become more responsive to issues and concerns raised directly by all their people rather than through intermediaries controlled by a select few.
Through this process, we believe that leaders will emerge across all countries who are pro-internet and fight for the rights of their people, including the right to share what they want and the right to access all information that people want to share with them.
Our thought bubble: Read this letter in light of the "fake news" controversy surrounding the election where Facebook found itself accused of not doing enough to combat the spread of false information. While Zuckerberg initially dismissed the idea that Facebook could have impacted the U.S. presidential election (though he clearly meant for that to happen, five years ago), the company eventually put forth new policies and changes to its service to attempt to fight false information.
What's next: Zuckerberg is writing a new letter he'll publish soon. He's also said he's not running for president.
Go deeper