What we now know about the Las Vegas shooting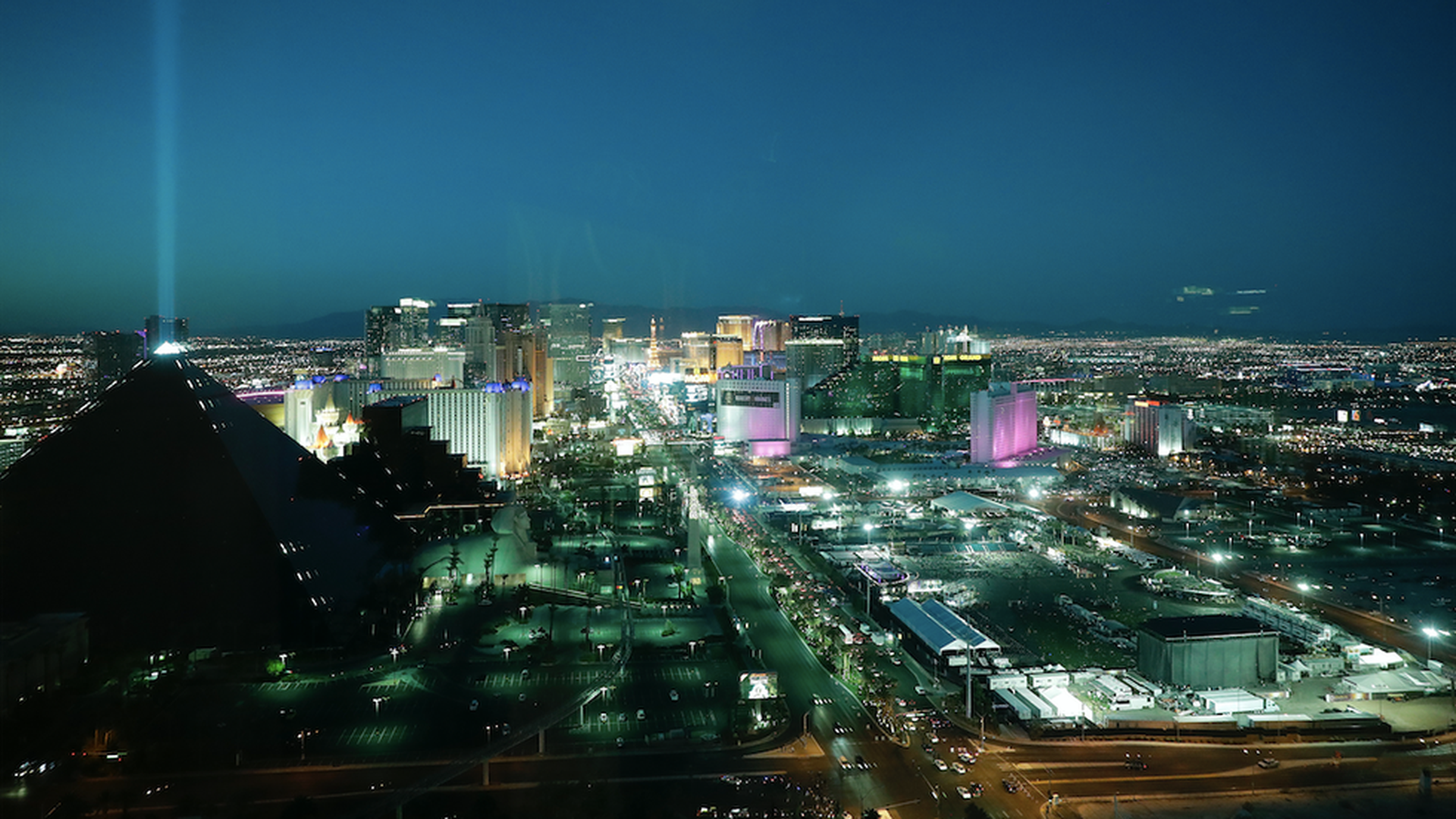 As the police investigation into the mass shooting that killed 58 people and injured 527 in Las Vegas progresses, new details about the shooter, Stephen Paddock, and the night itself that have raised questions about the how the tragedy unfolded.
The bottom line: The original police timeline has shifted over the past weeks, and authorities say it may shift again. No detail of the event is certain until the investigation concludes.
The timeline
Per CNN's analysis of police reports:
The facts
Remaining questions
Go deeper