What we learned from the big tech Russia hearings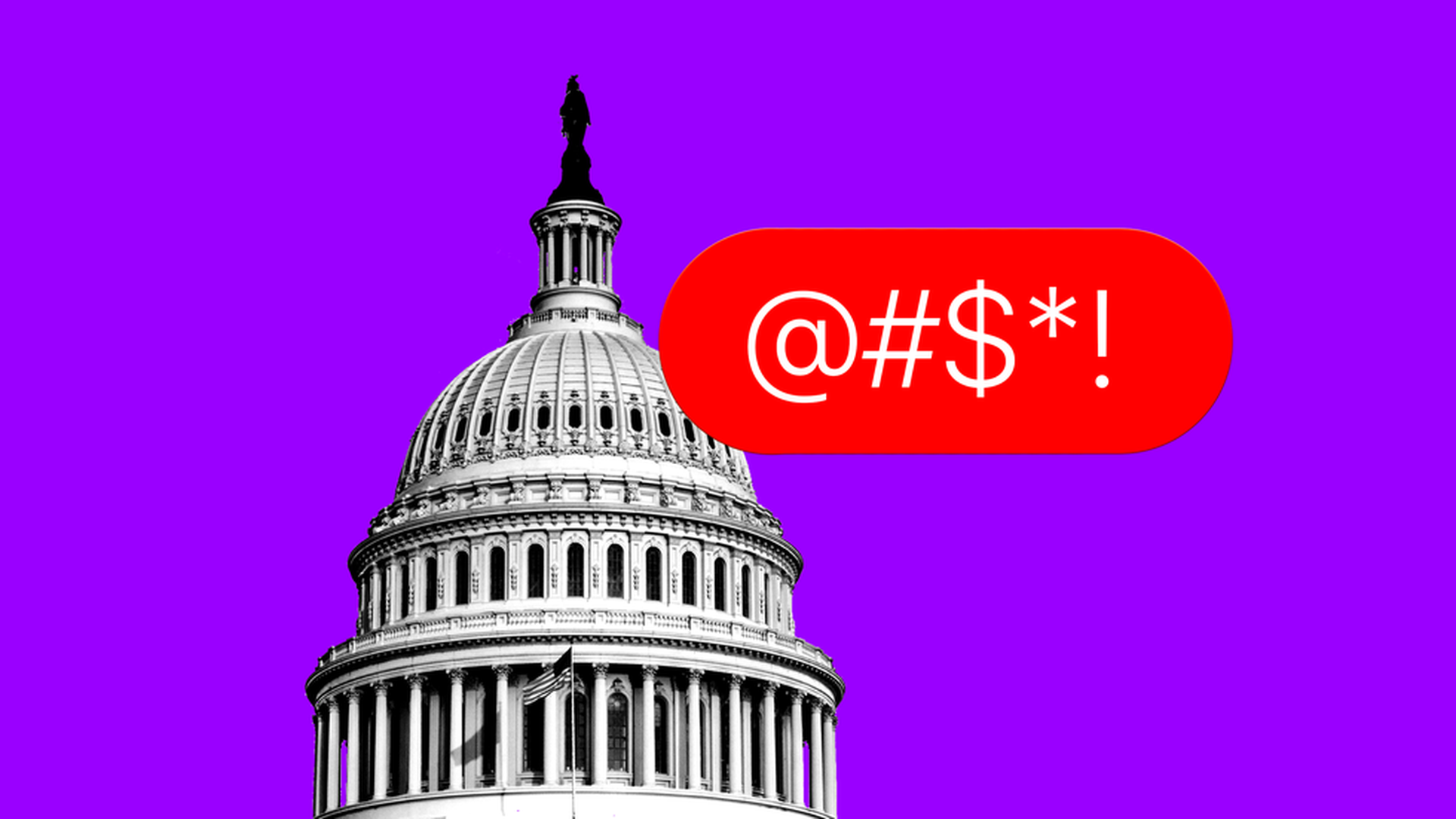 Marathon congressional hearings on Russian election interference and social media left execs from Facebook, Google and Twitter badly bruised and with a new view of just how mad Washington is about their handling of content aiming to divide Americans.
The big takeaway: Lawmakers' rebukes went far beyond the companies' responses to Russia's interference. They also repeatedly revealed a discomfort with the size, power and limited accountability of the large web platforms.
What else we learned:
Washington isn't buying that Facebook, Google and Twitter aren't media companies. Both Republicans and Democrats seemed baffled at times by an assumption that has been fundamental to Google, Facebook and Twitter's growth: that they are neutral platforms for information, not judges of content. Multiple lawmakers questioned that argument: "That may well be a distinction that is lost on most of us, that you're just a platform for other people to express their views as opposed to being a publisher in their own right of those views," said Republican Sen. John Cornyn.
We now know what the Russian ads look like. Lawmakers released some of the Russian-bought ads, which were focused largely on divisive political issues like civil rights, immigration and religion. According to the metadata released, the ads targeted both Republicans and Democrats and were paid for in rubles. For example, one "Black Matters" ad targeted adults in Georgia, Maryland, Missouri and Virginia and received more than 200,000 impressions and more than 12,000 clicks. It cost 53,425 rubles ($915).
Still no backing for a regulatory fix. The only piece of concrete legislation tied to this issue is the Honest Ads Act, which would require disclosure for online political ads. While the companies all committed to improving transparency, and companies indicated that they could work with lawmakers on the bill, they did not endorse it.
Lawmakers felt slighted by the CEOs' absence. "I wish your CEOs were here," said Democratic Sen. Joe Manchin, one of many lawmakers who voiced that sentiment. "They need to answer for this."
The companies are putting significant resources toward vetting content. During nine hours of hearings, they repeatedly touted how much they were investing in both money and personnel to solve the election interference issue. Facebook is doubling the people working on safety and security issues to 20,000 by the end of 2018, for example.
Democrats were the harshest critics. Silicon Valley has long had a strong relationship with the liberal left, but that didn't stop California Sens. Dianne Feinstein and Kamala Harris, as well as tech ally Sen. Ron Wyden, from lacing into the witnesses. Republicans, while critical of the companies, stopped short of conceding that social media manipulation was a deciding factor in Donald Trump's win.
Congressional investigators are still learning the basics. One lawmaker asked Twitter's general counsel to explain the difference between a bot and a troll. Several inquired about the definition of "impressions." This highlights how steep the learning curve is for elected officials to fully grasp the nuances of what went wrong online in 2016.
Tech made a huge political miscalculation in not moving faster. Again and again, the companies were chided for how long it took them to deliver the goods to investigators. "I hear all your words," said Sen. Mark Warner, "but I have more than a little bit of frustration that many of us on this committee have been raising this issue since the beginning of this year, and our claims were frankly blown off by the leaderships of your companies."
What's next? All of the companies indicated their investigations are ongoing, so the scale of the Russian disinformation campaign could turn out to be even bigger than we know now.
Go deeper:
Go deeper