What to watch for in Trump's first big Obamacare rule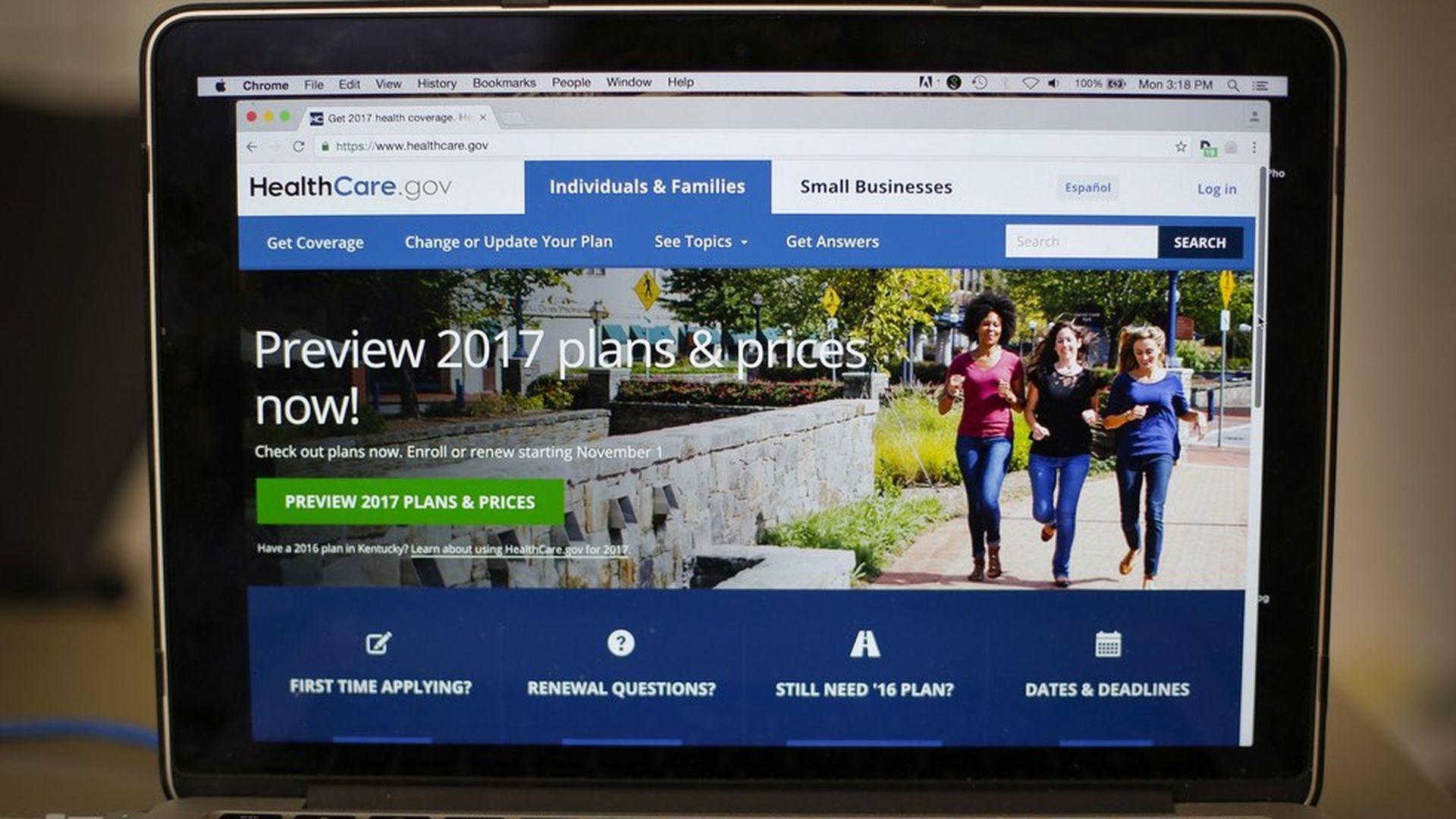 One immediate thing the insurers can look forward to: the Trump administration has sent a "market stabilization" rule to the Office of Management and Budget for review. It won't be released until OMB clears it, but Edmund Haislmaier, a senior research fellow at the Heritage Foundation who worked on Trump's Health and Human Services transition team, has pretty good idea of what's likely to be in it.
Most likely, it will be the quickest fixes the Trump administration can make to tighten the Obamacare enrollment rules. The leading options: narrowing the reasons to let people sign up outside of the regular enrollment season, making people prove they're eligible for those special enrollment categories, and cracking down on people who haven't paid their premiums. Those are all issues that are "fairly easy to fix" and could convince insurers to be "less defensive" in their pricing, Haislmaier said.
Go deeper