What tech should watch at the Sessions hearing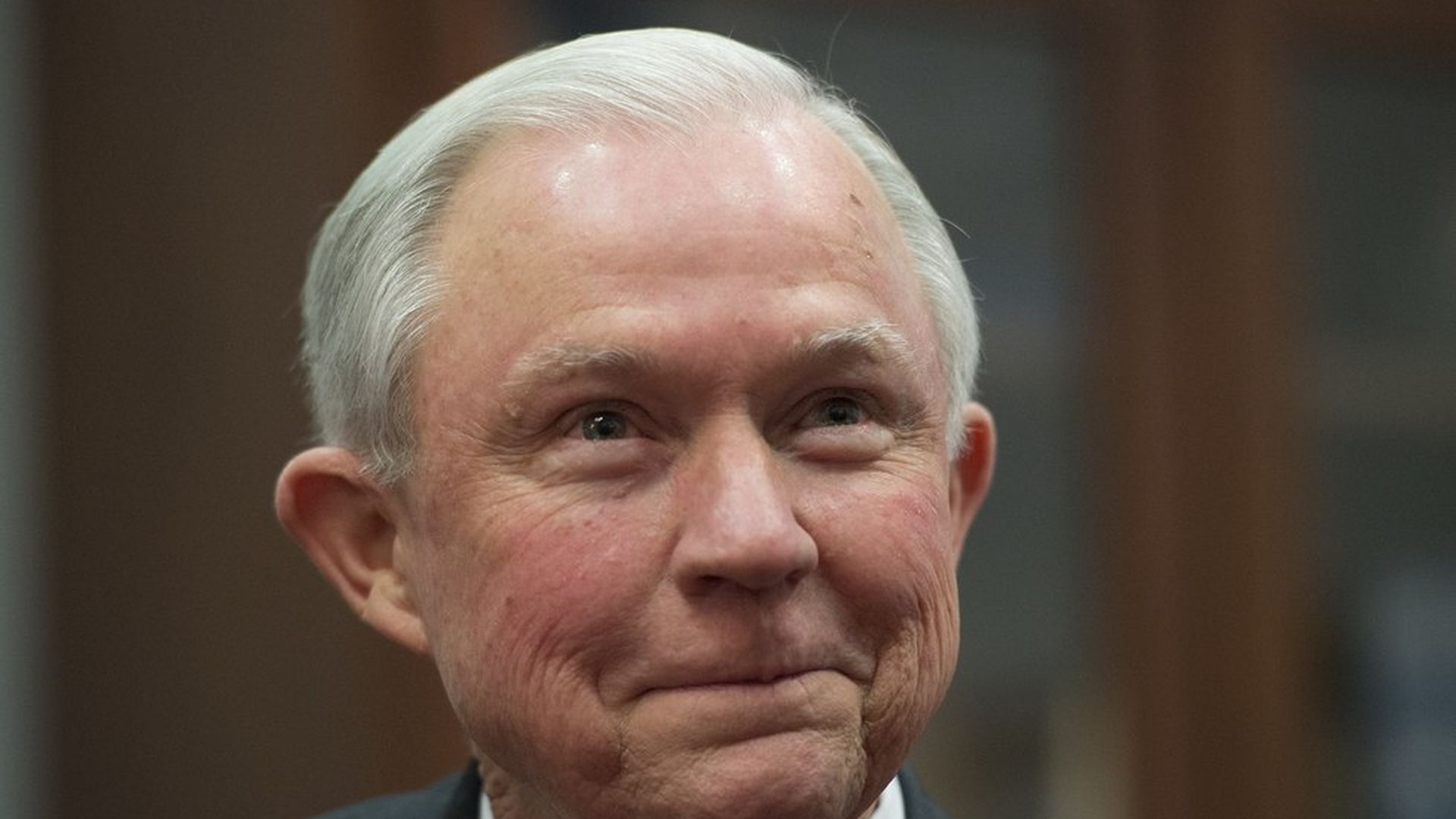 Encryption and surveillance: Sessions wants to expand the government's surveillance apparatus, an unpopular position in Silicon Valley. He criticized Apple during the company's scuffle with the FBI last year and has worked in Congress to expand law enforcement access to digital data.
Antitrust: Donald Trump has pledged to kill AT&T's mammoth purchase of Time Warner. Justice's role as the main agency looking at the deal will put Sessions' views on antitrust law in the spotlight. They are all the more significant with buzz around a possible merger of Sprint and T-Mobile.
Immigration: Sessions, as Politico noted in November, doesn't have a problem criticizing Silicon Valley darlings for their use of the H1-B visa program for high-skilled workers.
The bigger picture: Don't expect tech's concerns to be front and center at this one. Sessions' record on issues related to race is going to be the major theme of the hearing. The immigration discussion will more likely focus on undocumented immigrants living in the United States than the H1-B program, which Justice doesn't administer.
What's next: Transportation Secretary nominee Elaine Chao has her hearing Wednesday. Commerce nominee Wilbur Ross goes on Thursday.
Go deeper