What tech should watch as FCC chief gets grilled by Congress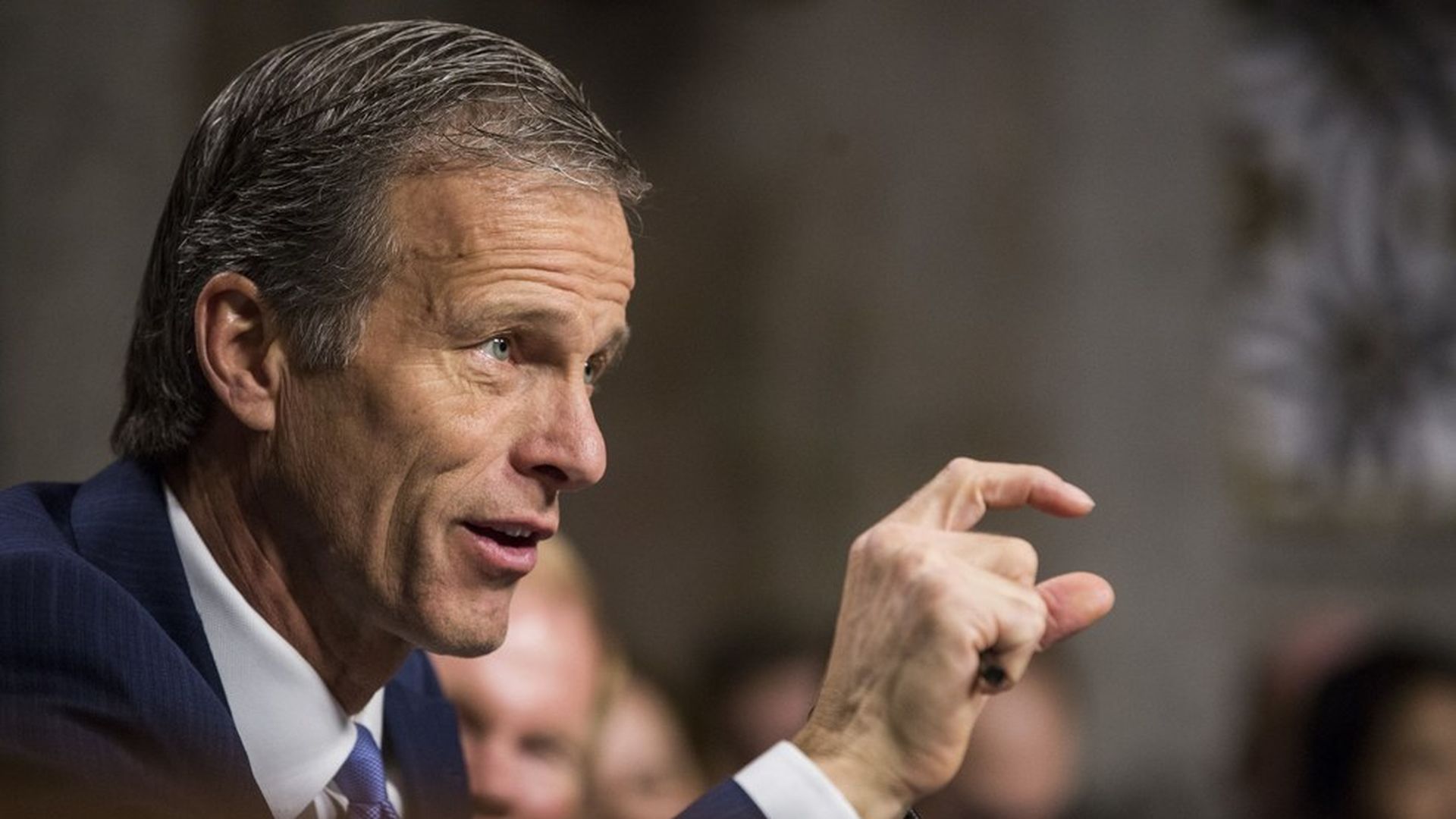 FCC Chairman Ajit Pai will face his first round of congressional questioning by the Senate Commerce Committee in an oversight hearing this morning.
He'll probably send signals about his plans for the 2015 FCC net neutrality rules he opposes. Committee Chairman John Thune also plans to say that there's "no reason" that the FCC shouldn't move to address the rules while Congress gets its act together on the issue, according to an excerpt of his opening statement.
Thune said he's interested in talking about rural broadband expansion. That's good news for Pai, who has made that a policy priority since he became chairman in January.
Watch for Democrats to cross-examine him over pulling back on other Wheeler initiatives, including privacy rules for broadband providers and changes to broadband access for low-income people and schools and libraries. Hawaii's Brian Schatz also said he would push Pai on how to engender a bipartisan spirit on the five-seat commission—something Pai has claimed his predecessor did not do.
The politics: This is an opportunity for tech's Democratic allies to hold Pai's feet to the fire. Congressional Republicans, though, think highly of Pai. "I plan to ask him how he got to be so capable and so smart, and to ask him if he understands how much we appreciate his great leadership," said Mississippi's Roger Wicker, seemingly in jest.
Go deeper