What Jeff Sessions will say in his Senate hearing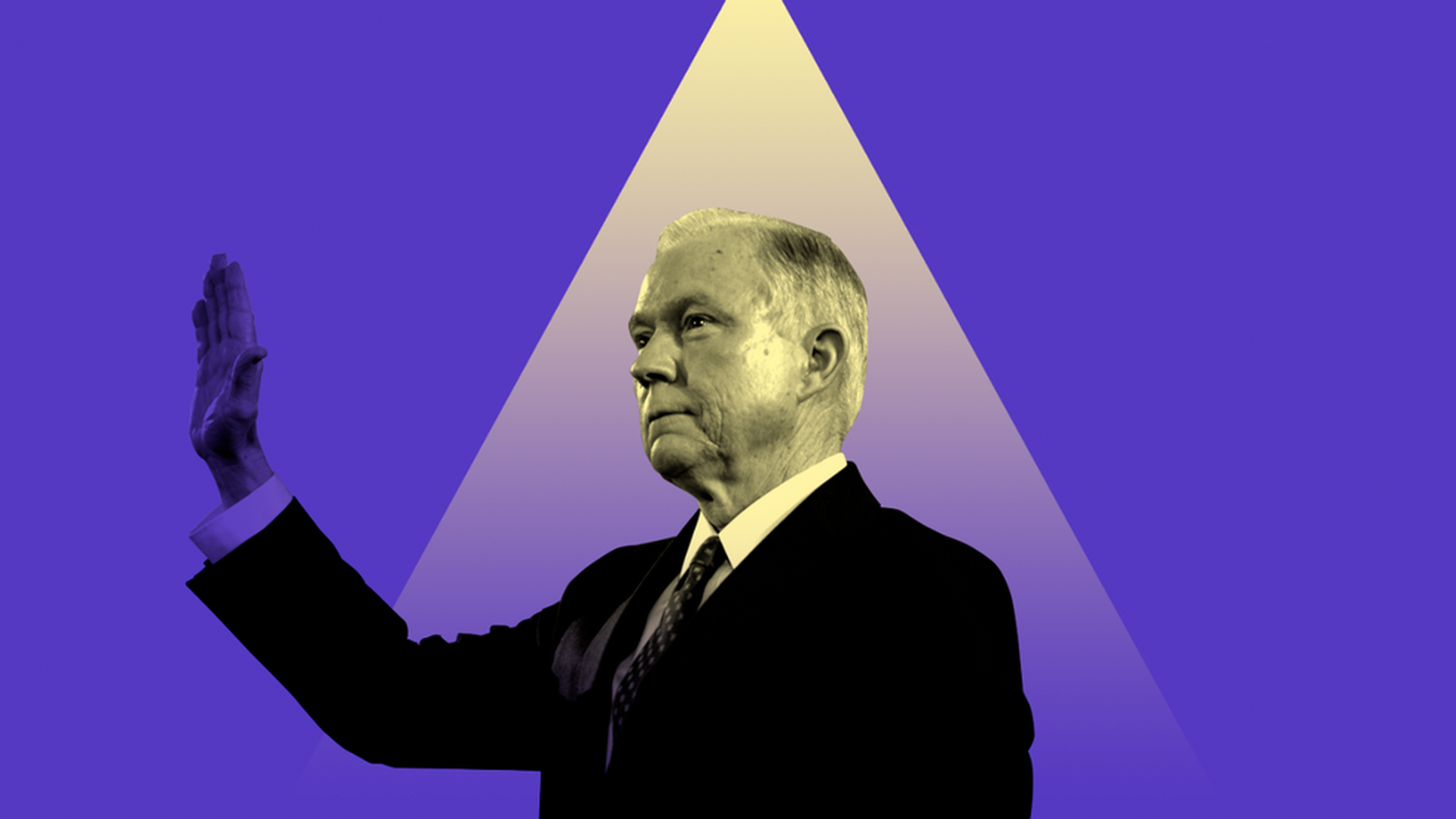 On Tuesday afternoon Jeff Sessions will face the Senate Intelligence Committee in an open hearing, where senators will grill the Attorney General about his contacts with the Russian ambassador.
Here's how Sessions will address some thorny questions, per sources familiar with his thinking:
1. Sessions will say he did not meet with the Russian ambassador Sergey Kislyak at the Mayflower Hotel in April 2016.
In his closed session with senators last week, former FBI director James Comey reportedly told them about classified intelligence that suggested an undisclosed meeting between the two men at this event.
A source close to Sessions tells me the Attorney General was at the event but doesn't recall any interaction with Kislyak and certainly didn't peel off for a private meeting.
You should also expect Sessions to describe the source material for this charge, gathered from intercepted communications between Russians, as of a dubious veracity.
2. Sessions will say he didn't initially disclose his original meeting during the campaign with Kislyak because he was following instructions.
Expect Sessions to echo this statement the Justice Department made on his behalf.
"As a United States Senator, the Attorney General met hundreds — if not thousands — of foreign dignitaries and their staff. In filling out the SF-86 form, the Attorney General's staff consulted with those familiar with the process, as well as the FBI investigator handling the background check, and was instructed not to list meetings with foreign dignitaries and their staff connected with his Senate activities."
3. Sessions will dispute James Comey's characterization of a conversation the two men had in February.
This is a big deal, as Comey gave his account under oath.
The former FBI director said under oath that after his Feb. 14 conversation with Trump, he told Sessions he didn't want to have any more direct communication with the President. Comey then said that Sessions remained silent, perhaps shrugging his shoulders and nonverbally indicating that he couldn't be of help.
Sessions is expected to counter this, saying he responded to Comey by telling him the FBI and DOJ needed to be aware of official protocol regarding communications with the White House. The DOJ released a statement to that effect a few hours after Comey's testimony. Sessions is expected to make the same statement under oath.
Go deeper