What Ivanka Trump will say in Berlin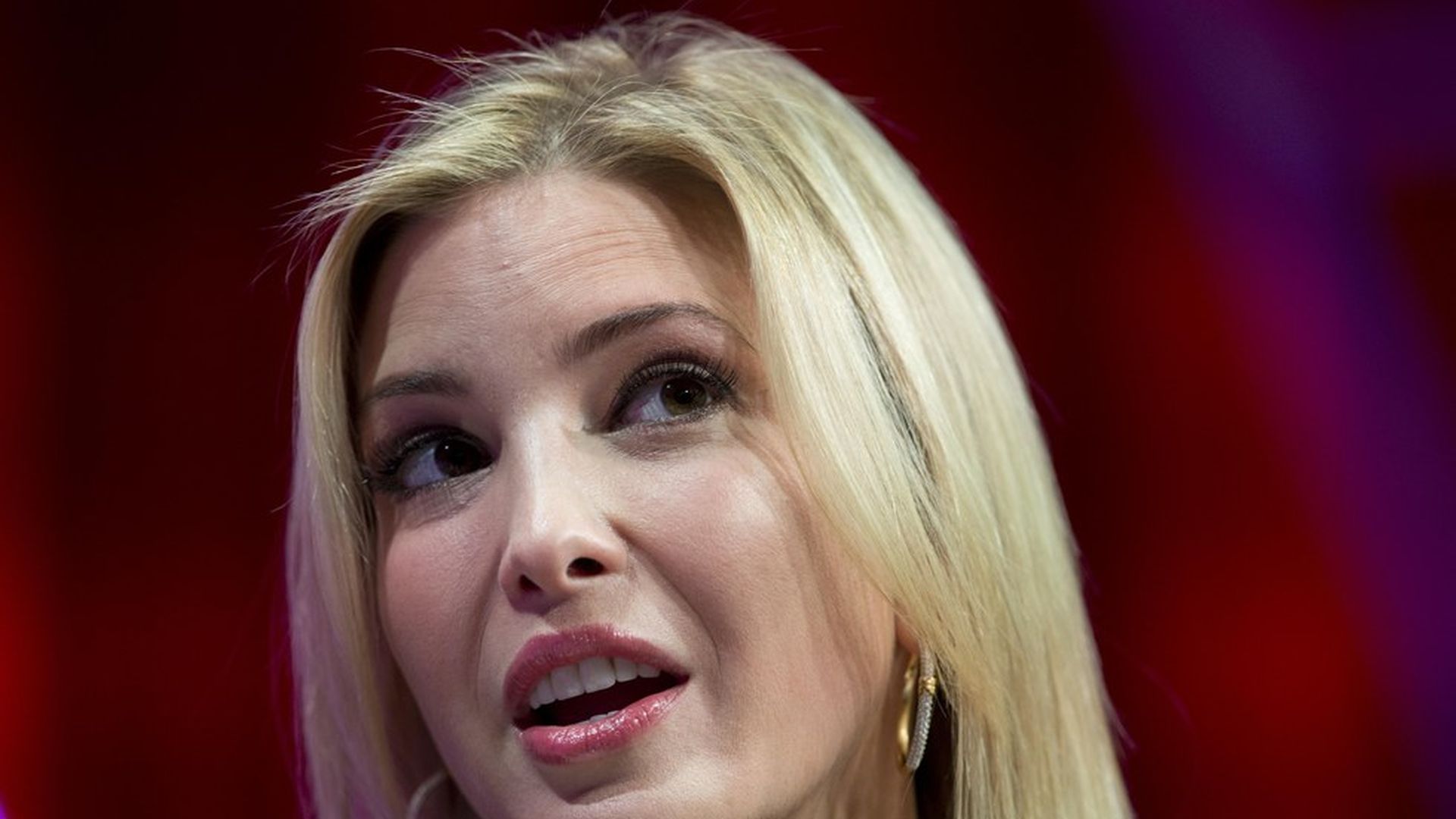 Ivanka Trump is in Berlin, where she'll take part later today in a roundtable on women's empowerment with IMF Managing Director Christine Lagarde, Canadian Foreign Minister Chrystia Freeland, the Netherlands' Queen Maxima and the Bank of America Vice Chairman Anne Finucane.
The participants have been working for years on creating access to capital for women, and seeking to lift economies, and German Chancellor Angela Merkel asked them to appear at the W20 Summit, a G-20 adjunct focused on women's issues.
In a Financial Times op-ed, Ivanka Trump wrote: "[W]e can add billions to the global economy by creating an enabling environment, increasing women's labour force participation and business ownership, and improving the productivity of their work."
A source said Ivanka Trump, who consulted World Bank Group President Jim Yong Kim as she developed her solutions, will say the data is clear about the benefits of lowering barriers and increasing female entrepreneurs' access to capital, networks and markets.
Go deeper