What insurers really want: Payments for Obamacare subsidies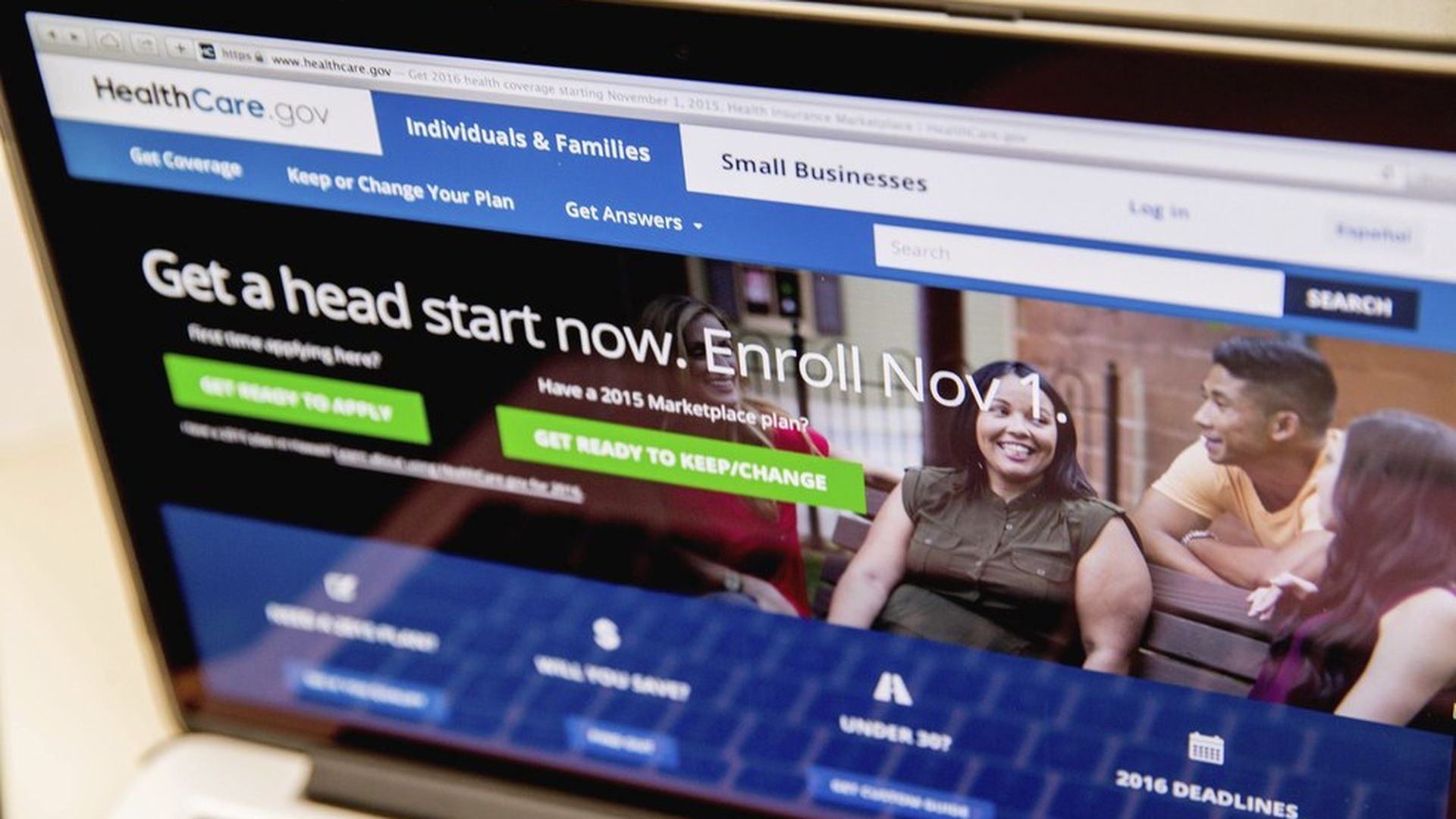 The first big Obamacare rule from the Trump administration may try to help insurers in some ways, like tightening the enrollment rules and letting them charge older customers more. But a new study out today sends a strong signal about what they really need to stay in the Obamacare markets: They want to be paid back for the subsidies they've paid out to low-income customers.
The study — conducted by Milliman for the Association for Community Affiliated Plans, a group representing safety-net insurers — concluded that there would be "significant losses for many insurers in the individual market" if the Trump administration and Congress don't reimburse them for the cost-sharing reduction subsidies.
Why it matters: The payments are up in the air right now because of a lawsuit House Republicans filed against the Obama administration, arguing that the subsidies were paid illegally because Congress never provided the money for them. A federal judge ruled against the subsidies, and if the Trump administration decides to drop the appeal, the payments could stop.
Key numbers:
Customers who got the subsidies in 2014: 3.1 million
Payments to insurers: $2.8 billion
Customers who got the subsidies in 2015: 5.2 million
Payments to insurers: $4.9 billion
Customers who got the subsidies in first half of 2016: 5.9 million
Go deeper