What happens if GOP and Democrats don't work together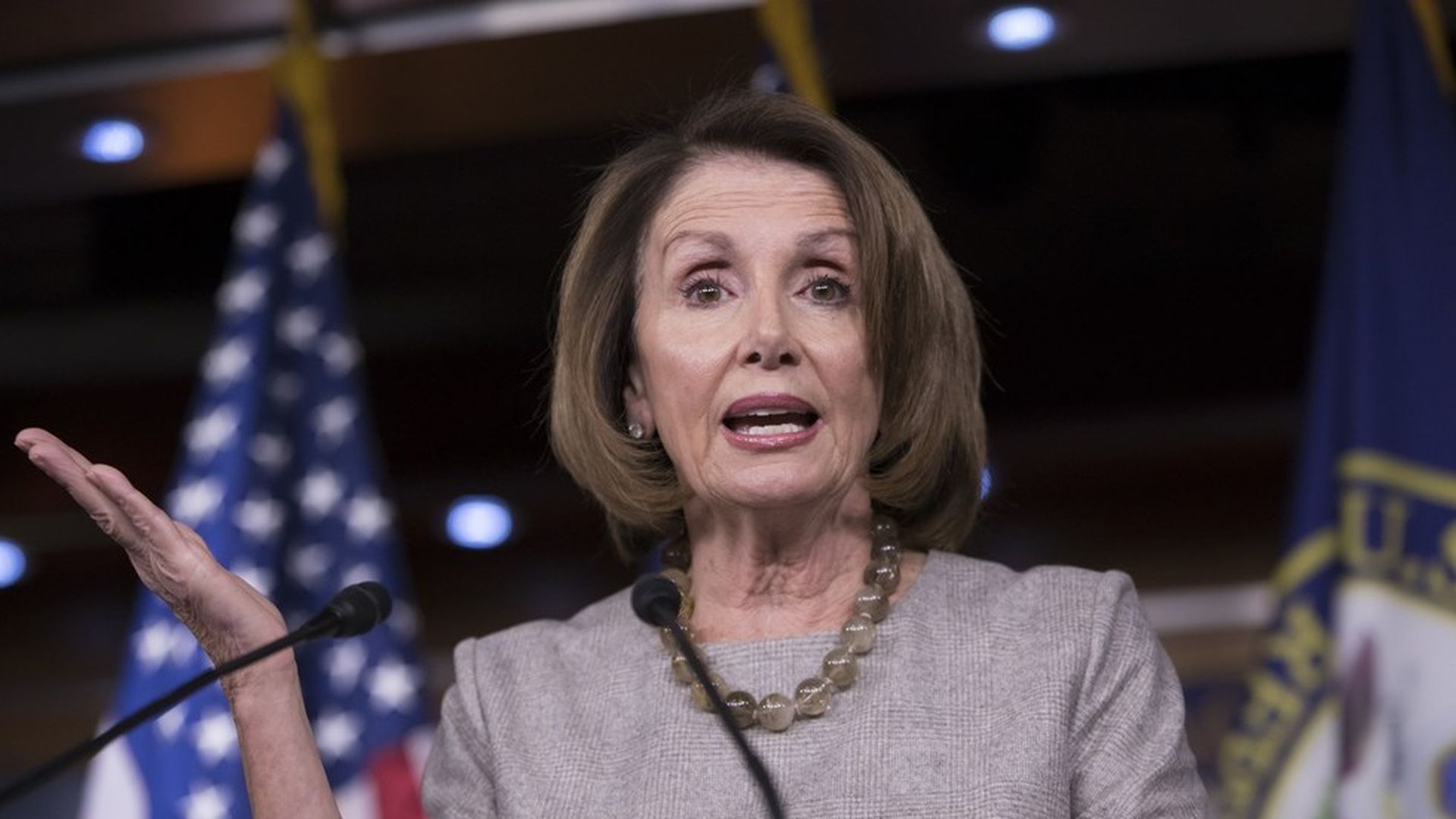 Ohio Gov. John Kasich was pretty clear this weekend on what has to happen on Obamacare replacement House Republicans will have to get some Democratic votes, and Democrats should help them. Otherwise, Republicans won't get their conservative hardliners to vote for a replacement, and they could just end up with repeal only. "What's at stake is not some political thing. What's at stake here are 20 million Americans," Kasich said on CBS's Face the Nation.
Reality check: Democrats have zero incentive to help the Republicans with a repeal-and-replacement vote. Why? Because if they don't help the Republicans make up the votes they'll lose from the Freedom Caucus, the result won't be a repeal with no replacement. The result will be that repeal doesn't pass — and Obamacare stays in place. (The Wall Street Journal reports that GOP leaders are betting that the Republican holdouts won't actually block it.)
The bottom line: Republicans may have to go through the repeal exercise to satisfy their voters, but if it fails, they'll have to turn it into a "fix and repair" exercise. That's the only way to get the other side to help. As one Democratic strategist told me: "No Democrat would help rip up the health care law when resisting results in protecting it. While lots of Democrats are willing to help fix and improve it, none are willing to help repeal and destroy it."
Go deeper