What happens after Trump's China tweet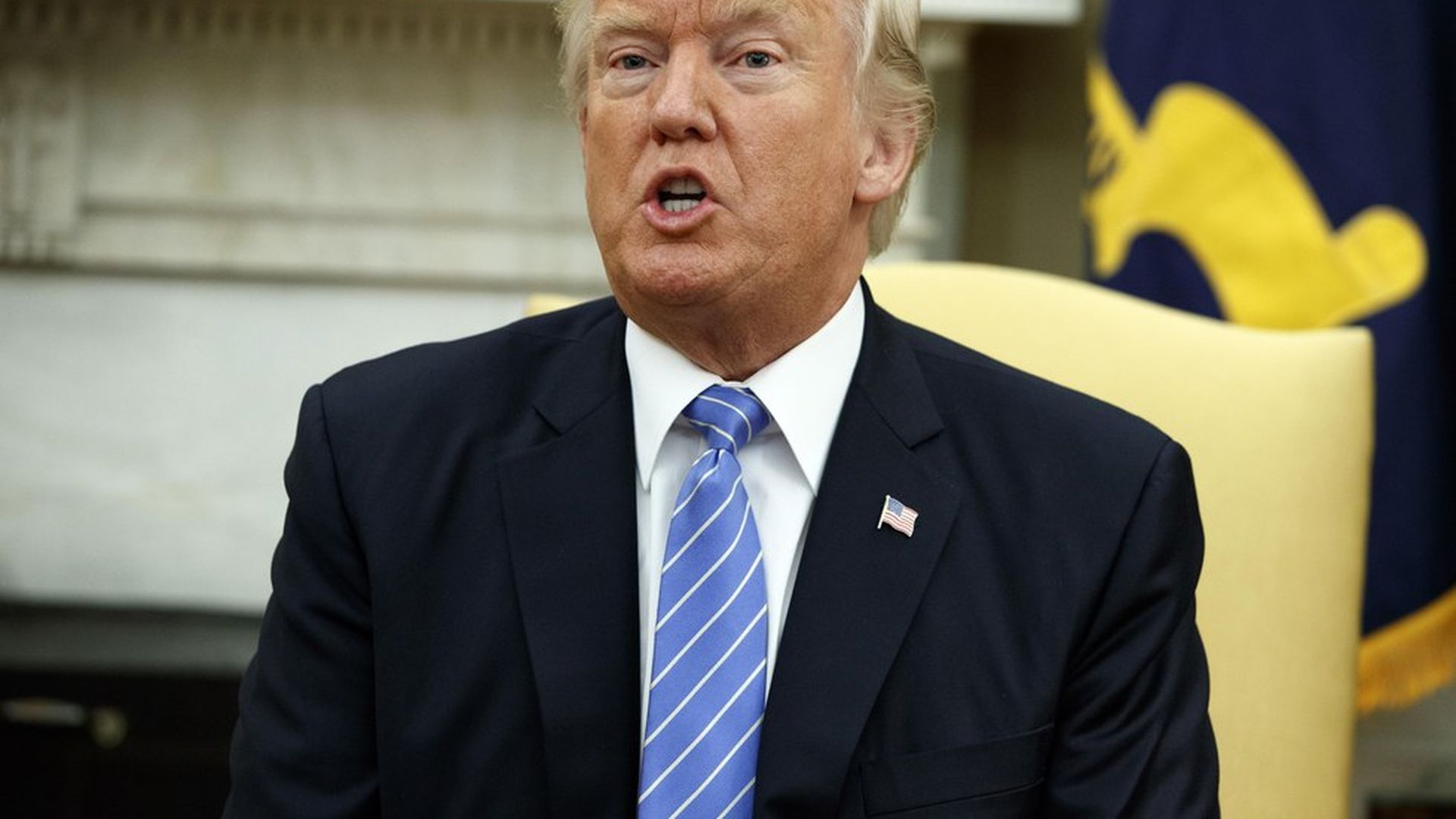 In Axios PM, we told you about Trump's fascinating tweet-shaming of Chinese President Xi: "While I greatly appreciate the efforts of President Xi & China to help with North Korea, it has not worked out. At least I know China tried!"
Jonathan Swan pointed out: "Administration officials are horrified by what happened to Otto Warmbier [who died after coming home from North Korea in a coma]. It's being taken seriously at the highest level, and reinforced to Trump and his top aides that they're dealing with a very crazy person."
The well-wired Bill Bishop, in his knowing Sinocism newsletter, says Swan's take is the best he's seen, and adds: "The next logical step for the US is to enact harsh sanctions on a much larger number of Chinese firms, including Chinese banks, as well as individuals who are breaking the UN sanctions on North Korea."
Go deeper