What happened at the Senate FDA user fee markup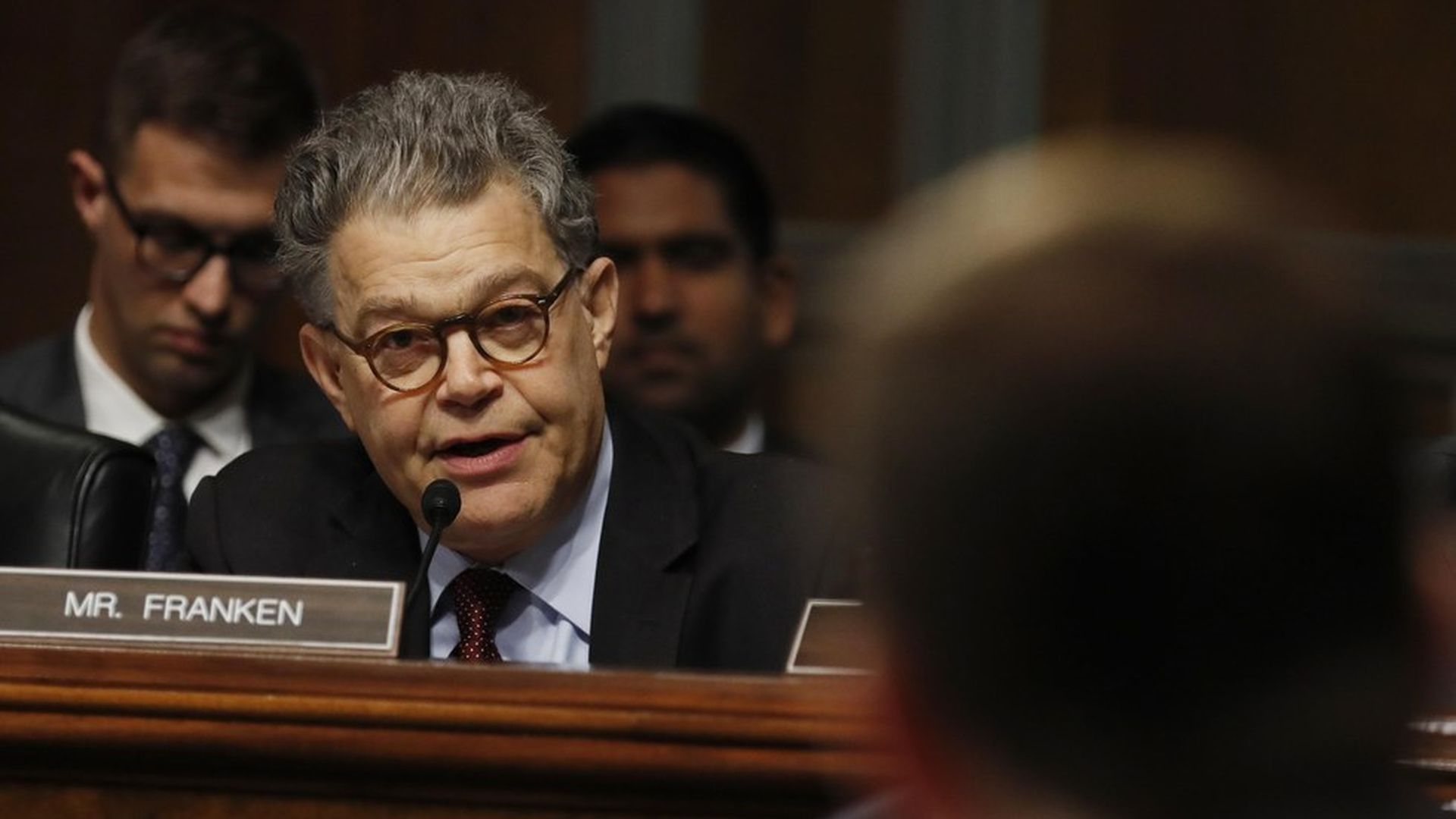 Senators on the Health, Education, Labor and Pensions Committee used a drug user fee reauthorization markup as a platform for discussing bigger health care fights, including prescription drug prices and the GOP's health reform effort. And yes, they approved the bill to renew the user fees that help fund the Food and Drug Administration — so relax, FDA.
Read on for the highlights.
The user fee bill passed 21-2.
A bipartisan amendment focused on increasing generic drug competition, authored by Sens. Susan Collins and Al Franken, also passed unanimously.
An amendment by Sen. Bernie Sanders that would allow drugs to be imported from Canada was tabled after extensive debate throughout the hearing.
Some Democrats made personal appeals to Chairman Lamar Alexander to include them in health reform efforts. Franken, a Democrat, said problems with Affordable Care Act exchanges and prescription drug costs are "the two glaring issues" facing the committee. "You have been someone who believes in working in a bipartisan way to solve problems," Franken said directly to Alexander. "If we do not have an overall working health care system in which to do these things, much of the discussion today is irrelevant," said Sen. Maggie Hassan, after discussing the opioid crisis and prescription drug costs.
Go deeper