WH fires first woman chief usher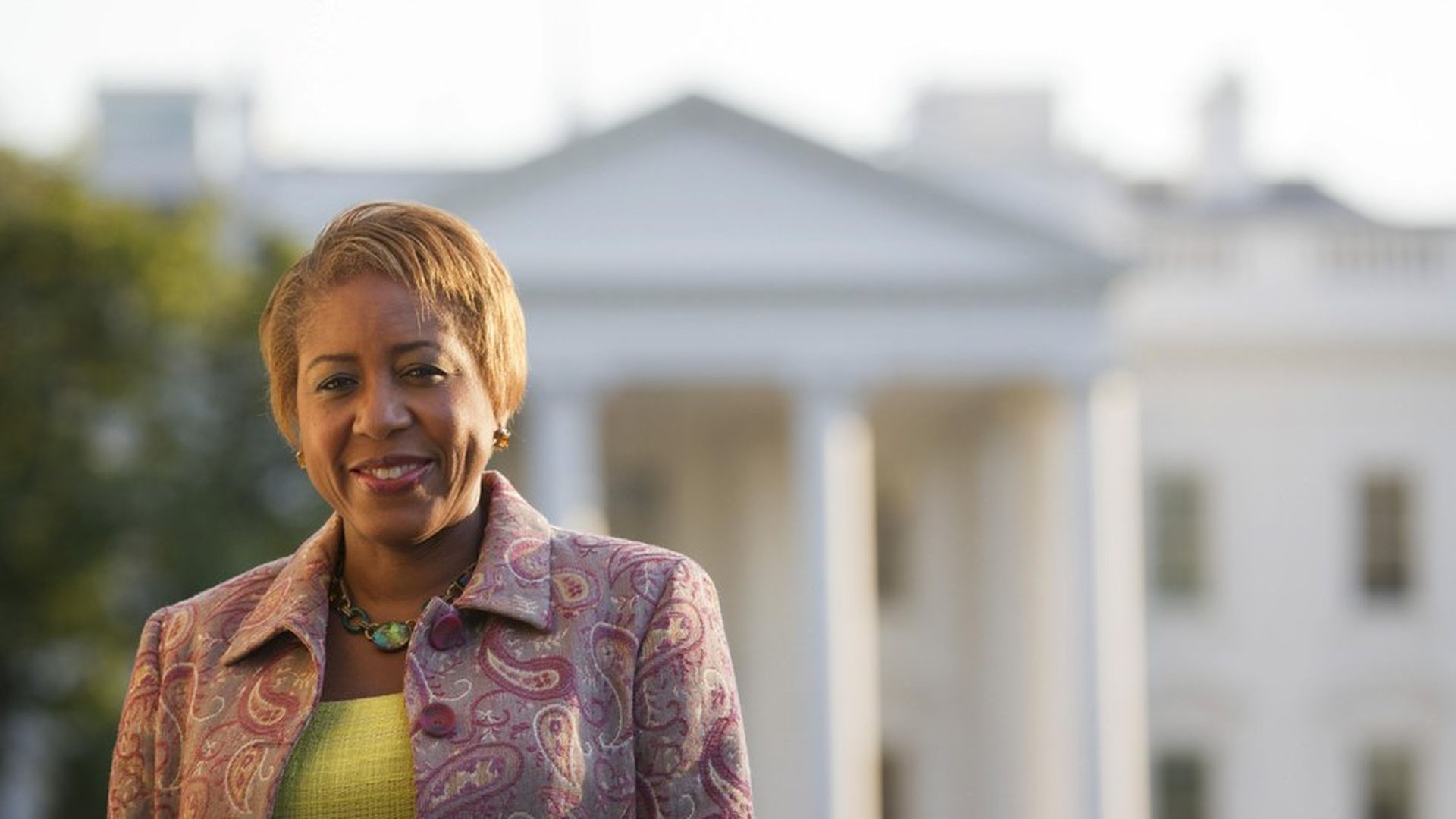 The White House fired its chief usher (basically the general manager of the building), WaPo reported. Angella Reid was the first woman, the second African American, and only the ninth person to hold this position since the 20th century.
The details: Reid was hired in 2011 under Barack Obama. Chief ushers typically have long tenures, hence why there have only been nine, and it's unusual for an administration to fire one — especially without an explanation.
Speculation: Kate Brower, author of First Women, wrote on Twitter that she'd been anticipating the departure, noting that former Chief Usher Gary Walters was brought on to help during the transition because Reid had no experience on such issues.
Go deeper