Wells Fargo remains mired in scandal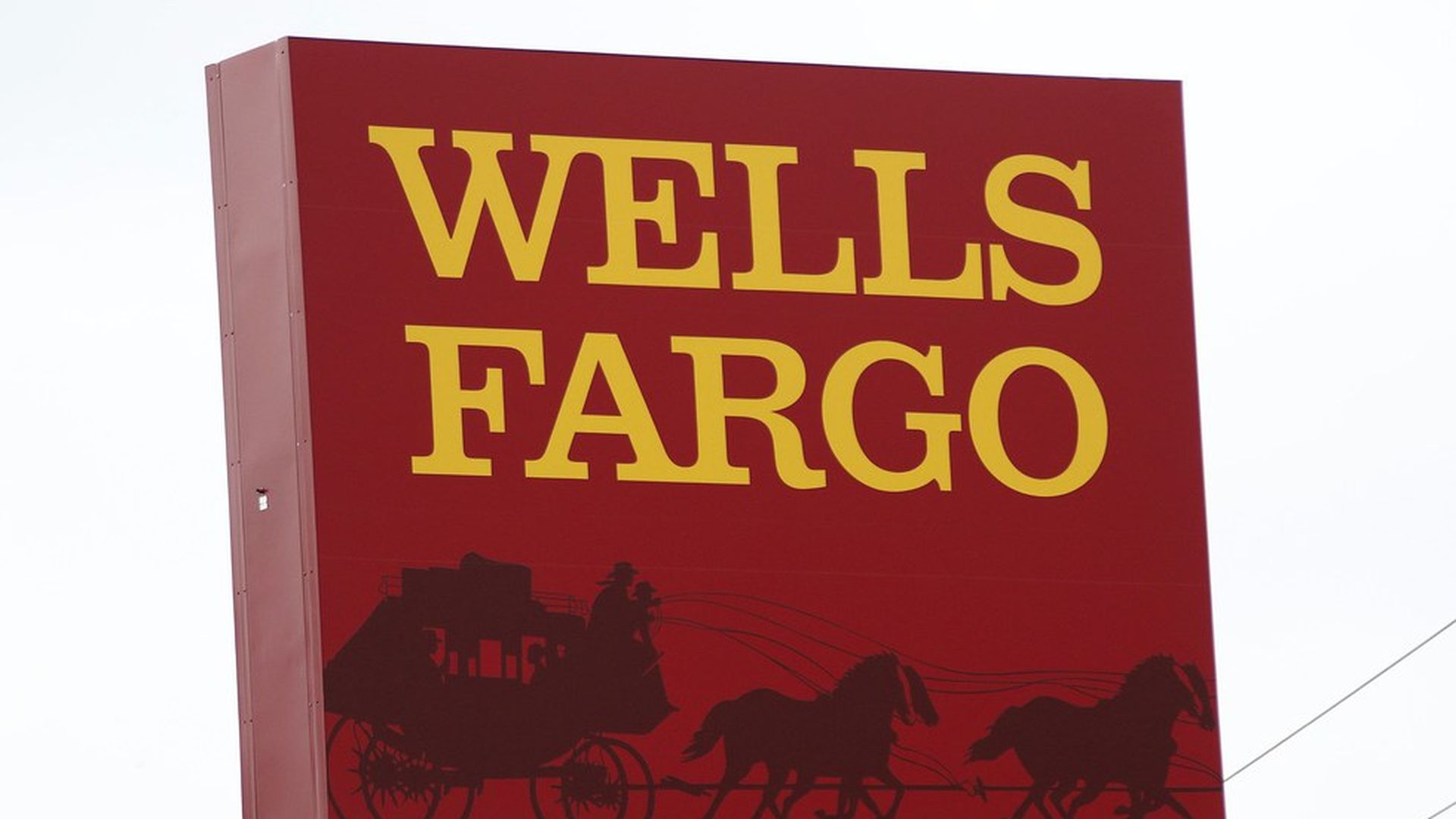 Wells Fargo isn't benefitting from the same goodwill investors are showing other big banks, Bloomberg Businessweek reports, as the firm remains dogged by accusations of fraud, discrimination, and forcing customers to buy unwanted products.
The series of scandals began last year after the bank admitted that employees had been signing up customers for fake accounts in order to meet ambitious sales goals.
Even before finalizing a $145 million settlement with customers, the bank now faces a new set of allegations, including: That it made unauthorized changes to customer mortgages, with some borrowers claiming the practice sent them into bankruptcy; That its loan-issuing process is discriminatory; that it forced roughly 800,000 customers in New York and California to buy unwanted auto insurance
Why it matters: Wells Fargo's situation illustrates how even banks with reputations for probity can fall into the trap of scandal, given large, public bank incentives to please investors with ever higher profits.
Go deeper