Wells Fargo identifies more than a million new unauthorized accounts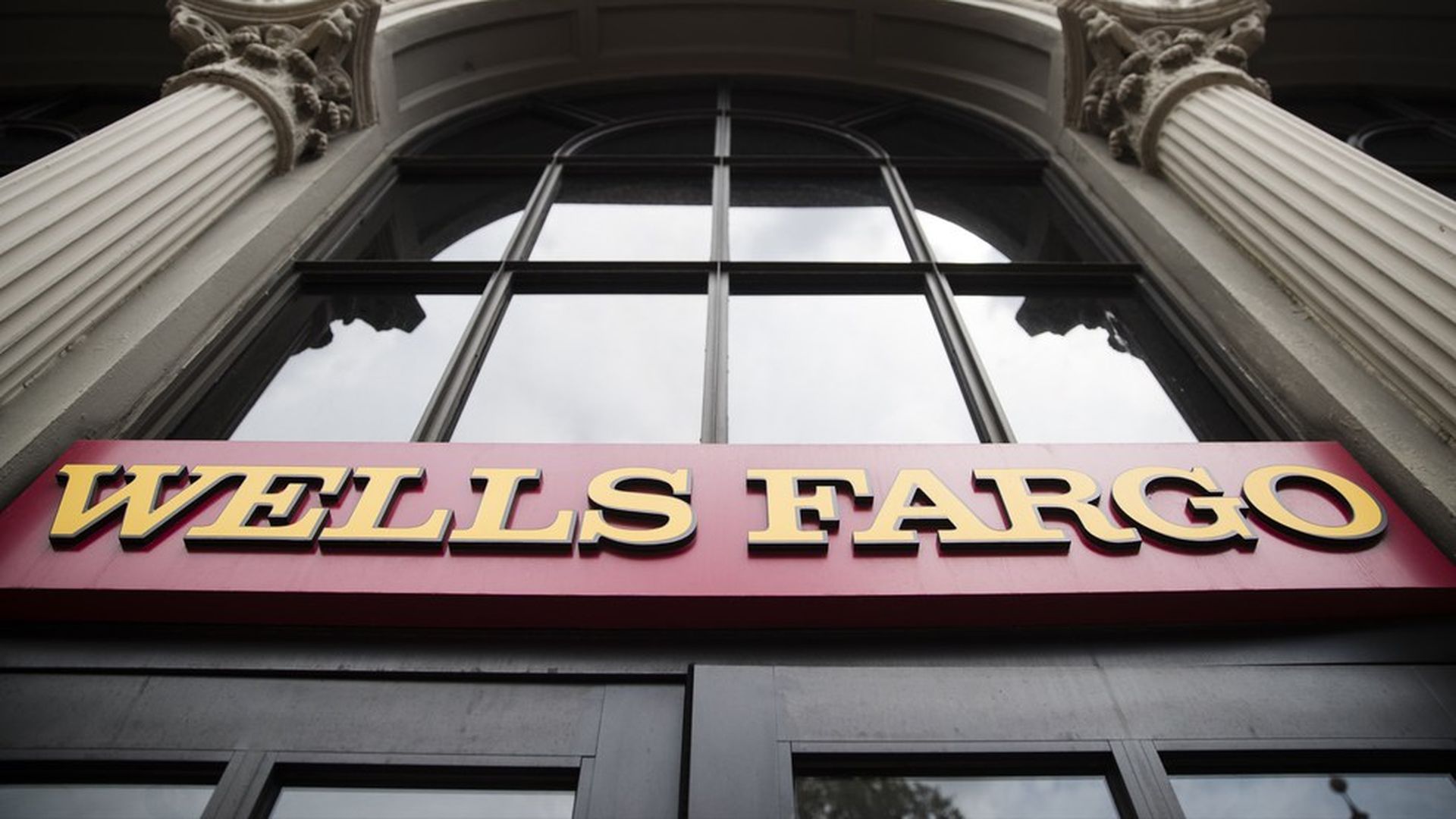 Wells Fargo announced that it has uncovered more than a million additional potentially unauthorized accounts following the completion of an independent investigation review into its sales scandal, per CNBC.
Think back: Millions of Wells Fargo customers were encouraged, often unknowingly, to open additional unwanted accounts thanks to pressure on branch sales associates from upper-level management.
By the numbers: Originally, the bank had identified 2.1 million unauthorized accounts after a review of 93.5 million total accounts — but the independent investigation turned up 3.5 million unauthorized accounts after reviewing 165 million total accounts.
Why it matters: From Warren Buffett, whose company is Wells Fargo's largest shareholder, on CNBC's Squawk Box: "Anytime you put focus on an organization that has hundreds of thousands of people ... you may very well find that it wasn't just the one who misbehaved that you find out about."
Go deeper