Weinstein fallout: "which power player might be the next"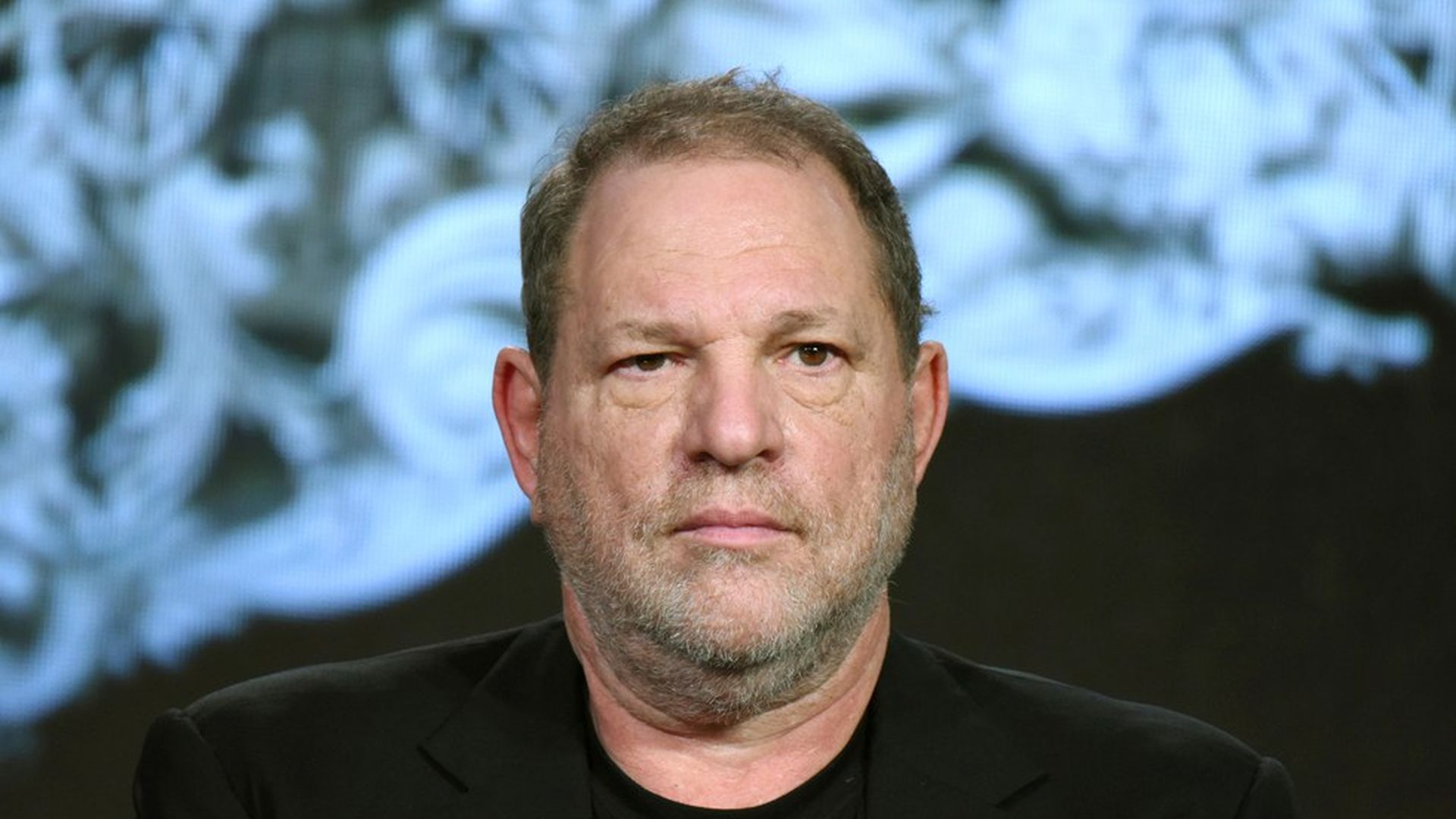 The Harvey Weinstein news "shows sexual harassment is a wider problem ignored too long," L.A. Times' Josh Rottenberg and Amy Kaufman write in a front-pager:
"As painful as the Weinstein scandal has been for an industry that likes to project a loftier image of itself, some believe it could ultimately lead to a long-overdue shift in attitudes... [M]any are wondering which power player might be the next to face similar accusations."
More:
"'Man in the High Castle' executive producer Isa Hackett went public [yesterday] with allegations that she had been harassed by Amazon Studios programming chief Roy Price ... Within hours of Hackett's statement, Amazon put Price on a leave of absence."
"That same day, actress Rose McGowan took to Twitter to accuse Amazon of canceling a script she had in development there after she 'told the head of your studio that [Weinstein] raped me.'"
P.S. NYPD, Scotland Yard probe Weinstein: "In London, the Metropolitan police are assessing a sexual abuse allegation made against Weinstein, while ... New York police are carrying out a 'review' looking for new complaints." (The Guardian)
Go deeper