We asked 3 experts: Should scientists leave the U.S.?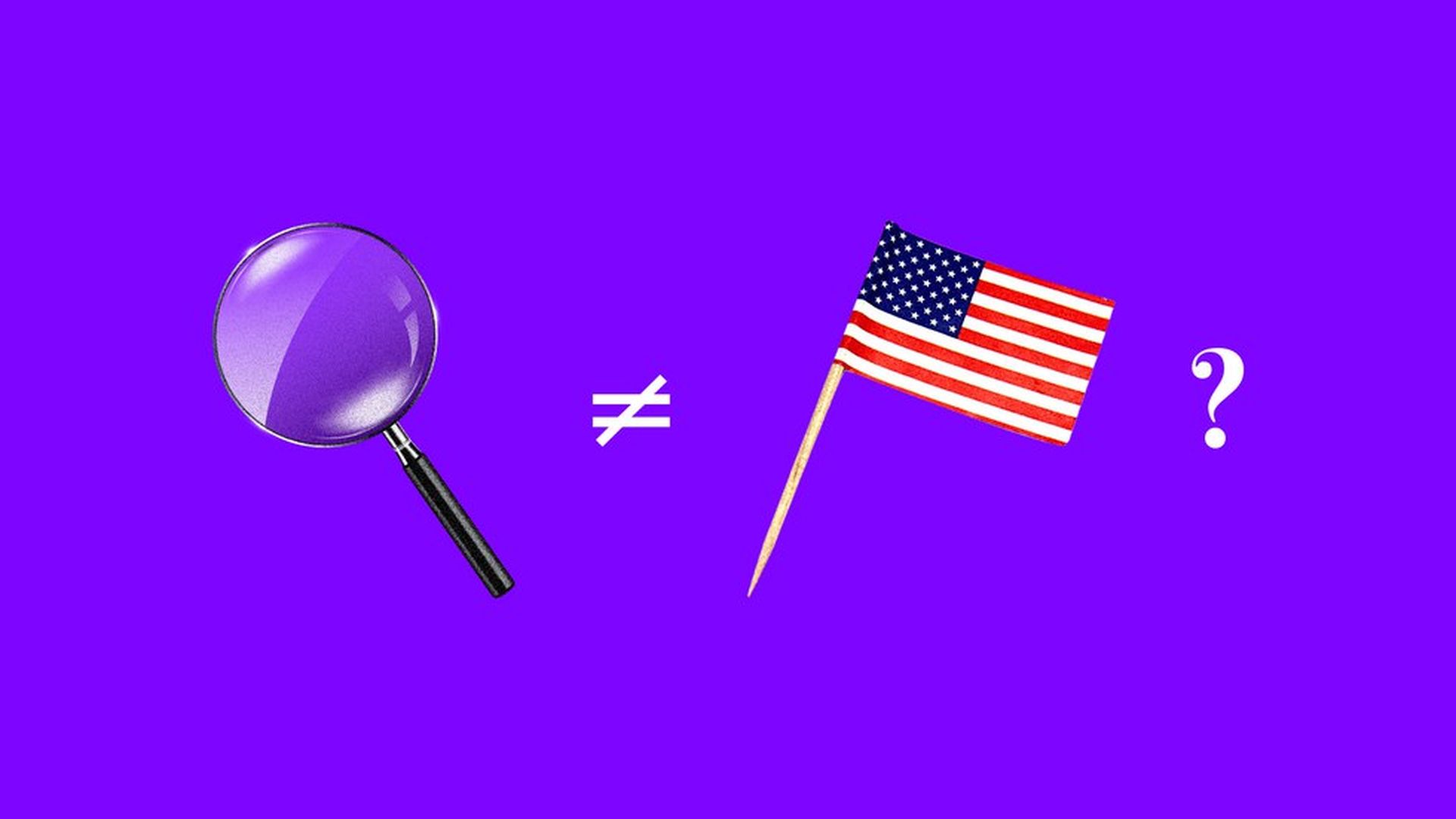 In the wake of the U.S. withdrawal from the Paris Climate Agreement, French president Emmanuel Macron extended an invitation for climate scientists to come work in the country — an offer some American scientists are considering.
But it isn't just climate scientists and their worries go beyond President Trump. Concerns about research funding constraints and censorship, the debate over immigration and divided social sentiment toward science have stirred a conversation about whether the U.S. is at risk of losing researchers to other countries.
We asked three scientists: What is the case for going or staying?
Go deeper