Waymo wants to ask its former employee 461 questions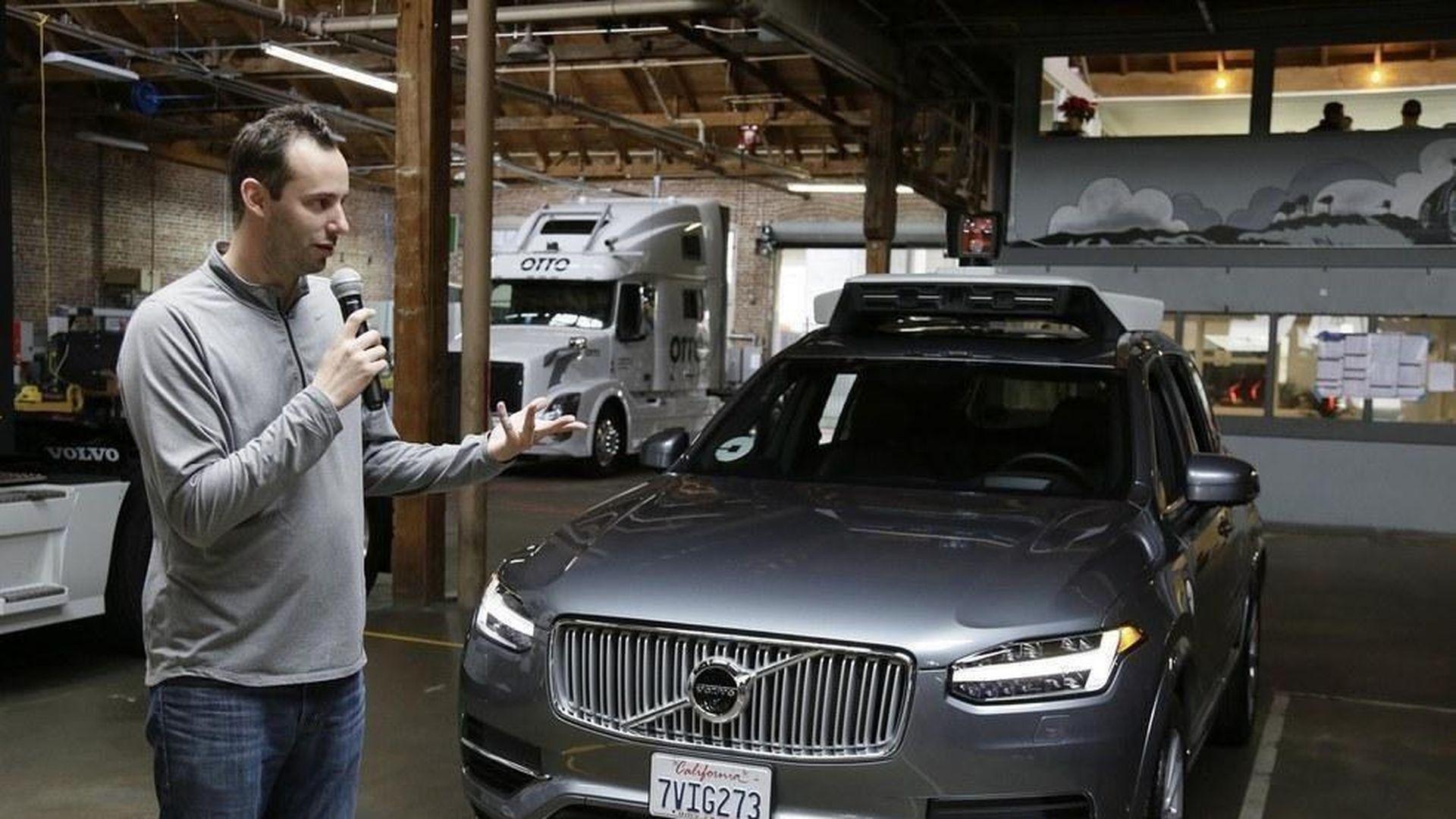 On Friday, Waymo filed a list of 461 questions it intends to ask Anthony Levandowski — a former employee it's accusing of downloading 14,000 proprietary files and bringing those trade secrets to Uber — during trial this fall.
Note: Waymo, Alphabet's self-driving car unit, notes in the document that this is a preliminary list as it's still waiting to receive additional documents from Uber to review. It also expects Levandowski to plead the Fifth in response to many of these questions.
Go deeper