Waymo-Uber lawsuit could spill into second trial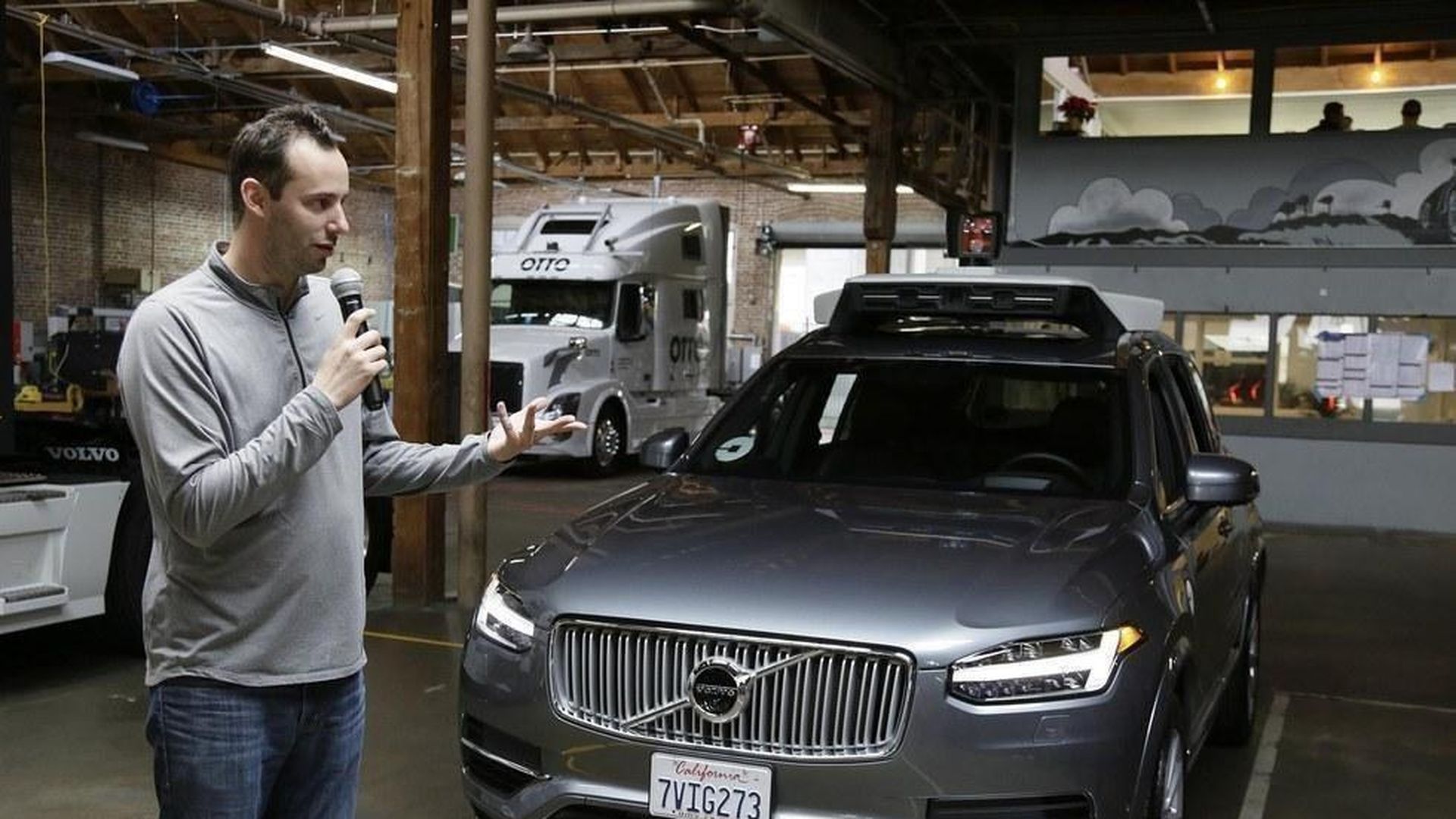 Waymo and Uber's dispute over alleged theft of trade secrets could potentially spill into a second trial, a federal judge hinted on Thursday, according to The Recorder. The judge postponed ruling on a request from Waymo, Alphabet's self-driving car unit, to add two more trade secrets to its lawsuit against Uber, saying he will decide after the trial that is set to begin in December.
Decoded: The case so far has focused on proprietary designs of LiDAR sensors, which self-driving cars use to "see" the road and environment around them. The additional trade secrets Waymo asked to add pertain to "planner software." According to the judge, adding these trade secrets now would complicate the trial, which has already been postponed once.
Go deeper