Waymo-Uber judge displeased with confidentiality requests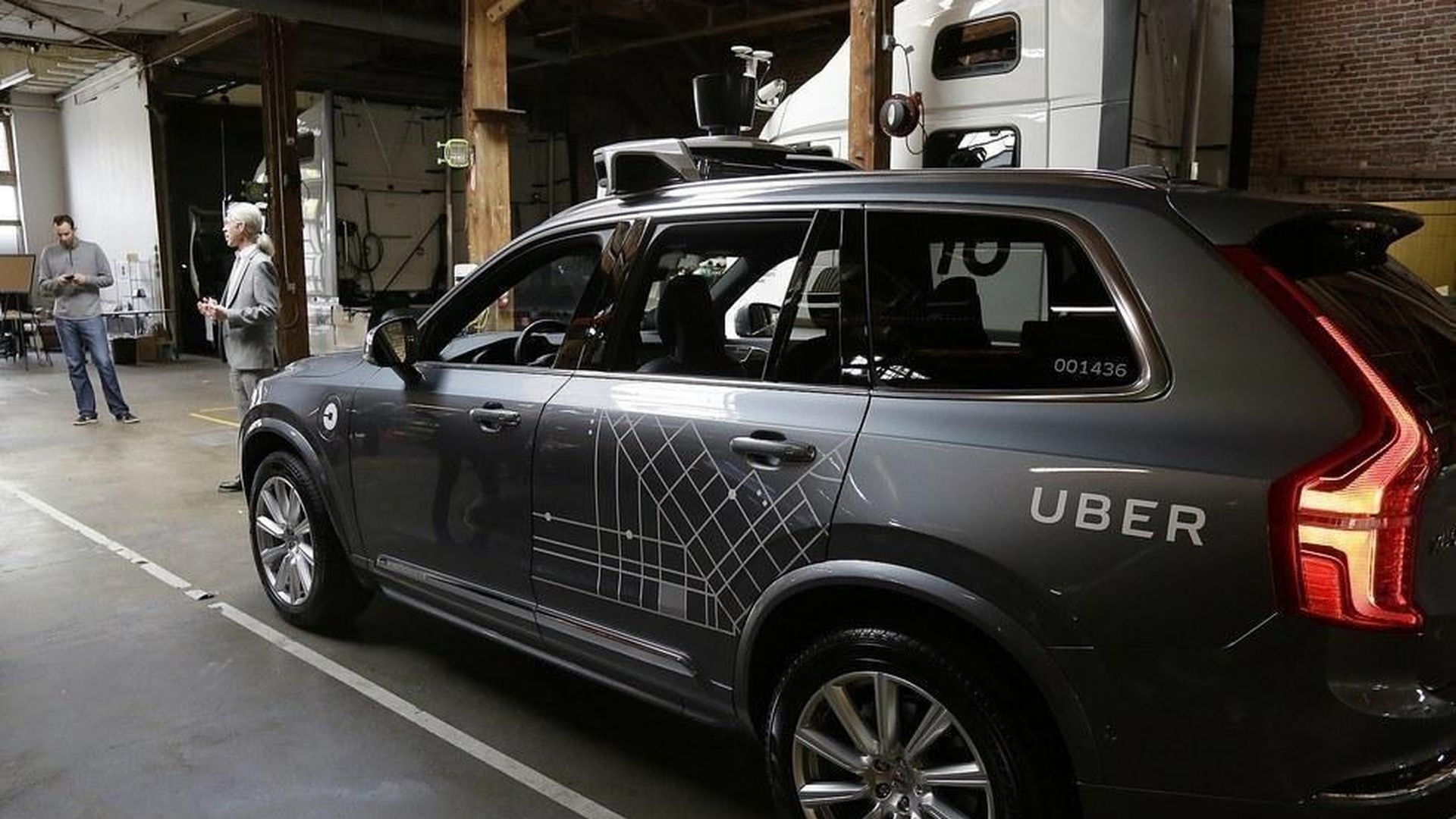 As part of an on-going IP theft lawsuit from Alphabet's self-driving car unit against Uber, the parties had a private hearing before Judge William Alsup in United States District Court in San Francisco this week. Newly hired lawyers for Anthony Levandowski, the former Alphabet employee at the center of the lawsuit, told the judge that he would be exercising his Fifth Amendment right to avoid self-incrimination.
Here are the main points the parties discussed with the court, according to a transcript obtained by Axios:
The judge warned lawyers for Uber and Levandowski that if they don't deny the allegations of stolen IP, there's a good chance he'll rule in favor of Alphabet's request for an injunction to halt Uber's self-driving car efforts.
Judge Alsup dismissed the idea that a list of vendors qualifies as a trade secret.
The judge warned the lawyers that he's not a fan of their attempts to redact significant portions of court filings and requests for private hearings.
Levandowski's attorneys want to prevent the naming of a third party that did due diligence on his company ahead of its sale to Uber, arguing it would infringe on his Fifth Amendment rights. Judge Alsup theorized that the third party likely has incriminating information that would prove Alphabet's claims, though Levandowski's attorney doesn't believe it's the case.
Uber's attorneys said they requested a private hearing to avoid headlines in the press about Levandowski's Fifth Amendment, something they're concerned would reflect badly on Uber even though it comes from Levandowski alone.
Judge Alsup wasn't happy that he learned of a prior attempt at arbitration through the news and not the lawyers. Uber's lawyers explained they were asked to keep all information about Levandowski's employment contract (and related arbitration) confidential by Alphabet's employment attorneys.
While Uber's attorneys warned that they ultimately can't force Levandowski to testify in the case, the judge countered that the company can order him to or else threaten to fire him if he doesn't.
The judge advised Alphabet's attorneys to request to have their experts inspect Uber's self-driving technology to see if it's similar to its own.
Levandowski's attorneys clarified that his decision to exercise his Fifth Amendment right may change as the case moves forward.
Go deeper