Waymo pushes back on Uber's request to move lawsuit to arbitration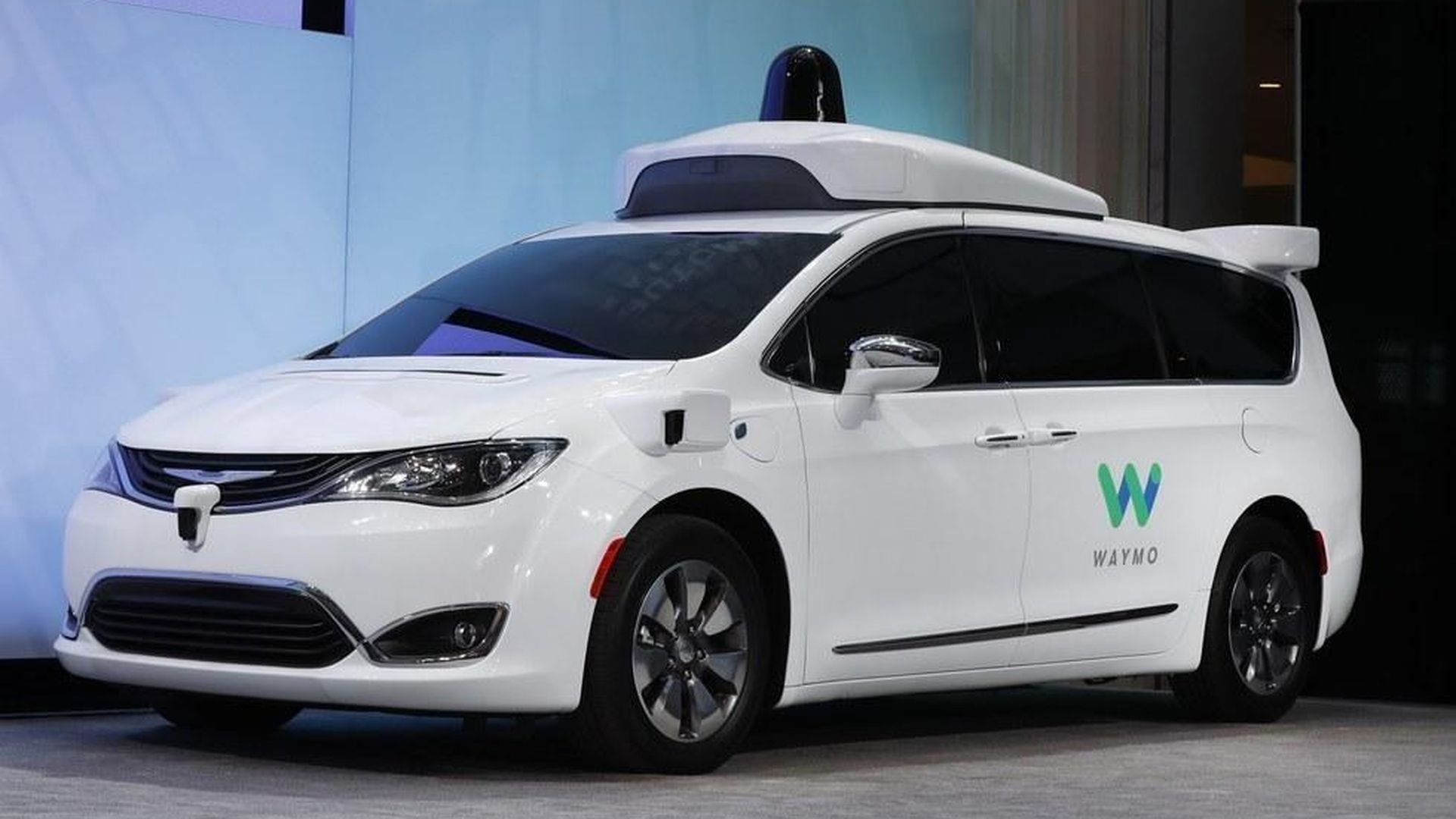 Alphabet's self-driving car unit is pushing back on Uber's request to move a trade secret lawsuit to arbitration. While the ride-hailing company is citing an employment contract's arbitration clause as justification, Waymo says in new court documents that none of the parties in the case signed that contract.
Uber's arbitration request: On March 16, Uber told a federal judge that it will seek to move the lawsuit to private arbitration because Waymo's claims center around the actions of a former employee and his employment contract with Alphabet included an arbitration clause.
Why it matters: It's the latest turn in the ongoing court battle between the two companies over whether a top Uber employee inappropriately used Alphabet's proprietary information. Uber wants to move the lawsuit to arbitration where proceedings aren't out in the public and it doesn't have to worry about making company information widely available.
Go deeper