Waymo is testing a self-driving truck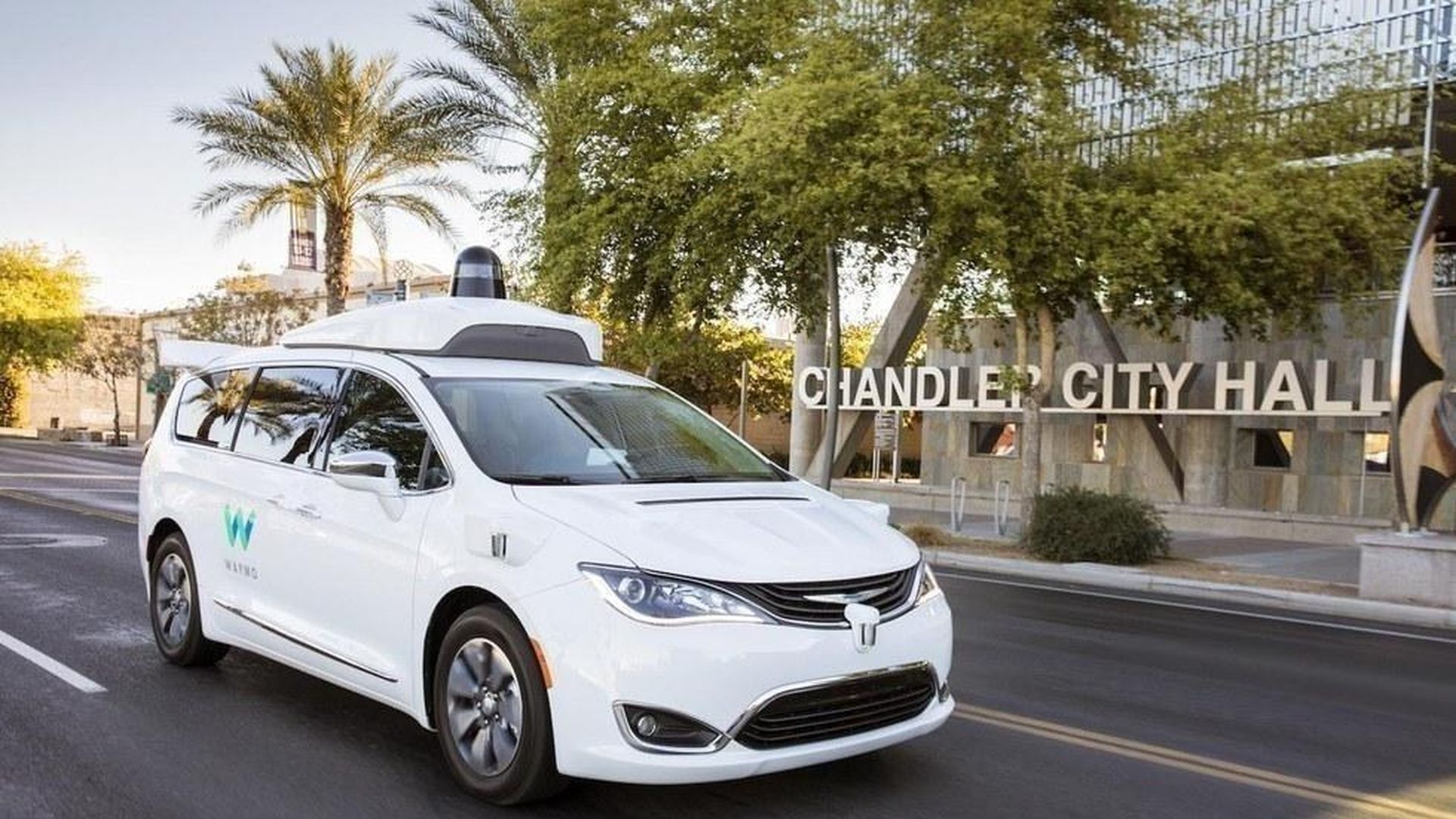 Waymo confirms it is trying out its technology on a Class 8 Peterbilt semi and testing it on a track in California. The company will start testing the truck's autonomous capabilities on roads in Arizona later this year with a test driver behind the wheel.
BuzzFeed News was the first to report on the test.
Why it matters: Self-driving trucks stand to transform the livelihoods of millions of truck drivers around the country. Uber is testing its own self-driving trucks.
Go deeper