Waymo and Uber spar over employment contract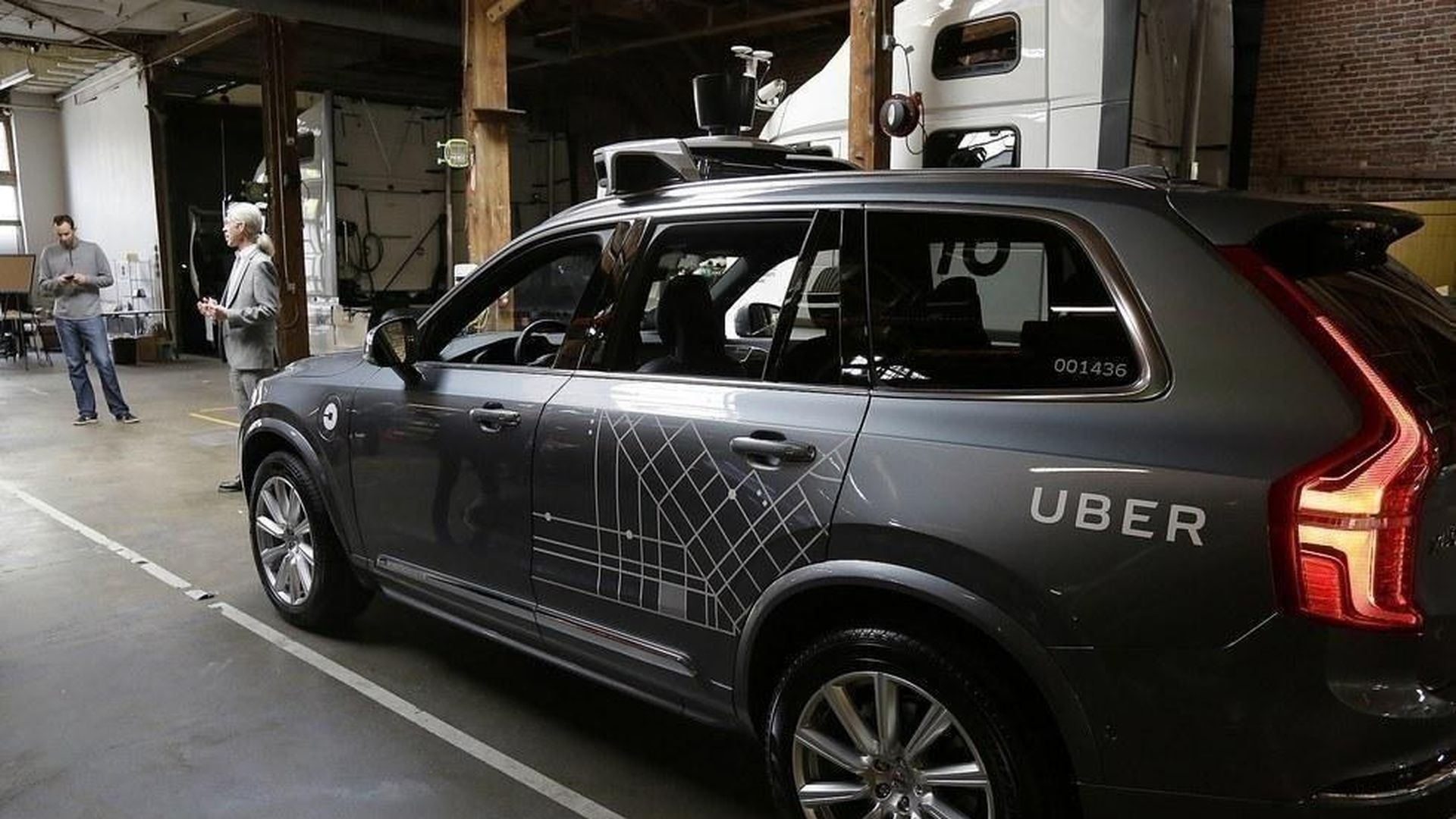 In an attempt to avoid having its lawsuit against Uber sent to arbitration, Alphabet's self-driving car unit told a judge it wouldn't use its employment contract with a former employee to prove its claims that the ride-hailing company is using stolen trade secrets.
At the center of the debate at Thursday's hearing in district court is an arbitration clause in Waymo's employment contract with the former employee, Anthony Levandowski.
Waymo's take: The Alphabet unit argues that its contract only covers parties that signed it. In this case, Waymo says, it's suing Uber for using stolen trade secrets—not Levandowski for breaching his contract.
Uber's take: The ride-hailing company says that Waymo's lawsuit is entirely based on Levandowski's actions, and the arbitration clause should therefore apply.
What's next: The judge is expected to make a decision after the parties file responses to additional questions by Monday.
Go deeper