WashPost: "Trump betrays bedrock American values"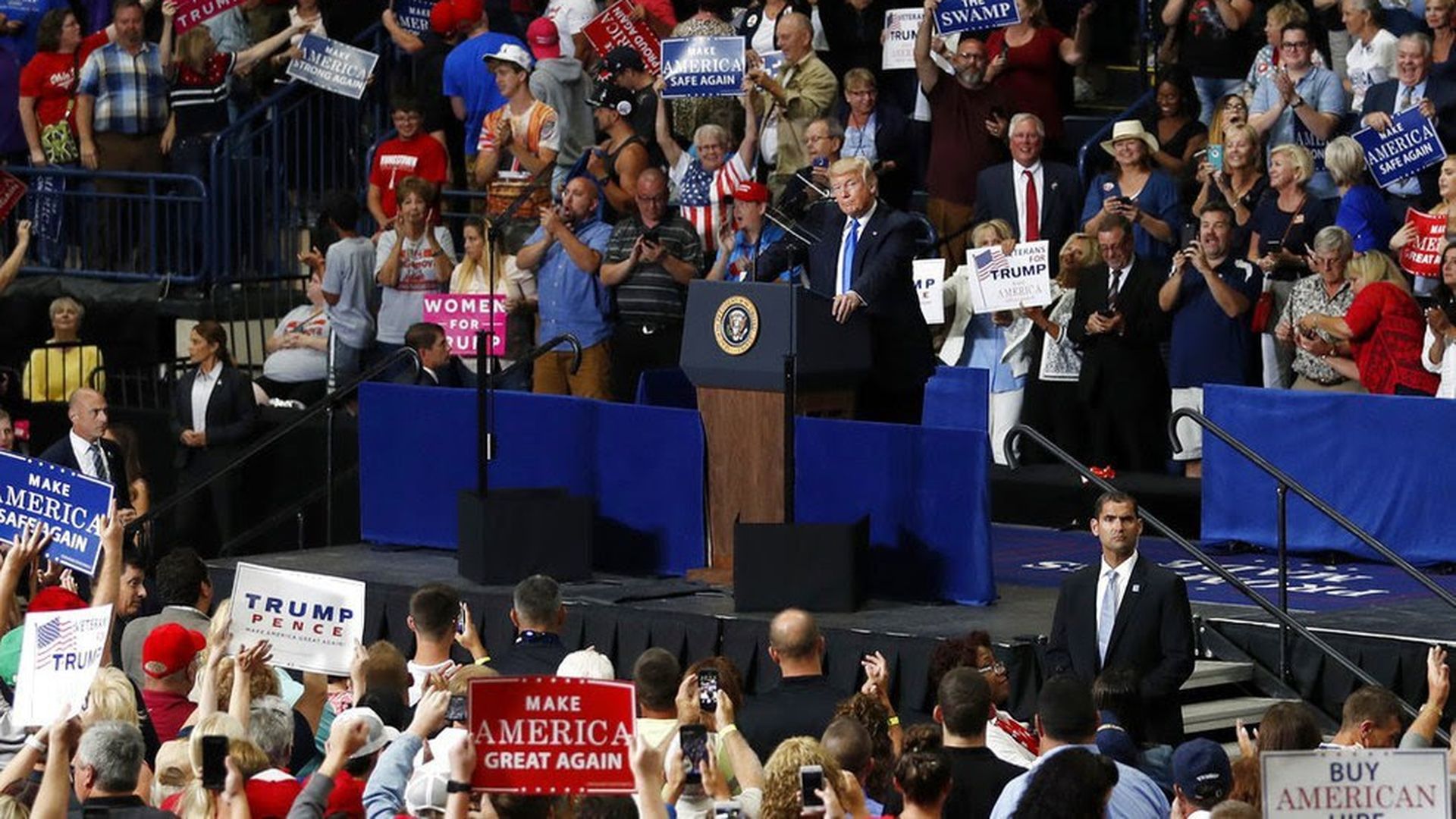 "This is not okay" is the headline of the WashPost's lead editorial, about Trump's attacks on his attorney general:
In a rule-of-law state, government's awesome powers to police, prosecute and imprison are wielded impartially, with restraint and according to clearly defined rules. These rules apply equally to rich and poor, powerful and weak, ruling party and opposition. In such states, individuals advance on the basis of their talent and initiative, not whom they know. ...
What's at stake is much more than the careers of a particular attorney general or special counsel. The United States has been a role model for the world, and a source of pride for Americans, because it has strived to implement the law fairly. When he attacks that process and seeks revenge on his opponents, Mr. Trump betrays bedrock American values. It's crucial that other political leaders say so.
Go deeper