Washington Examiner absorbing Red Alert Politics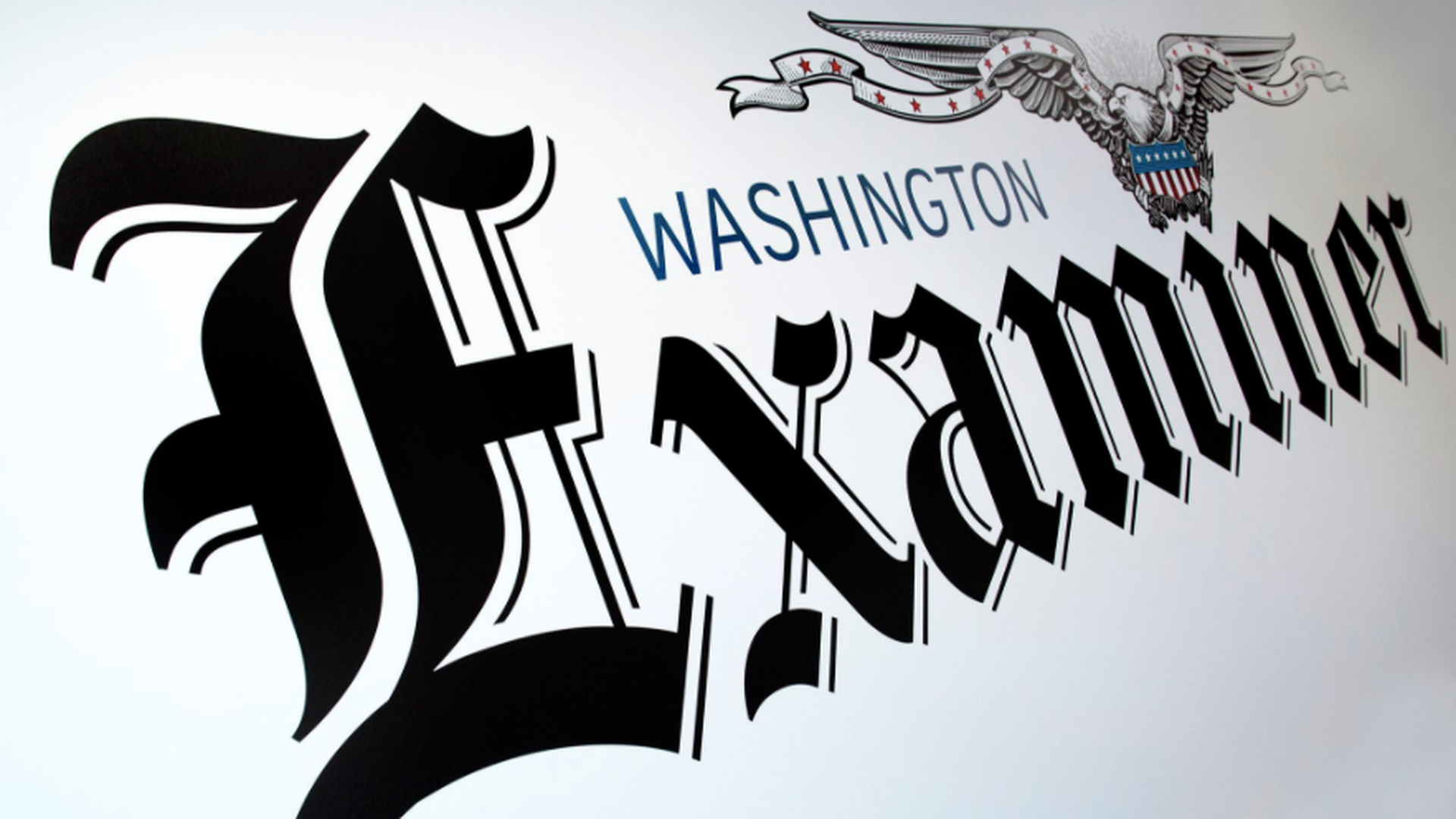 The Washington Examiner is absorbing Red Alert Politics, the millennial-focused conservative news site, from its holding company MediaDC. Red Alert will become a vertical within the Washington Examiner, with a sharper focus on campus politics.
More of its content will now come from writers at campuses around the country, although there will still be a substantial number of stories written by Washington Examiner staff. Two Washington-based Red Alert staffers have moved to other roles inside MediaDC.
The goal is to lure younger readers around a hot topic: free speech and the first amendment. According to Washington Examiner Editorial Director Hugo Gurdon, the shift will not change the Examiner's fundamental values on freedom of speech, religion, etc. These values "put us on the conservative side of the ideological spectrum, but we are not partisan per se. The inclusion of Red Alert Politics within the Washington Examiner will not change any of that."
The Examiner's holding group, MediaDC — will now only house two separate editorial properties: The Washington Examiner and The Weekly Standard. The Weekly Standard was recently reported to be participating in Facebook's fact-checking program.
Go deeper