Washington attorney general brings CVS into insulin probe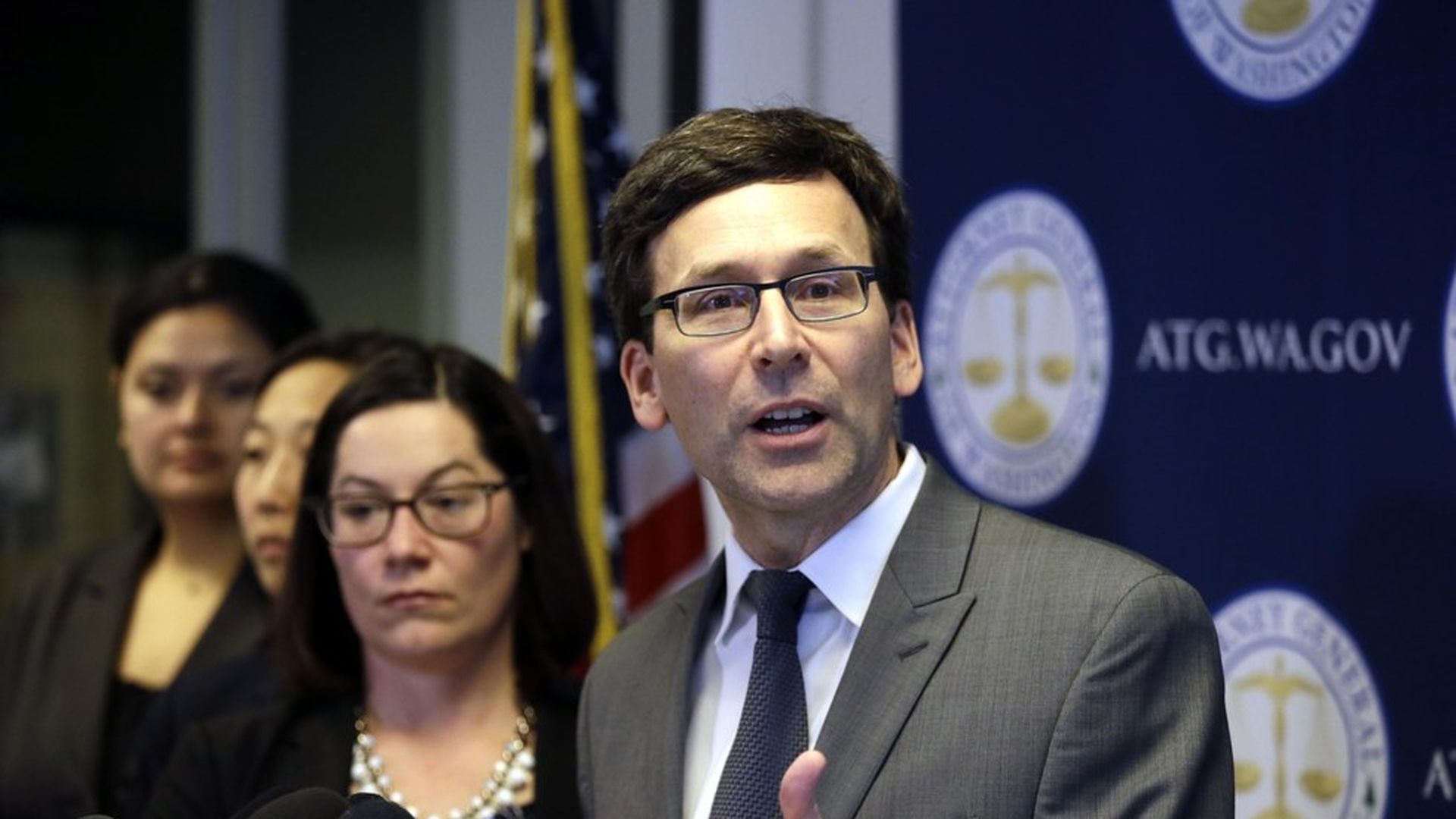 Washington Attorney General Bob Ferguson has sent a civil investigative demand to CVS Health, the giant drug store chain and pharmacy benefit manager, seeking internal information related to pricing and rebates for insulin medications.
Why this matters: Ferguson is on the hunt. This disclosure comes just one day after drug company Eli Lilly disclosed that the attorneys general in Washington and New Mexico were investigating Lilly's skyrocketing insulin prices. Pharmacy benefit managers such as CVS have been accused of colluding with drug companies to jack up drug prices.
Go deeper