Wall Street worries about the market's Trump effect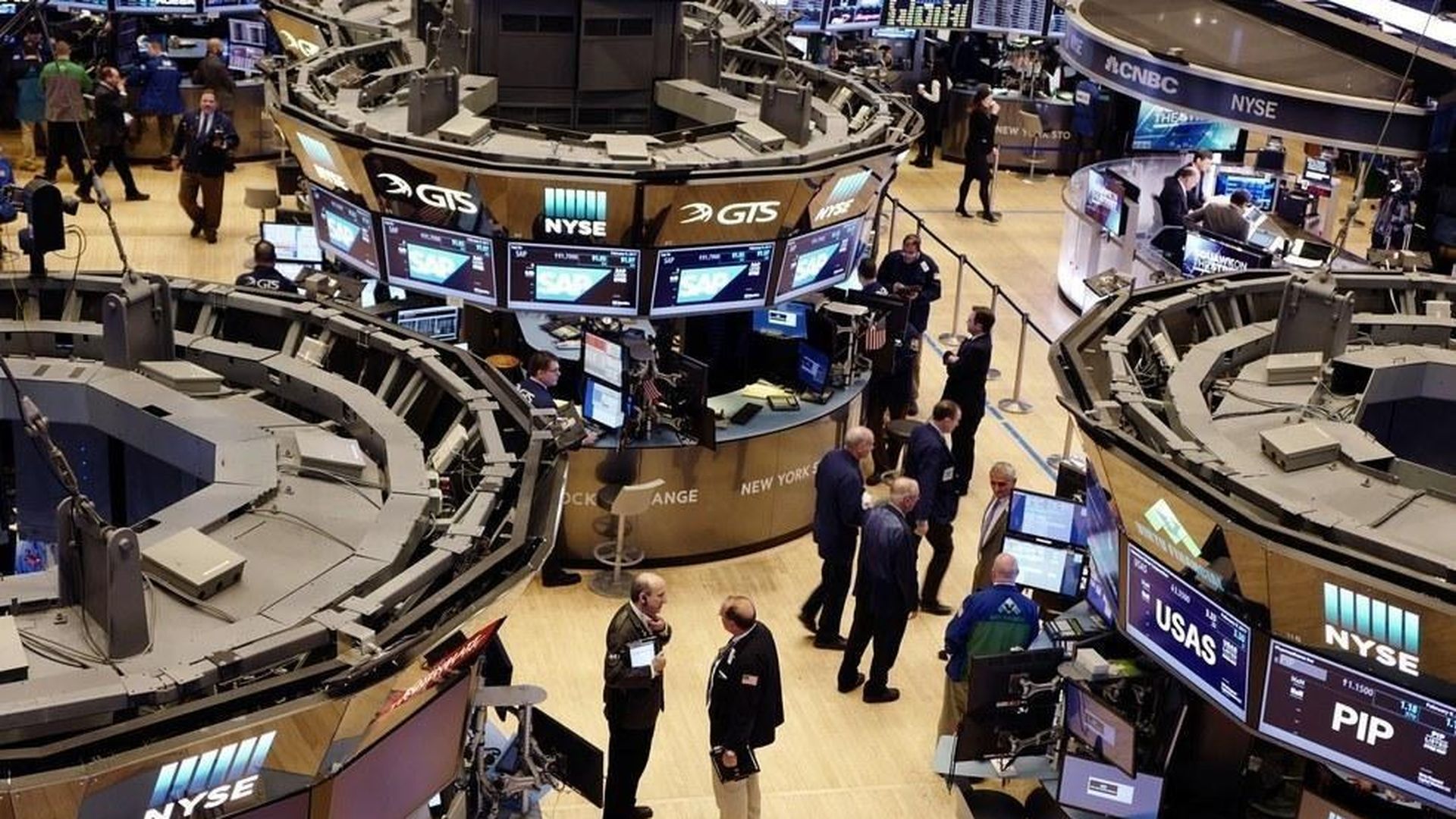 Despite market optimism about the Trump agenda, Barron's sees (paywall) "modest" growth this year and next.
"Hopes for an Economic Trump Jump Look Overblown: Netted out, the negatives and positives of the president's proposals don't point to any acceleration in GDP expansion," by columnist Gene Epstein:
The U.S. economy under President Barack Obama expanded at the tepid annual rate of 2.1%, the slowest since World War II. The Trump administration claims that growth can now accelerate to 3% to 4%. In the dicey world of forecasting, almost nothing can be ruled out. But, sad to say, between now and the end of 2018 at least, the net effect of Trump and his policies should result in the economic expansion continuing at the same dismal pace.
Go deeper