Victims of the Las Vegas shooting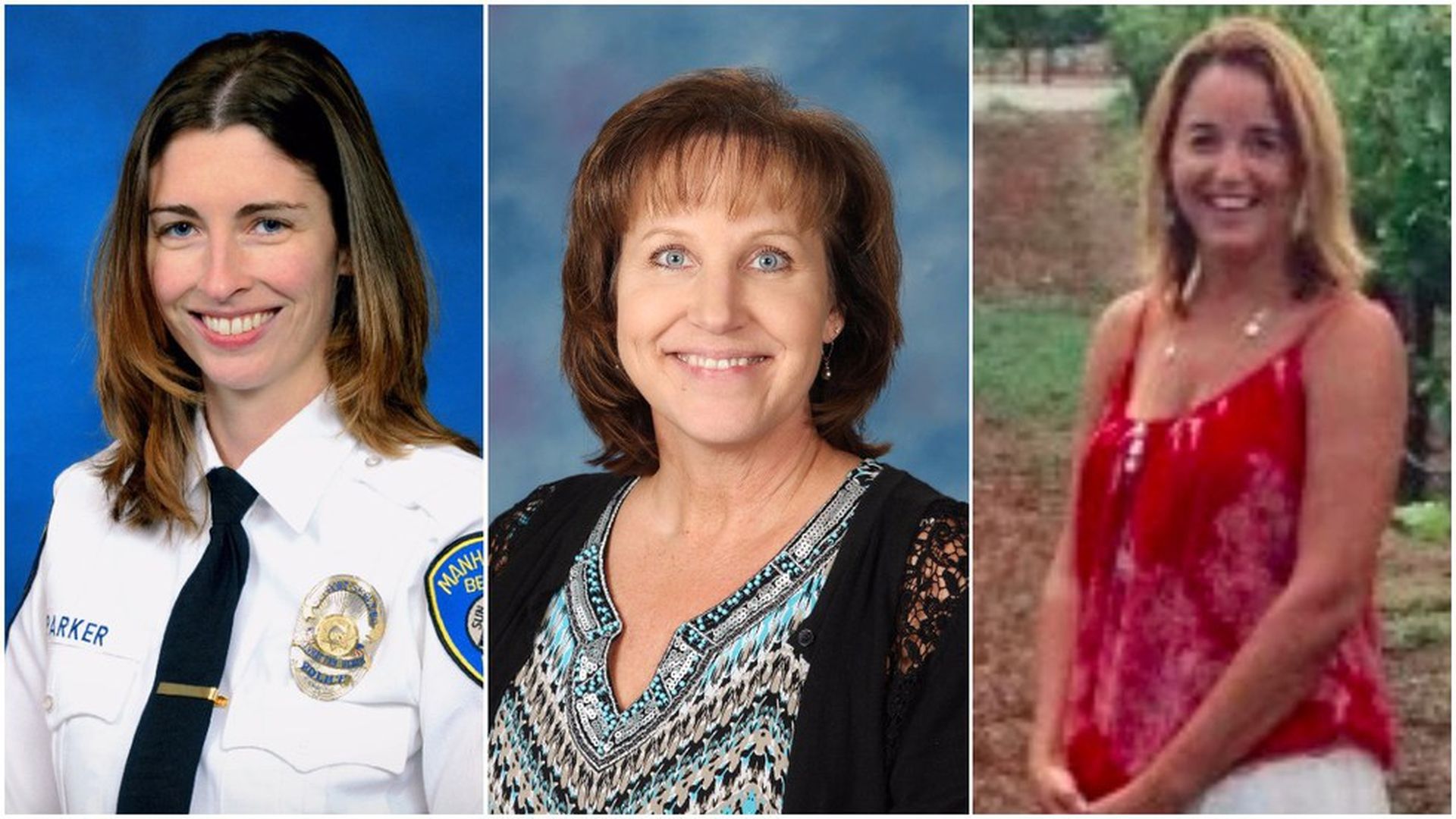 At least 59 have been killed and 527 others injured after a shooter opened fire on a country music concert in Las Vegas Sunday night, the deadliest mass shooting in modern U.S. history.
Names, not a number: The victims came from Tennessee, New Mexico, California and Alaska. They were school teachers, first responders, and nurses. They were wives, brothers, mothers, and sons. Many were young students, excited for a night of country music, who entered the concert venue and never came out.
Below are the names and occupations of those who have been confirmed dead, with links to more information. This post will continue to be updated as more names are released.
The victims:
Go deeper