Viacom, AMC, Discovery weighing no-sports TV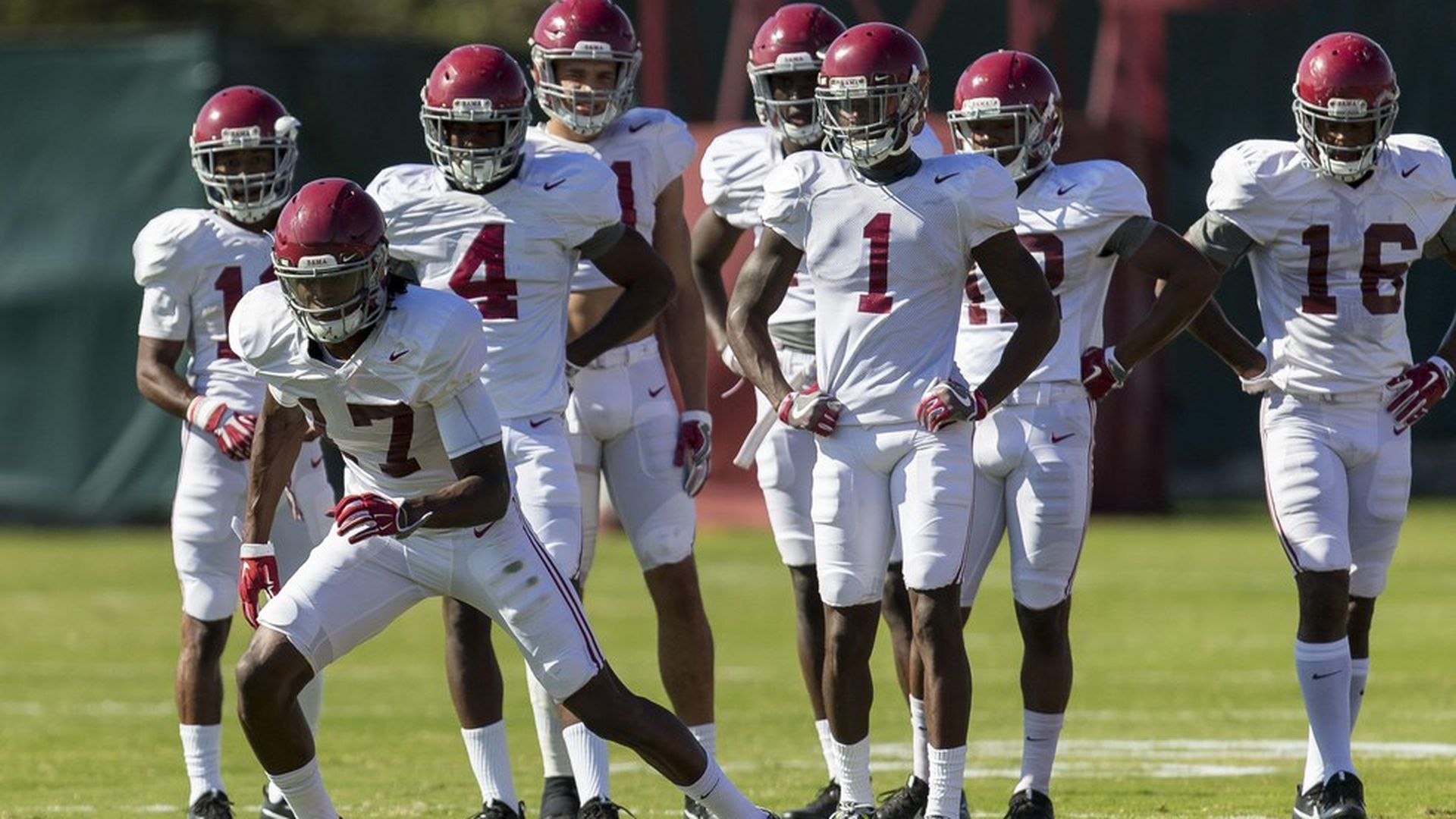 Viacom Inc., AMC Networks Inc., and Discovery Communications Inc. are discussing plans with pay-TV distributors to make entertainment-only bundles for consumers who don't watch sports TV, according to Bloomberg.
The details: The group of cable programmers is talking with four to six pay-TV distributors, in various stages of negotiations.
The price tag: At least one service could be offered this year, and these packages could be less than $20 per month. That would be cheaper than YouTube's live TV service, which launched last week, and Hulu's incoming live TV service. It might be a web bundle.
Why it's happening: Cost-cutting: sports programming is the most expensive. Plus, Viacom and Discovery haven't been included in new packages that have dropped pricier packages, like the YouTube and Hulu plans. But, as Bloomberg points out, it's "unclear whether consumers even want TV without sports."
Possible snags: Verizon tried doing something similar two years ago and Disney sued for contract violations — Disney owns ESPN, and has contracts with cable and satellite providers that require their programming to be part of the most popular bundles.
Go deeper