Verizon plans to launch online TV service this summer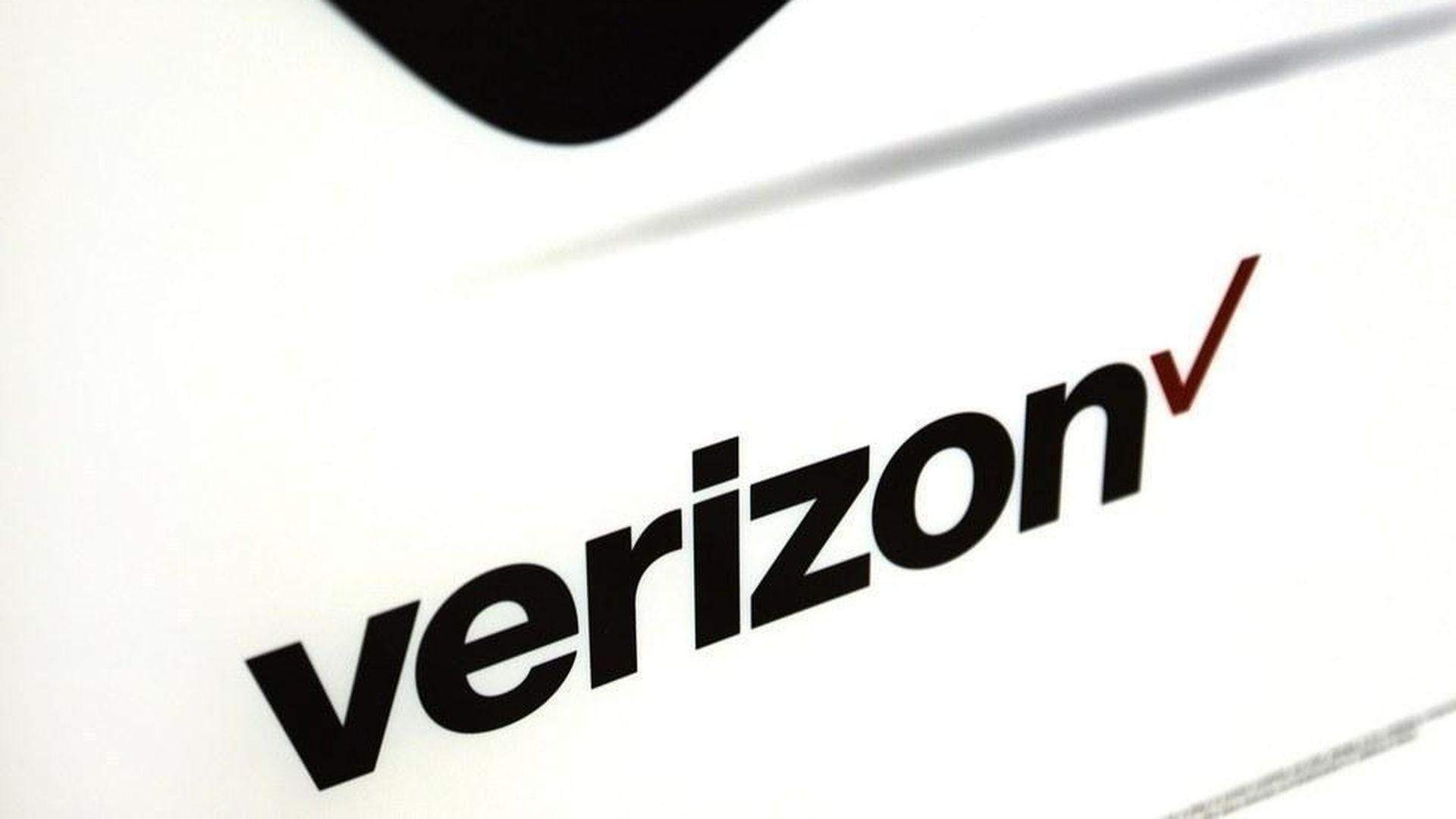 Per Bloomberg, Verizon is securing rights from TV networks to stream their content online, which is an important step towards moving into the digital TV streaming market. According to people familiar with the move, Verizon will sell a package with dozens of channels this summer that will be separate from FiOS.
The move follows a trend of other telecom companies taking steps to move into the digital TV space. On Monday, Bloomberg reported that Comcast has negotiated rights from the owners of cable companies to broadcast their video services outside of its regional territories, which could indicate that they're moving into the TV streaming service. Other telecom companies have already jumped into online streaming, including Dish Network with SlingTV and Apple Inc. with DirectTV.
Why it matters: The TV consumption trend is quickly moving from traditional TV sets to digital streaming. Per the Consumer Technology Association, the percentage of streaming service subscribers (free or paid) has caught up with the percentage of pay-TV service providers for the first time ever. Per Nielsen, 23% of U.S. households own a digital streaming device.
Go deeper